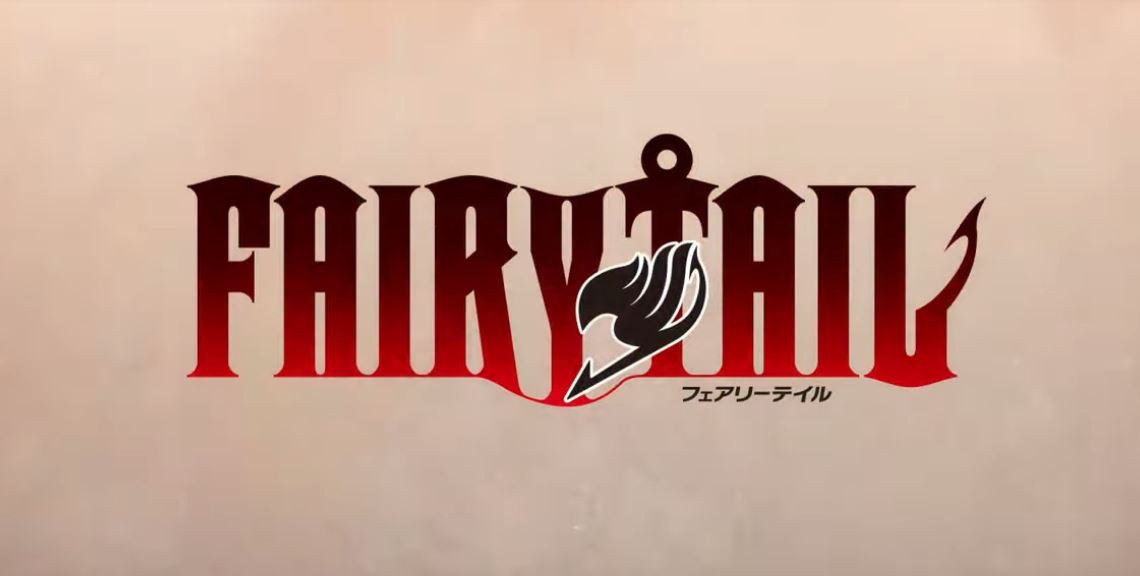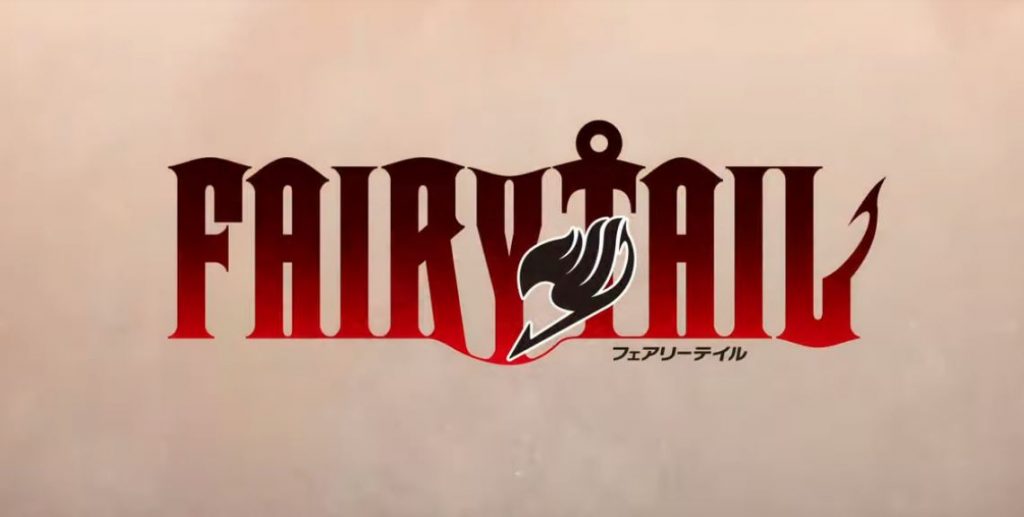 Publisher Koei Tecmo Games and developer GUST have officially announced the release date for their hotly anticipated JRPG Fairy Tail. Based on the mega-popular manga and anime of the same name, this is the first major Fairy Tail game to release on consoles after a very successful nine season stretch.
Fairy Tail Release Date Announced
Fairy Tail is set to release March 19, 2020, adding another major title to the already crowded early 2020 releases. In the official release date trailer, we also got a glimpse of some more characters that will join the fray, this time from different guilds like Sabertooth. New playable characters include the sword wielding Kagura Mikazuchi, the Sky Dragon Slayer, Sherria Blendy, The Handsome Mage, Ichiya Kotobuki, The White Dragon Slayer, Sting Eucliffe, and the Shadow Dragon Slayer, Rogue Cheney.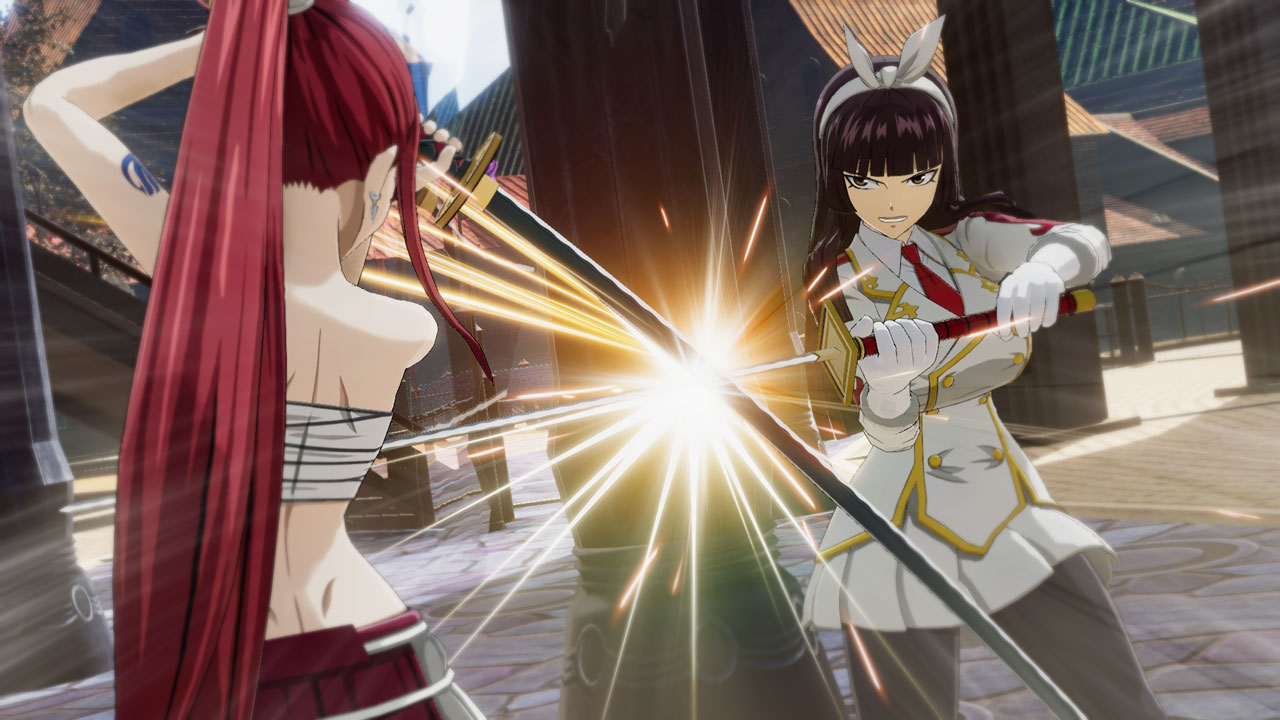 There will also be a few pre-order bonuses announced as well. Those who pre-order the game will get a unique costume for Erza but no further details or a look at the costume were released. If you purchase the Digital Deluxe Edition of the game, you'll also get a few bonuses. The Digital Deluxe Edition will net you a Costume Set: Great Magic Games Team Costumes, Bonus Lacrima Set, and a special costume for Lucy Heartfillia, which allows her to dress up like Ryza from the latest Atelier Ryza: Ever Darkness & the Secret Hideout title.
Fairy Tail takes place during the Grand Magic Games, where guilds from across the land battle it out in a tournament to determine which guild is the most powerful. It's the thirteenth story arc, so it takes place about the halfway point of the Fairy Tail story. The Grand Magic Games Arc is considered by fans as one of the best, if not the best, story arc of the show. Newcomers to the franchise may want to catch up before jumping in, as most of the character relationships may be hard to follow.
Fairy Tail releases March 19, 2020 for PlayStation 4, Nintendo Switch, and PC.