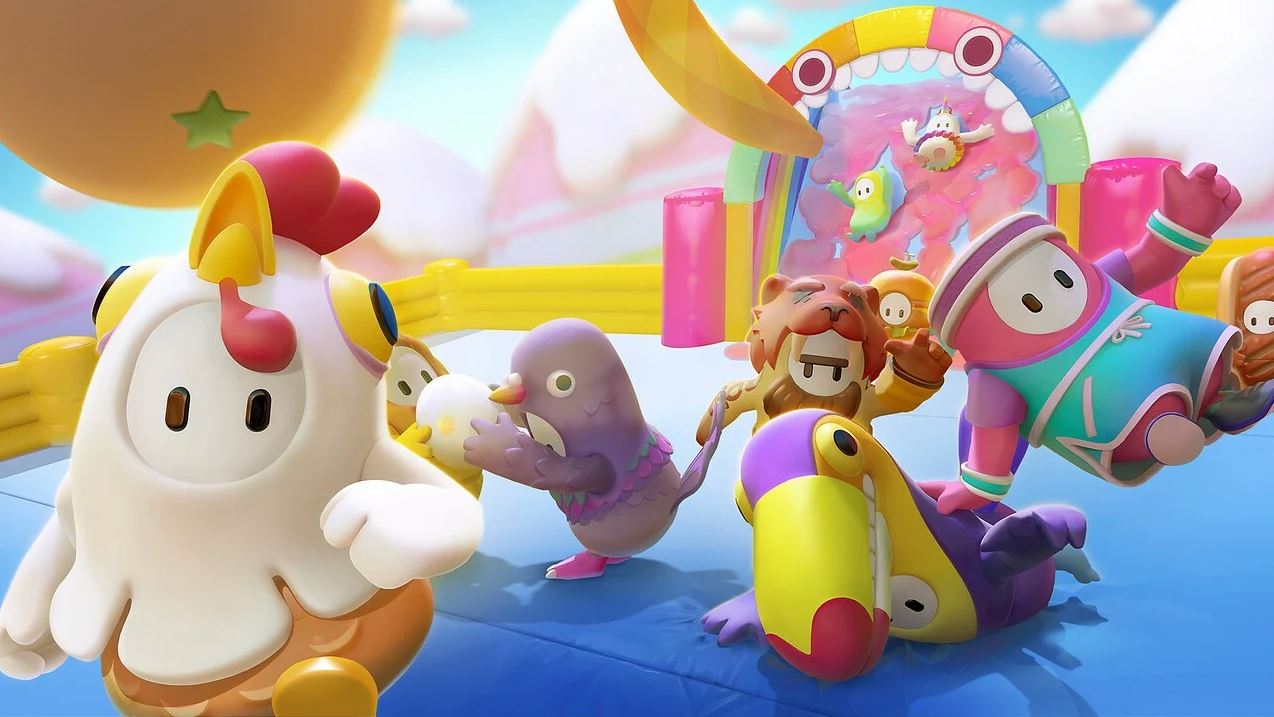 Fall Guys cross-play is seemingly in development, with the game set to launch on more platforms in the future.
Speaking to GamesIndustry.biz, Mediatonic's CEO Dave Bailey reveals that the team are developing the game for more platforms (likely Xbox and Nintendo Switch) and that the goal is to connect these platforms together so they can play with one another. Speaking in the interview, Bailey said the following on the topic:
"We want to come to all the different platforms, and hopefully connect those platforms so people can play together. If we do that right, that can be a superpower for other ambitions around original games and that publishing business, too. It's really propelled everything forward by quite a bit."
This is great news and means that the long-term survival of the game is greater as the player base won't be segmented by platforms. Fall Guys released last August for PS4 and is set to launch a mid-season 3.5 update sometime soon, with a host of level variations and new costumes to earn.
Fall Guys is available now on PS4 and is playable on PS5 via backwards compatibility.
Source – [GamesIndustry.biz]