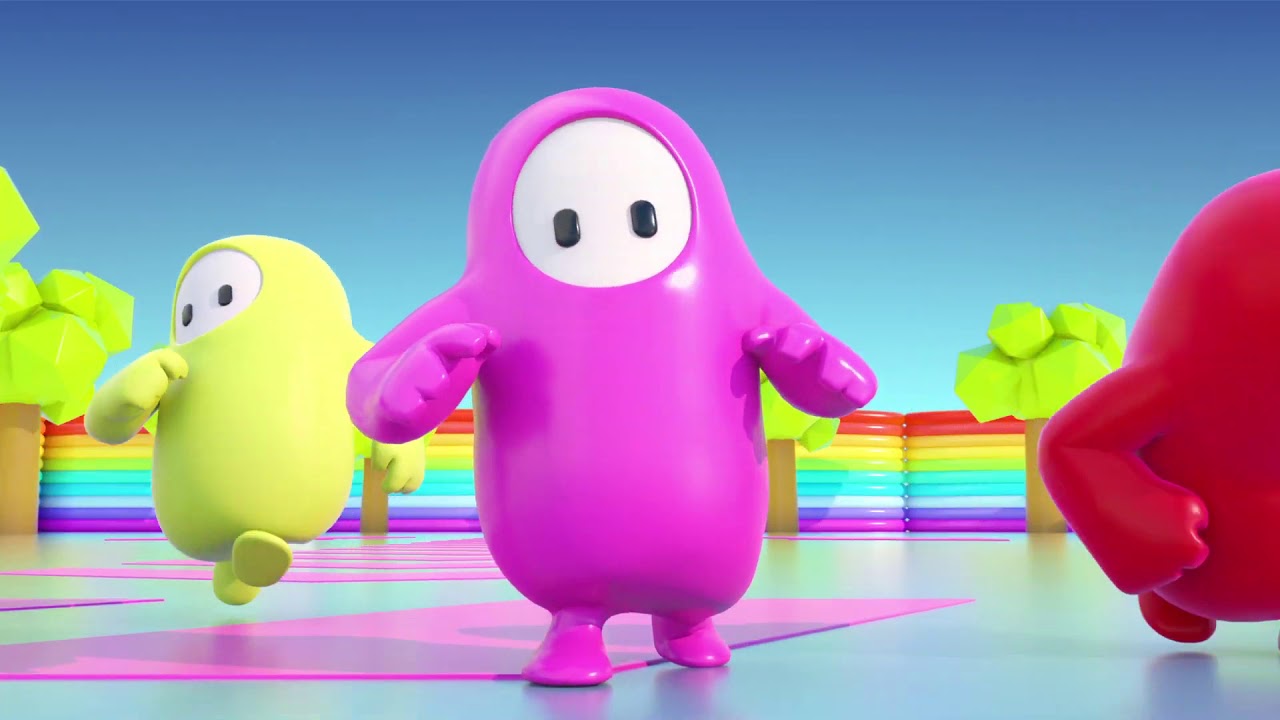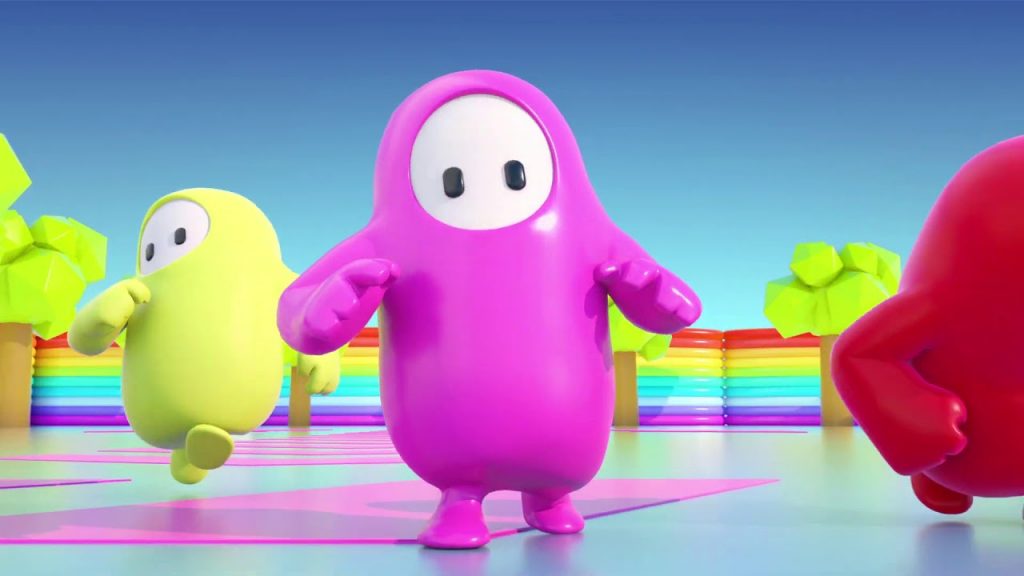 It seems like Fall Guys has accumulated more than 8.1 million players on PS4 just over a week after it launched for free on PS Plus.
The news comes from GameStat which tracks players through trophy data and the report for the game shows that 8.1 million players have currently checked out the battle royale and earned at least one trophy in the game, which isn't hard to do in Fall Guys.
It's worth noting that this doesn't track copies bought and will include people who have used other people's downloads of the game through the Primary PS4 system. But, either way, this is still an incredible achievement for Mediatonic and it also means that more than 10 million players have played the game, as 2 million copies have already been sold on Steam.
We loved Fall Guys and stated in our review "Fall Guys is one of the best online party games of the generation, offering a hilarious and intense battle royale with a ridiculous amount of customisation. A speedy pace and a substantial amount of different modes at launch mean that the game is always fresh and exciting." You can read our Fall Guys PS4 review here.
Fall Guys is available now on PS4.
Source – [GameStat]