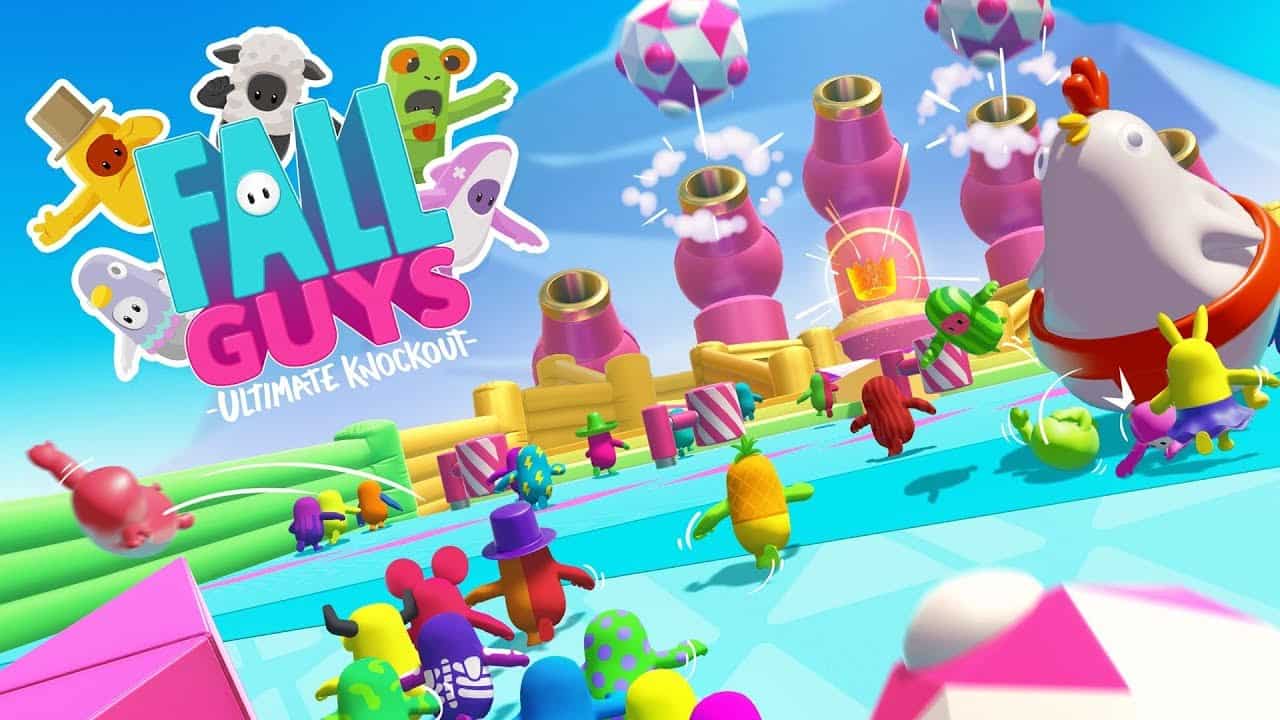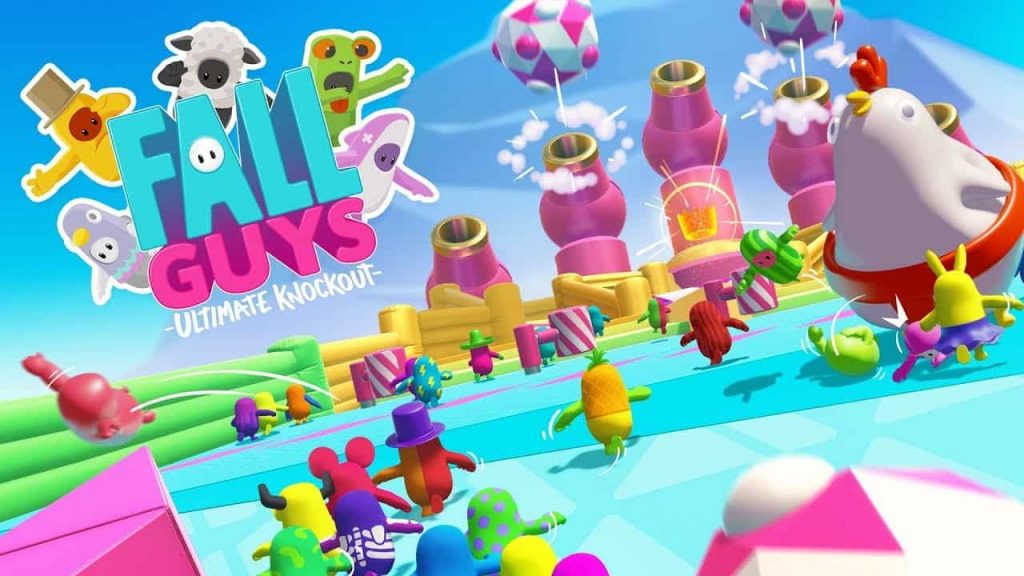 Disgruntled gamers in Saudi Arabia have managed get the term 'Boycott the PlayStation Store' trending on social media, after Mediatonic's popular Fall Guys was not given a release in the territory for the PS4 yesterday.
Boycott The PlayStation Store Trending In Saudi Arabia
Fall Guys was released yesterday in the UK and US, and more importantly, came as part of the August 2020 PlayStation Plus lineup. However, no reason was given for the game's absence in Saudi Arabia, and it didn't show up on PS Plus either.
Fall Guys was an immediate success on PS4 and PC, notching up 1.5 million players in its first 24 hours. However, the game's launch wasn't without its issues, as the servers struggled to cope with demand, leading some errors for gamers.
[Source – ZHugeEx on Twitter]