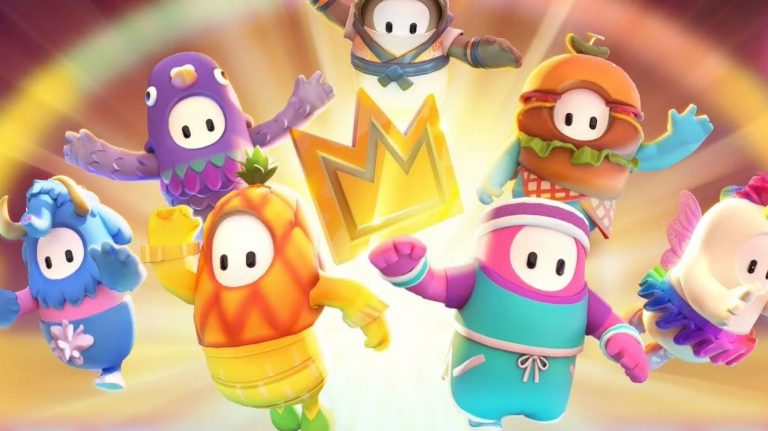 Mediatonic's Fall Guys has become a massive success since its launch in early August, and new stats reveal that the game has amassed nearly 16 million players on PS4 alone.
Fall Guys PS4 Continues Massive Success
That's at least according to website Gamstat, which tracks PlayStation Network player figures via Trophy data, and reveals that 15.6 million players are tucking into the game as of earlier this week. It's not official figures, but definitely gives us an idea of just how popular the game is.
Last week the game's figures were reported at around 8.1 million players, so it looks like to have almost doubled in that time. You can check out some of the game's stats here, which reveal the game logged 23 million hours on Twitch.
Read our Fall Guys review here.
The game has been experiencing some major server issues since launch, so keep up to date with them here to see if any downtime is happening.