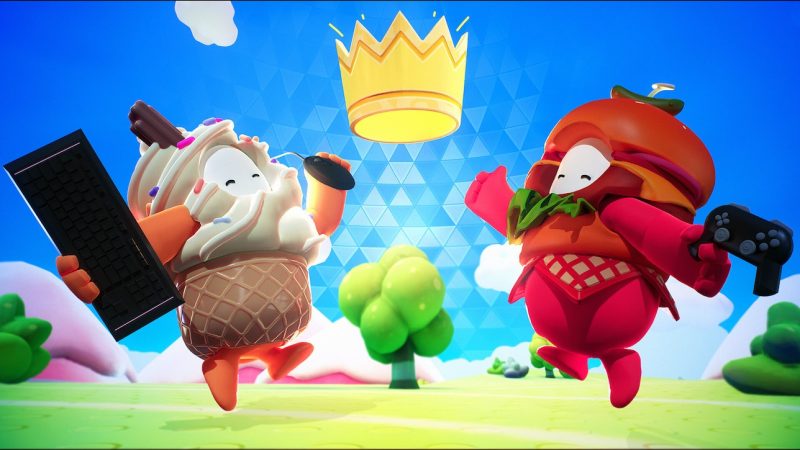 Fall Guys: Ultimate Knockout was just that, a knockout at launch that got everyone who could play it testing their bean mettle for a crown. But while there was plenty of fun to be had, fans were disappointed one crucial feature was not yet available, crossplay.
That fateful day has finally come however, as the Fall Guys: Ultimate Knockout Season 6 mid-season update will add crossplay between PS5, PS4, and PC.
Other platforms are still being worked on, though players on PlayStation or PC can now go update their game, and begin playing with their friends on other platforms.
You'll need to make sure your account is linked to your Epic account on your desired platform, and you can add friends by searching either their Epic username or their PSN ID.
The new update also comes with a new game mode call Sweet Thieves, that brings in a whole new movement mechanic to Fall Guys – walking.
Rather than run, this is the only mode where your bean will be able to walk instead. According to Mediatonic, we'll be getting a more in-depth trailer soon.
Source – [Mediatonic]