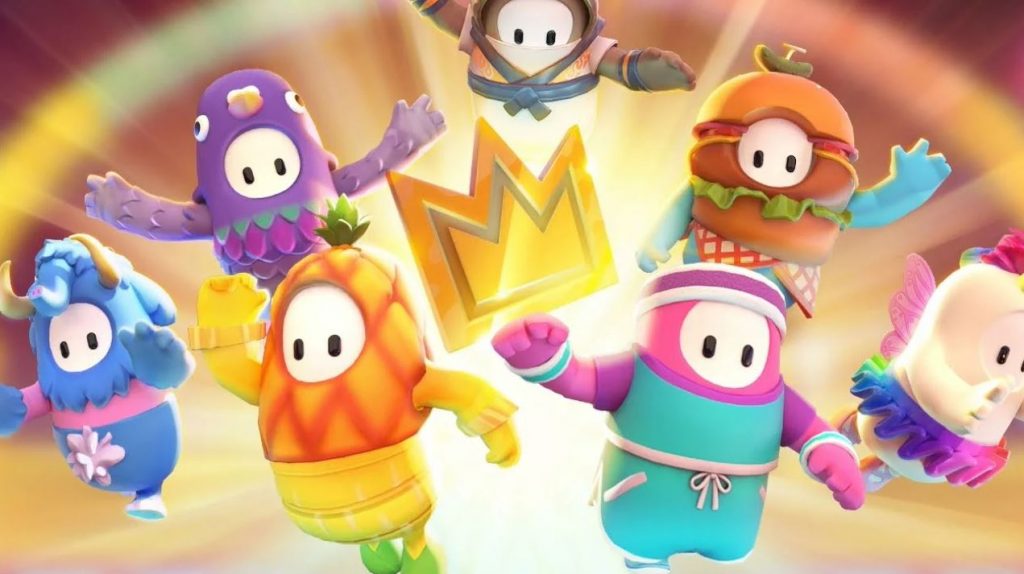 Fall Guys Featured Items, Fall Guys Items Shop PS4 – As always, Mediatonic have a rotating selection of items available in the Fall Guys store. Therefore, we have collected all the Fall Guys shop items for you here so you can check if it is worth login on today for a special outfit, pattern or celebration.
Fall Guys Shop Item Shop PS4 – Everything Available In The Fall Guys Store On October 13
---
The Fall Guys shop sells a variety of items on rotation, including new colors, patterns, costumes, and celebrations for your Fall Guys, allowing you to craft the guy you want. The following Fall Guys shop items are available in the Fall Guys store today:
Featured Items (Resets Every 3 Days)
Parkour! Nickname (1700 Kudos)
Jacket Bottom (5 Crowns)
Jacket Top (5 Crowns)
Regular Items (Resets Every 24 Hours)
Regular Items are randomised for every player, meaning no one will get the same. You will need to check your own game to see what you have available to you.
Fall Guys has quickly shot to success and we love it just as much as everyone else. In our review, which you can read here, we stated "Fall Guys is one of the best online party games of the generation, offering a hilarious and intense battle royale with a ridiculous amount of customisation. A speedy pace and a substantial amount of different modes at launch mean that the game is always fresh and exciting. Even the Battle Pass and store are some of the fairest and less money-grabbing I have seen. Fall Guys is a must-play."
Fall Guys is available now on PS4.