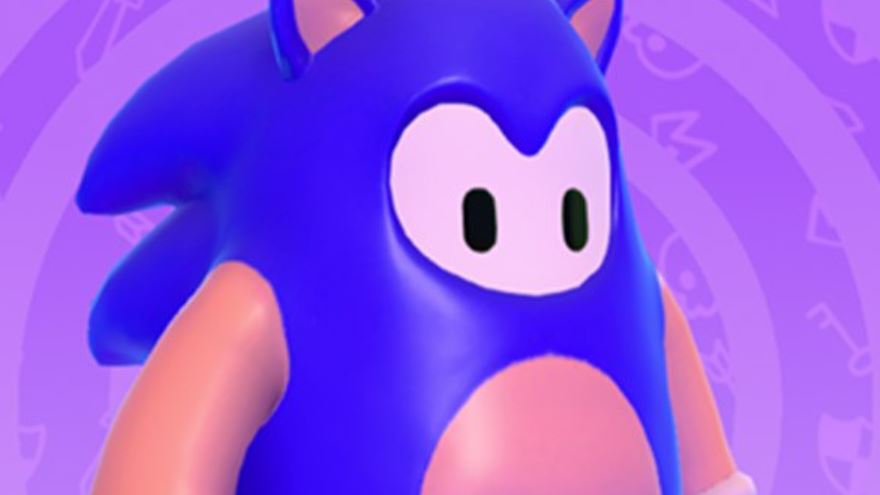 Fall Guys Season 2 is officially getting a Sonic Costume this week, with it being available from October 14 and costing 10 crowns.
Mediatonic and SEGA unveiled the costume during a special crossover livestream today and it is the biggest non-Devolver Digital crossover outside of the Valve crossovers. You can see images of it below: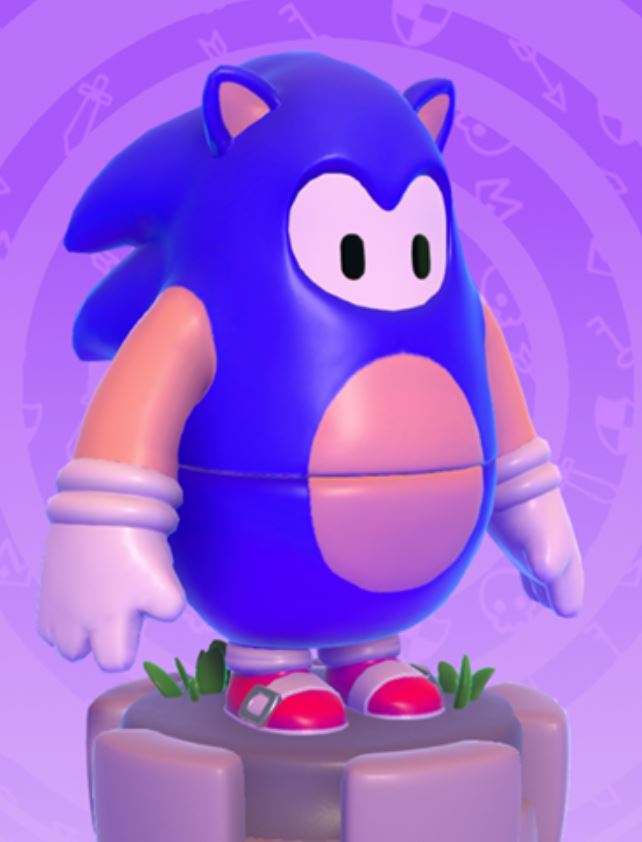 Fall Guys Season 2's Sonic Costume is available from October 14, 2020.