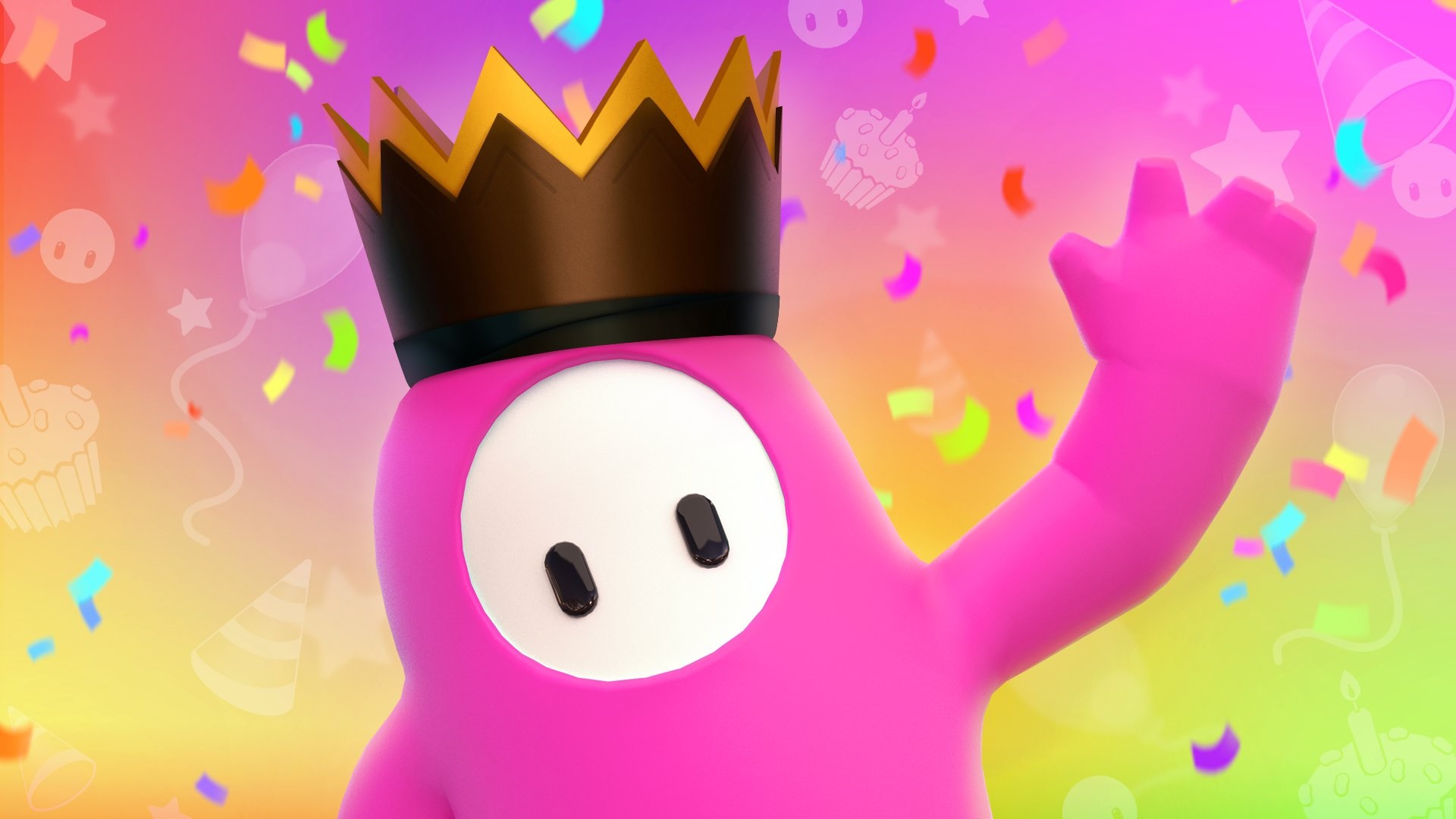 Fall Guys: Ultimate Knockout launched on PlayStation Plus one year ago today, and the development team at Mediatonic is celebrating what has been an outstanding year for the game, since it launched and was immediately the most discussed game within the industry.
Launching into PlayStation Plus has done that for games in the past, most notably for Rocket League, so it is good to have seen the same method work here for Mediatonic.
The developer tweeted out the news from their official account today, which you can see for yourself here:
As far as the celebrations are concerned, players will be able to earn double crowns all day in each game, a new playlist arrives containing original levels from the game's launch and the in game shop includes two special cosmetics to mark the occasion, a crown and matching pattern.
Have you been playing Fall Guys: Ultimate Knockout in the past year? What are your thoughts, and how do you feel about the one year celebrations? Let us know in the comments below.