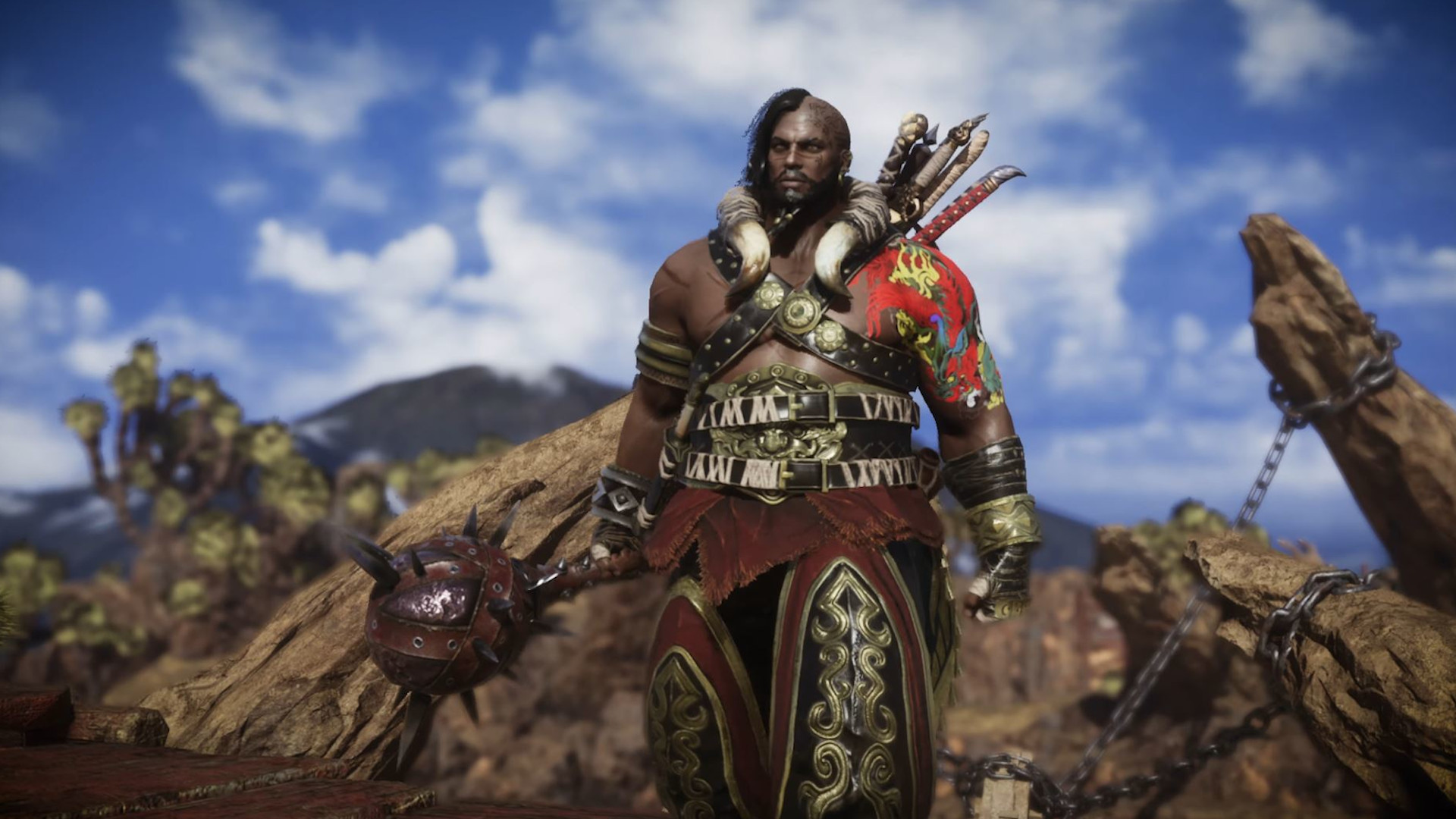 It's the first Tuesday of August, which means that PlayStation Plus games are now live and available for everyone to go and grab. This months bundle includes Hunters Arena: Legends, Tennis World Tour 2, and Plants Vs Zombies: Battle for Neighborville.
So even though you technically have the rest of the month, no point in waiting around to grab them later. They're free, so why not just add it to the library incase you end up wanting to give it a try one day.
Speaking of more games coming to PlayStation services, there are a slew of incredible titles being added to PlayStation Now for this coming month, including Undertale, Ghostrunner, and Nier Automata. That's on top of recent additions like Red Dead Redemption II and Judgment.
While it doesn't usually happen often, it seems as if for this month, the offerings from PlayStation Now are much more tempting than those from PlayStation Plus. Hopefully in the future we'll start to see more of a balance between the services, rather than one always outshining the other.