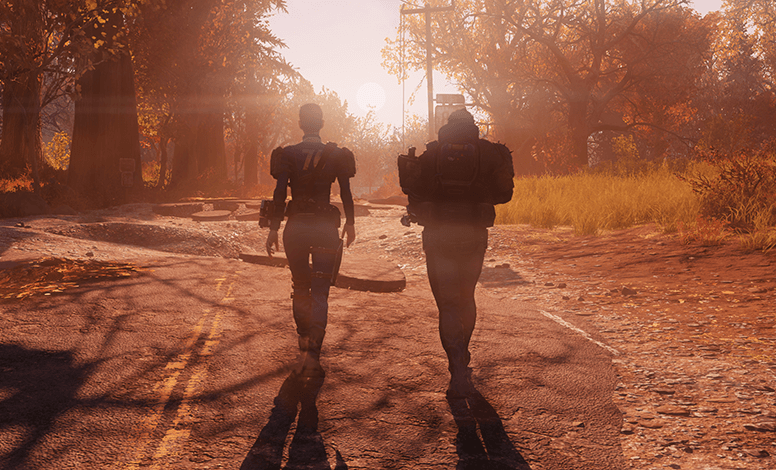 There's isn't a Fallout 76 accolades trailer. Well, not an official one. Despite our own reviewer actually enjoying Bethesda's new approach to the series, many didn't.
Right now, the average review rating on Metacritic stands at a lowly 50%, while the user rating stands at 2.7 out of 10. Many Fallout 76 reviews across the web berated the developer's latest RPG, with some describing it as "empty", "disappointing" and "soulless".
Unsurprisingly, we've yet to see an accolades trailer, though there is an unofficial one. We shouldn't laugh as we personally don't think it's anywhere near as bad as people are making out, but it is quite funny, albeit quite sad that the Fallout series has found itself in this position.
Check it out.