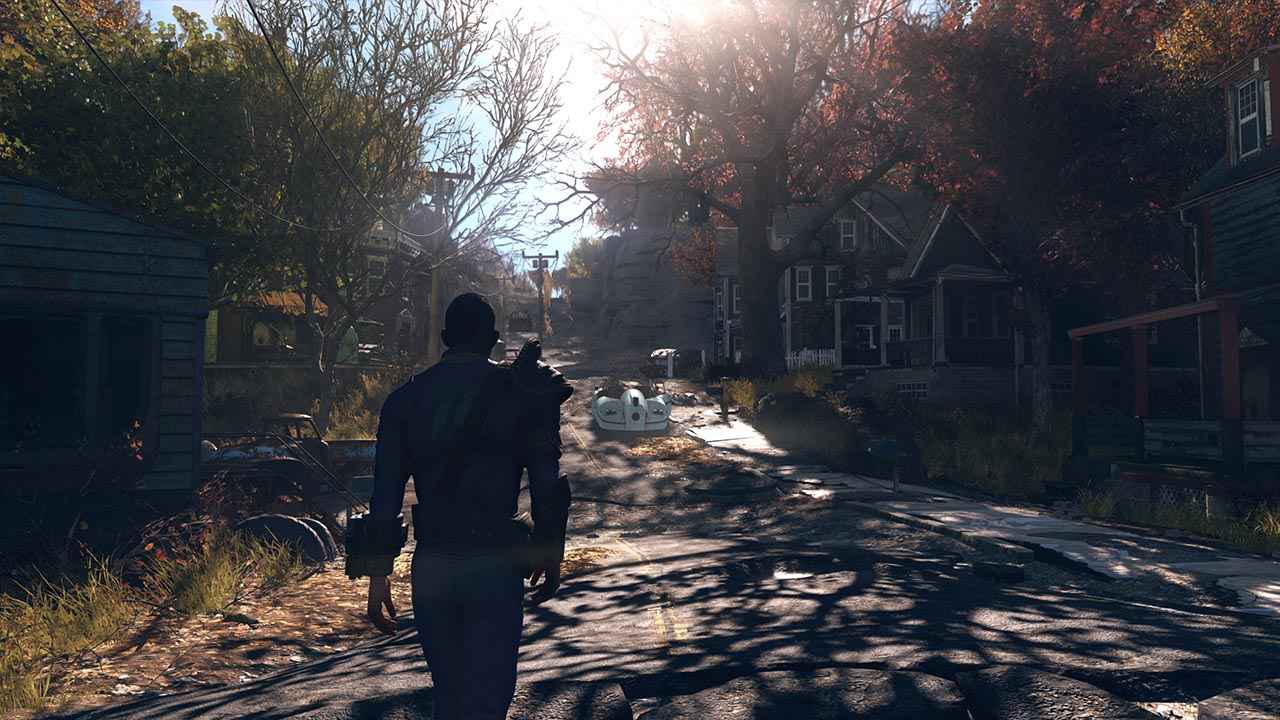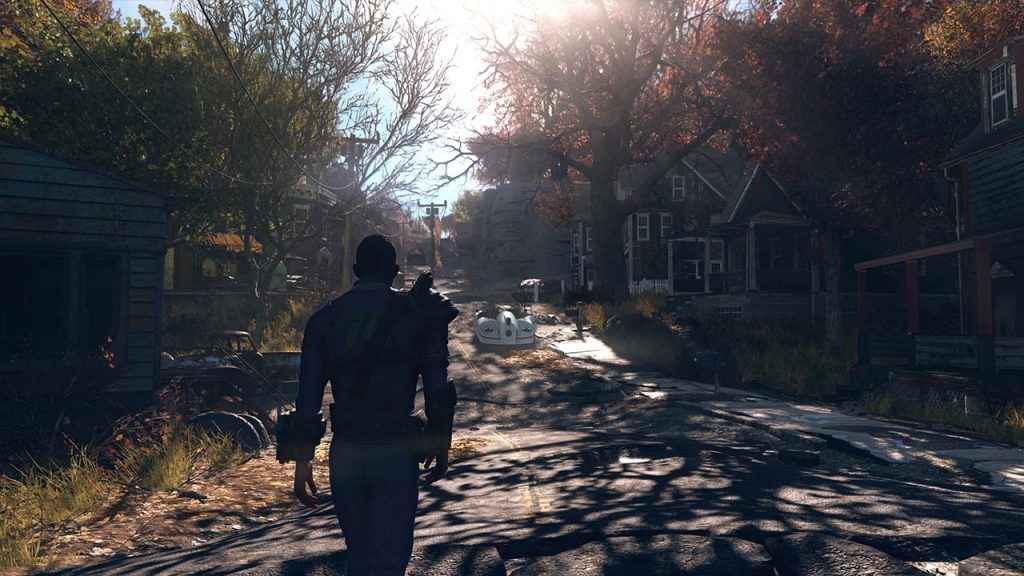 Fallout 76 beta progress will be preserved and carried over to the full game, Bethesda has confirmed.
Good news if you plan on making the most of your time with the pre-release trial when it kicks off this October.
Fallout 76 Beta Progress Preserved: But How do I Get Involved
Unfortunately for those who're still unsure about the mere concept of a pseudo-MMO set in the Fallout universe, only those who've pre-ordered the game before October will be able to participate in the beta. With Xbox One owners getting a first crack of the whip ahead of their PS4 and PC counterparts.
Access to the Fallout 76 beta is automatic with digital pre-orders of the game, whilst anyone who pre-purchases it from a third-party retailer will have to submit a separate code (found on their physical receipt or sent at a later date via email) on their Bethesda.net account. If you don't already have a Bethesda.net account, you can set one up here.
A PS Plus subscription will be required to access the beta, according to information we've found on various forums.
Fallout 76 Not Coming to Steam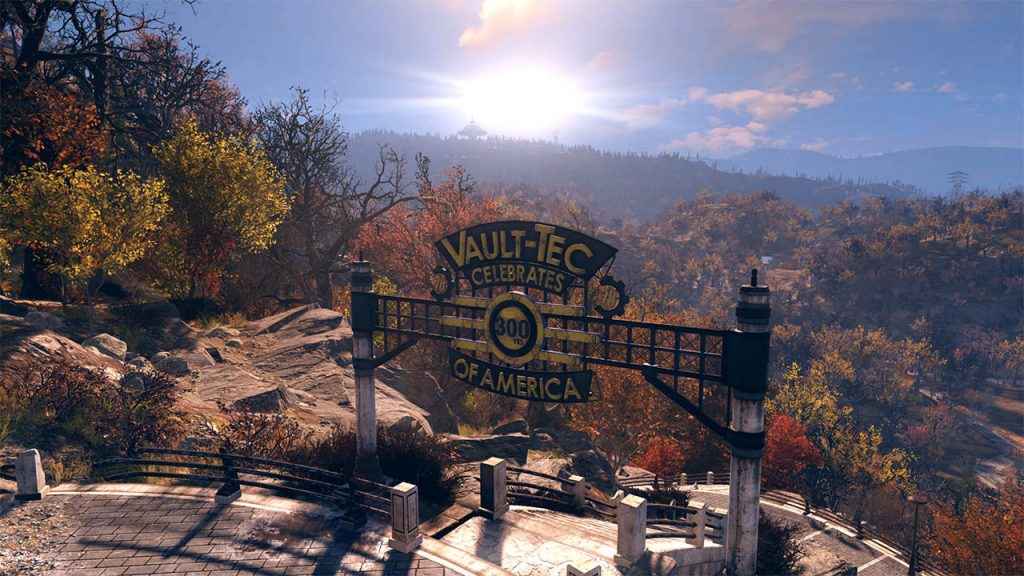 Finally, in non-PS4-related (yet still pretty interesting) news, Bethesda has today confirmed that neither the Fallout 76 beta nor the finished article itself will be available on Steam. Instead, PC players will have to purchase the game from Bethesda.net – at least for the time being.
The official statement read:
The PC version of Fallout 76, for both the B.E.T.A. and the launch, will be available only via Bethesda.net, not on Steam.
Fallout 76 releases on the 14th of November on PS4, Xbox One, and PC.