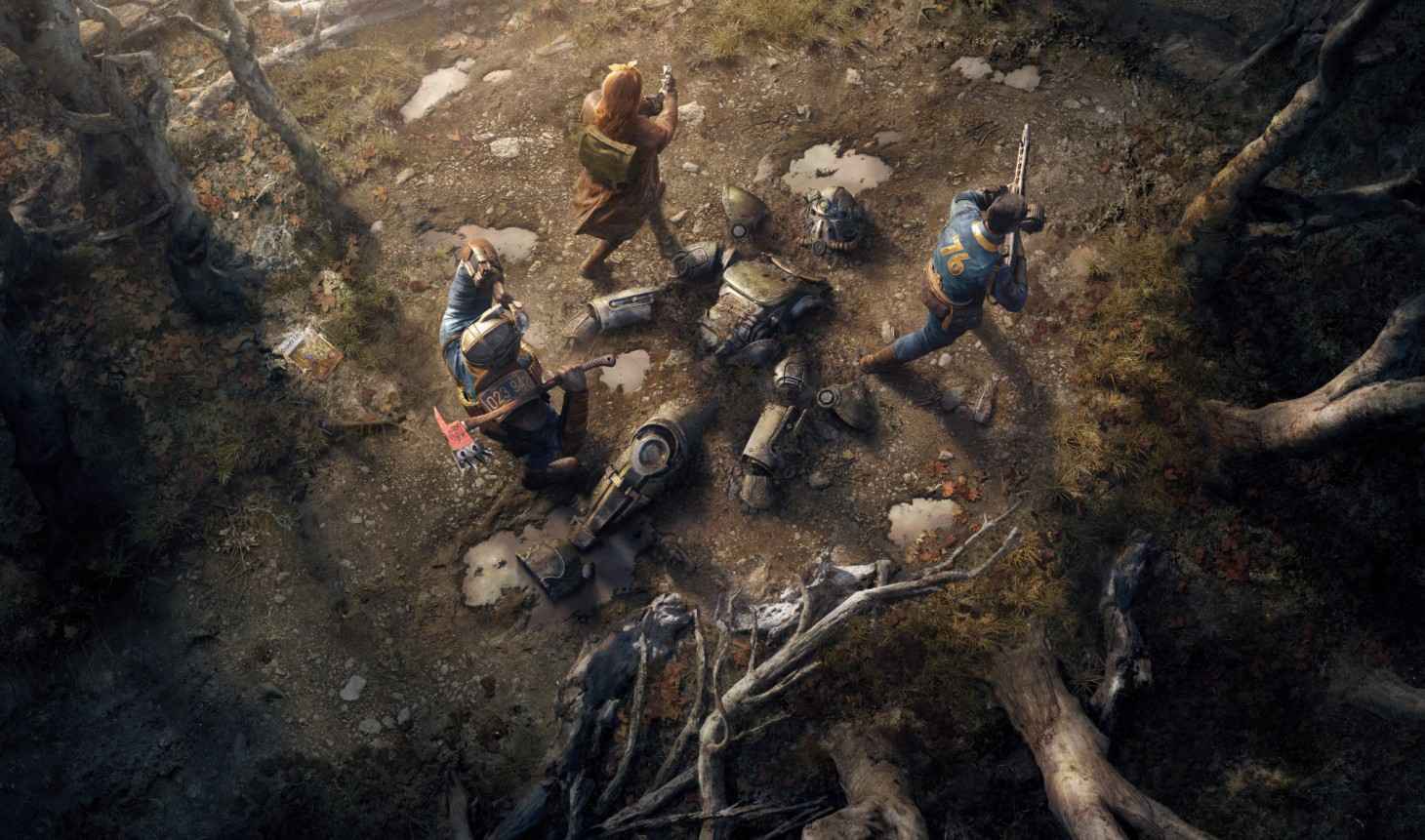 Less than two weeks since launch, and only a week since reviews started emerging, Fallout 76's price has drastically dropped. The game originally launched as a full $60 release. Amazon is currently selling the game for $34.99/£32.99. GAME in the UK has the game at £34.99. On top of that, the PlayStation store currently has dropped the price to $40.19/£34.99.
This price drop likely comes as a result of the game being mostly slammed by reviewers. The game is currently sitting at a 51 on Metacritic with 25 critic reviews. Only one of those reviews is positive. In our review, we came out at the positive end of the spectrum. We scored the game a 7. We highlighted that the game "is a blast to play with your friends and a fun somber experience on your own". However, we had some criticisms as well, specifically that "there are plenty of technical problems".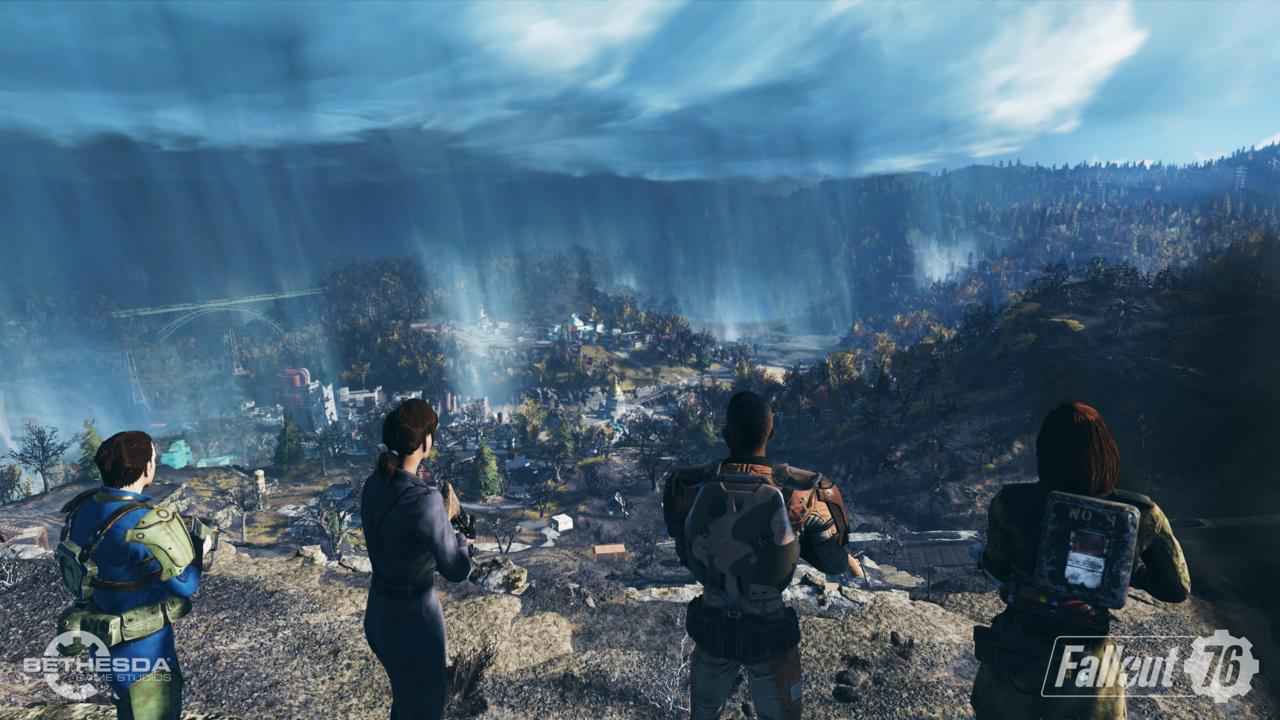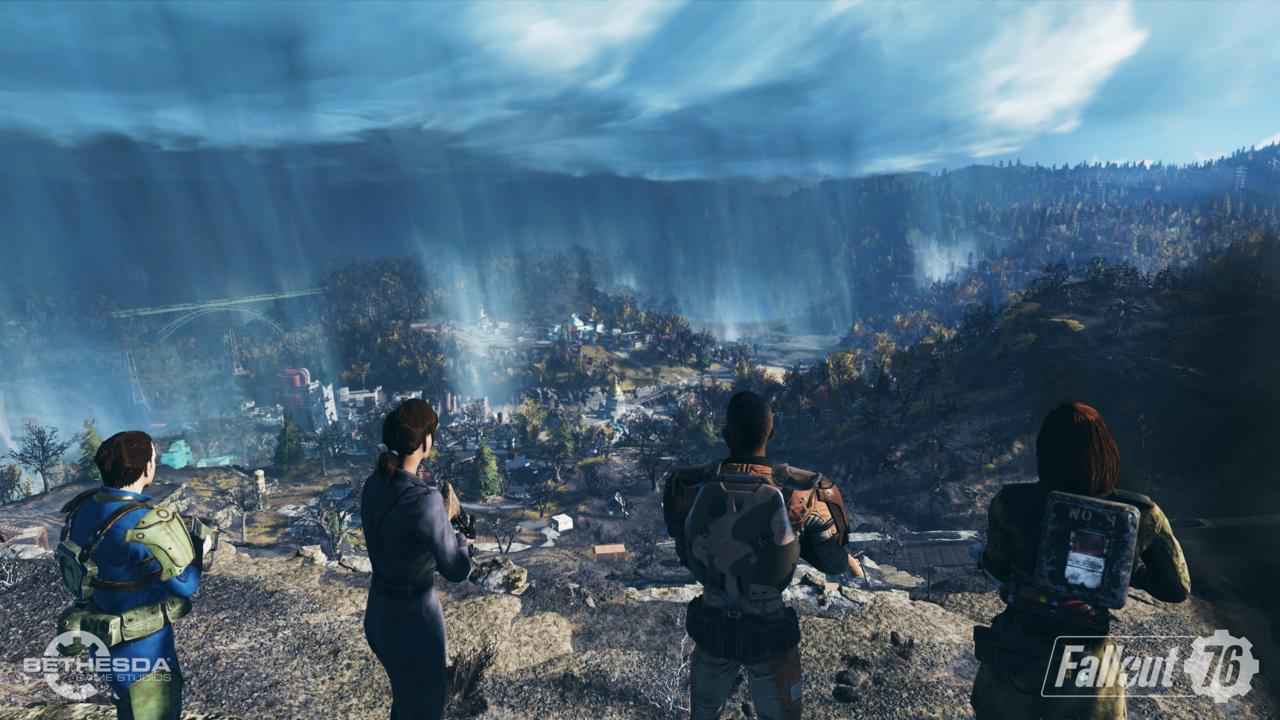 Fallout 76 – How is Bethesda Reacting?
Bethesda has not given an official statement on the critical and fan reception of the game. However, we have seen them provide regular updates on their Twitter, whether about maintenance or player feedback. Bethesda has also already patched the game. Update 1.20 improved the game's performance and stability, as well as tweaking the PvP in the game. Bethesda will also be updating the game weekly and monthly.
To conclude this price drop does hint that the game may also be struggling commercially as well. With quality experiences such as Marvel's Spider-Man, Assassin's Creed Odyssey, and Red Dead Redemption 2 releasing over these last few months Fallout 76 sticks out like a sore thumb. Our own Eric Hauter looked at how the game's reception has affected and will continue to affect the game.
Have you bought Fallout 76 at this discounted price? Or, did you buy it at release?