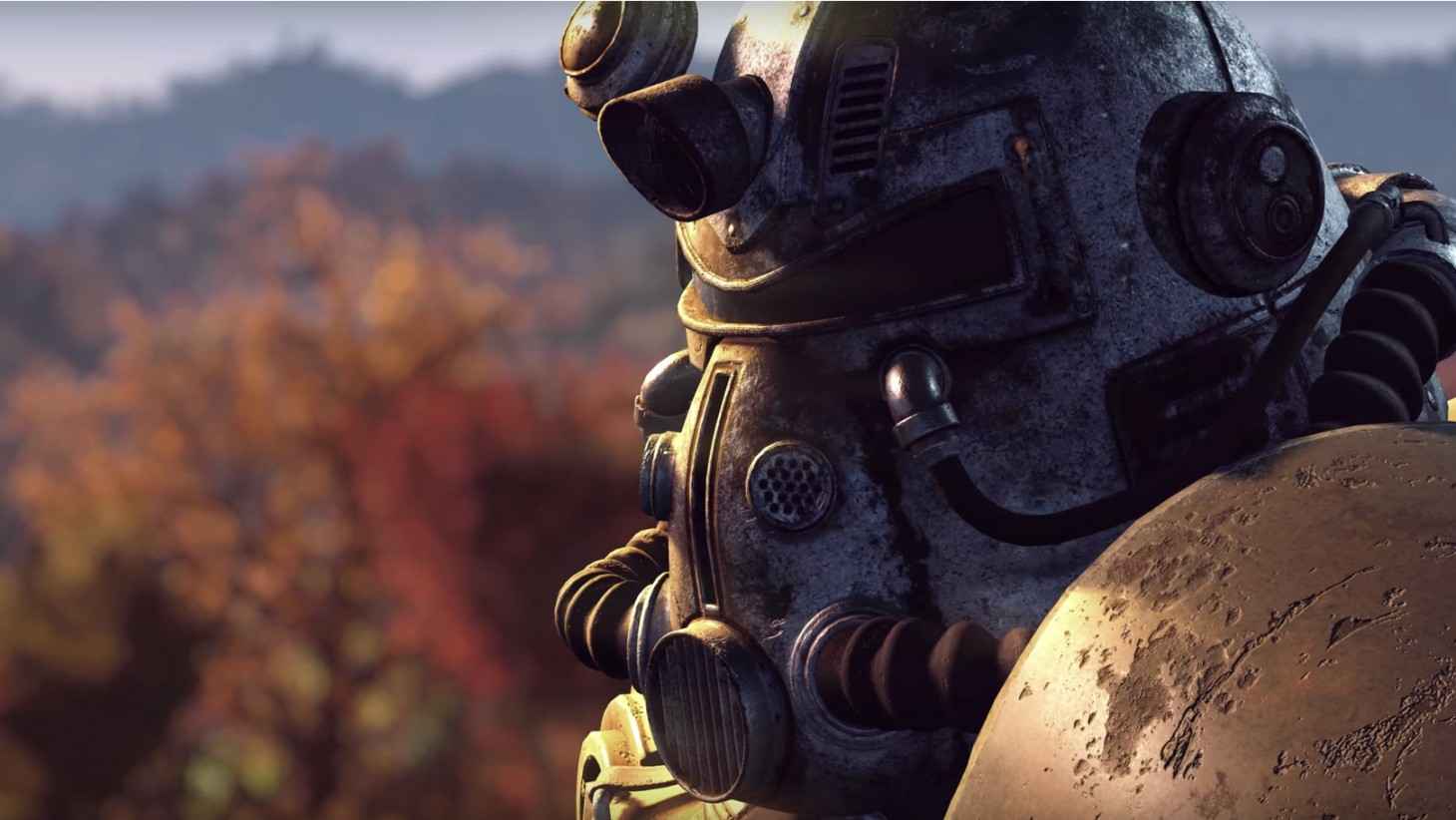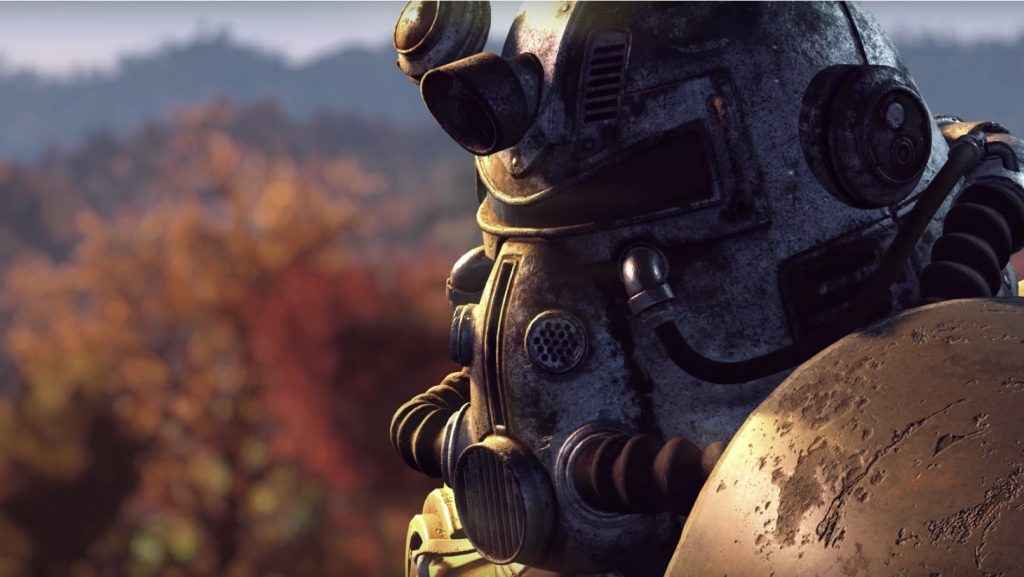 At Bethesda's E3 2018 Showcase, Todd Howard took the time to detail a few more things about Fallout 76, which is a prequel to all other Fallout games to date.
First and foremost, Fallout 76 will officially release Nov 16, 2018.
You are a tricentennial, or rather one of a few people chosen to live in the vault in a test-subject way for 20 years before Vault 76 will be officially opened. The world is set to have new rendering and detail quality, said to be sixteen times greater graphical fidelity than Fallout 4.
Brand new creatures are coming to the game as well, and the team was sure to detail their creatures into the existing folklore and settings that are actually based in West Virginia, the setting of the game. To top it off on that subject, all characters in the game will be a real person.
In fact, Fallout 76 will be an almost entirely multiplayer-focused game. Detailed as "softcore survival," Fallout 76 will have access to different servers with no real indication that you're on any specific server, further immersing you in the multiplayer world. Todd also said that you can jump into other people's worlds and bring your progression along with you.
There will also be multiple nuclear launch sites sprinkled throughout the world, and it's up to you and everyone else playing the game to use them as you see fit. To top it all off, Todd stated that all servers will be dedicated to the game and will be live for years to come.
Multiple times through the presentation, Todd made sure to mention that the entire game can still be played single player, but he directed that the best way to play will be with other people. Take a look at the trailer below, showcasing the first glimpse at co-op in Fallout 76!