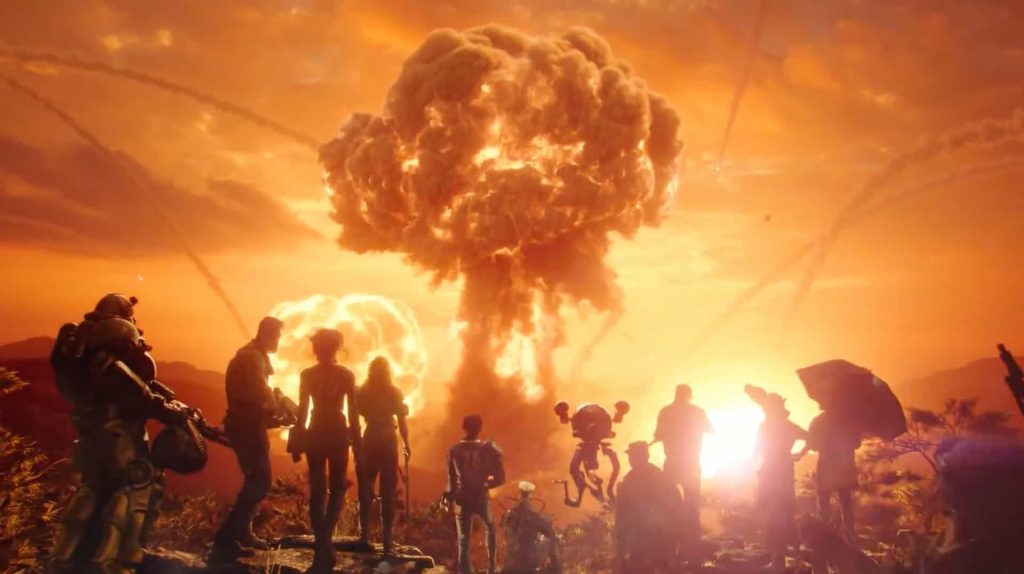 Bethesda has confirmed the Fallout 76 update 1.39 patch notes for your viewing pleasure, which is now live for PS4, PC, and Xbox One following a spot of maintenance.
Fallout 76 Upate 1.39 Patch Notes
We released a fix for the duplication issue that was affecting Vending Machines and Display Cases.
Maintenance is now complete and we've brought Fallout 76 back online for all platforms. With today's maintenance, we've also re-enabled Vending Machines and Display Cases, and you should once again be able to use them in your C.A.M.P. Thanks for your continued patience while those features were disabled, we're very excited to bring them back online today!
Fallout 76 was released back in November 2018, and wasn't in the best of shape at launch, with numerous bug fixes dragging the experience down. However, Bethesda has since done a pretty good job of polishing things up.
Furthermore, it recently detailed a fresh batch of Fallout 76 seasons for the coming months, which will added extra content into the mix free of charge.