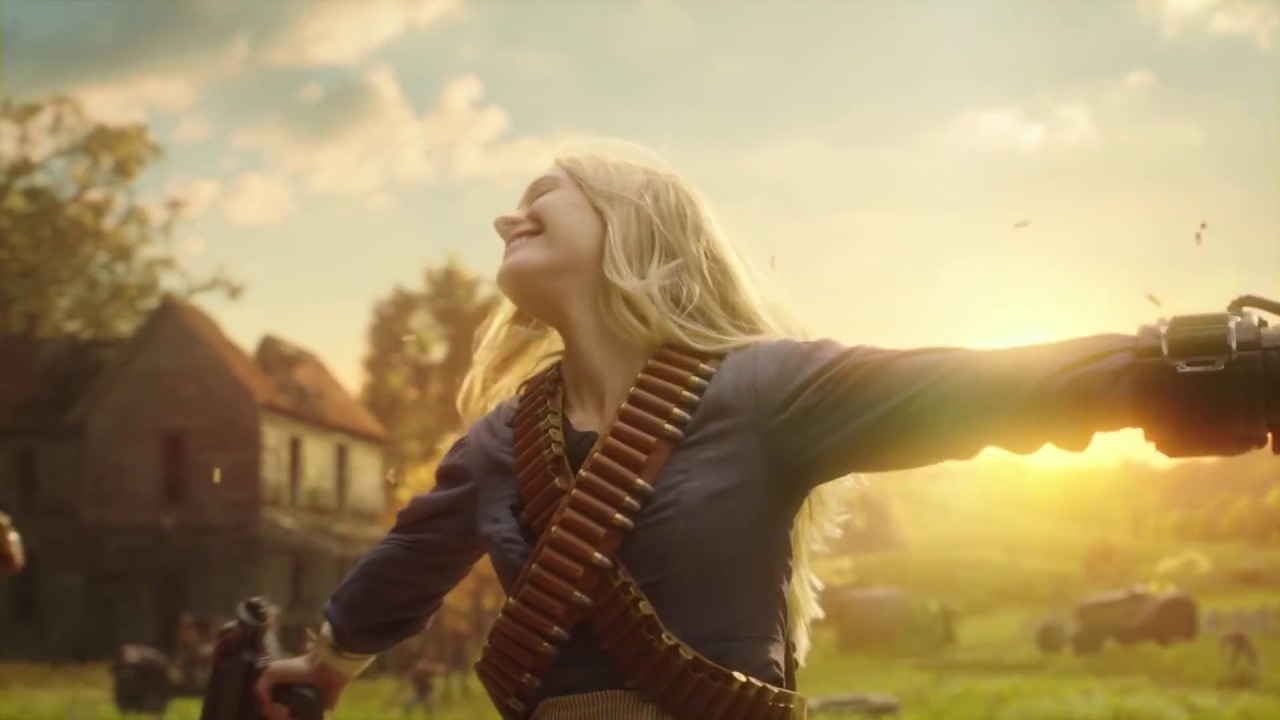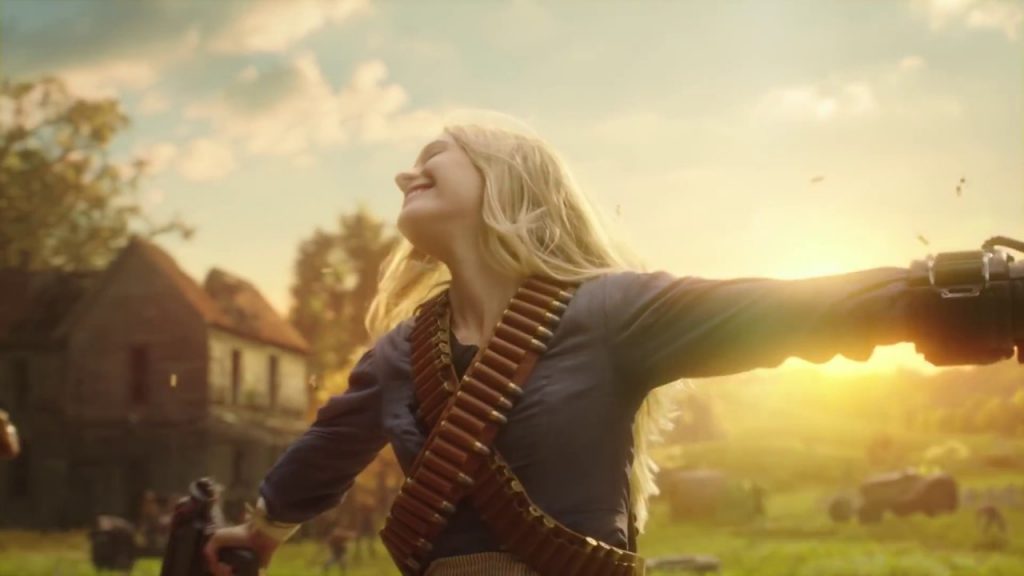 Bethesda has cleared up confusion surrounding upcoming Fallout 76 seasons, confirming they will in fact be distributed to users for free.
Fallout 76 Seasons Update
The news comes following the Fallout 76 2020 roadmap, which includes plans for a wealth content via new seasons. However, while the first season was confirmed to be released for free, it wasn't known if this would be the case for subsequent updates.
However, Bethesda has now clarified that they will indeed be made available for free:
To clarify, our Seasons in Fallout 76 are going to be free for all our players. We may add extra Fallout 1st bonus rewards in the future, but want to focus on getting Season 1 in game first and seeing your thoughts.

Sorry for confusion on this.
Fallout 76 was released for PS4, PC, and Xbox One back in November 2018, but didn't get off to the best of starts due to major bugs and lack of content. Despite these teething issues, Bethesda has kept the game updated and its improvements have definitely made a difference.
Read our Fallout 76 review here.