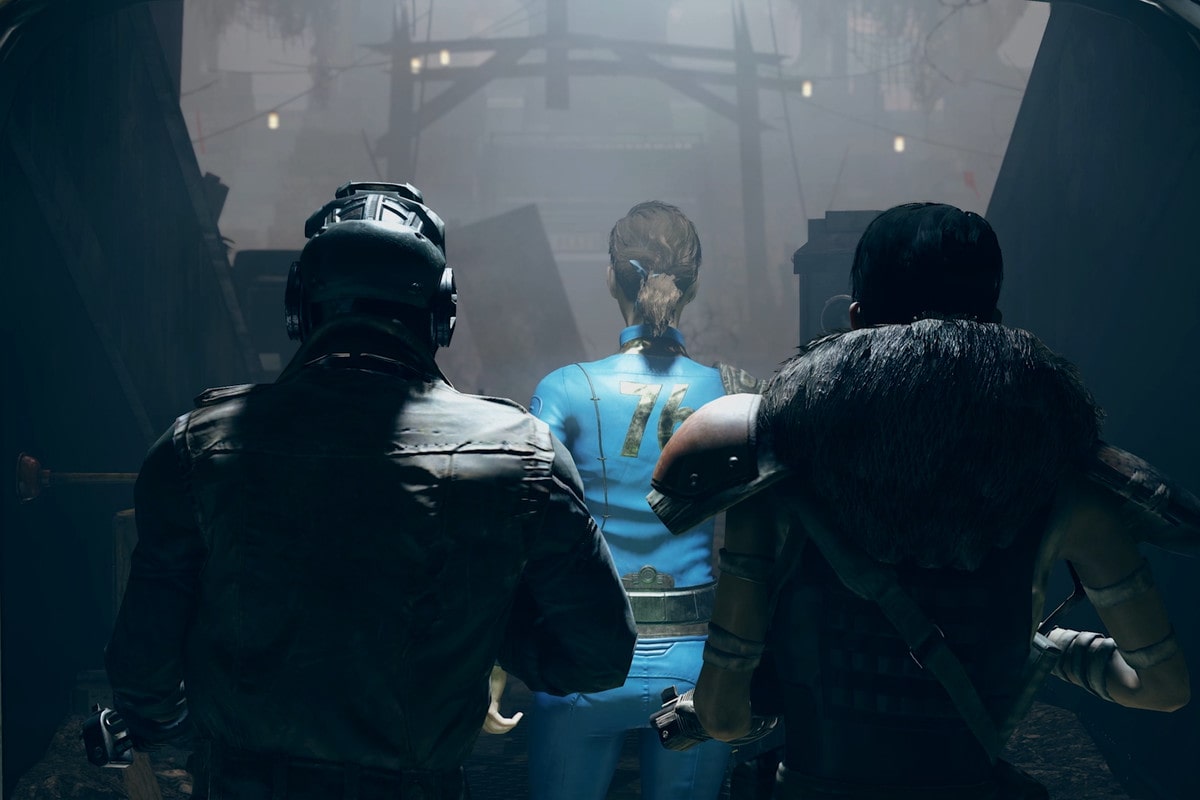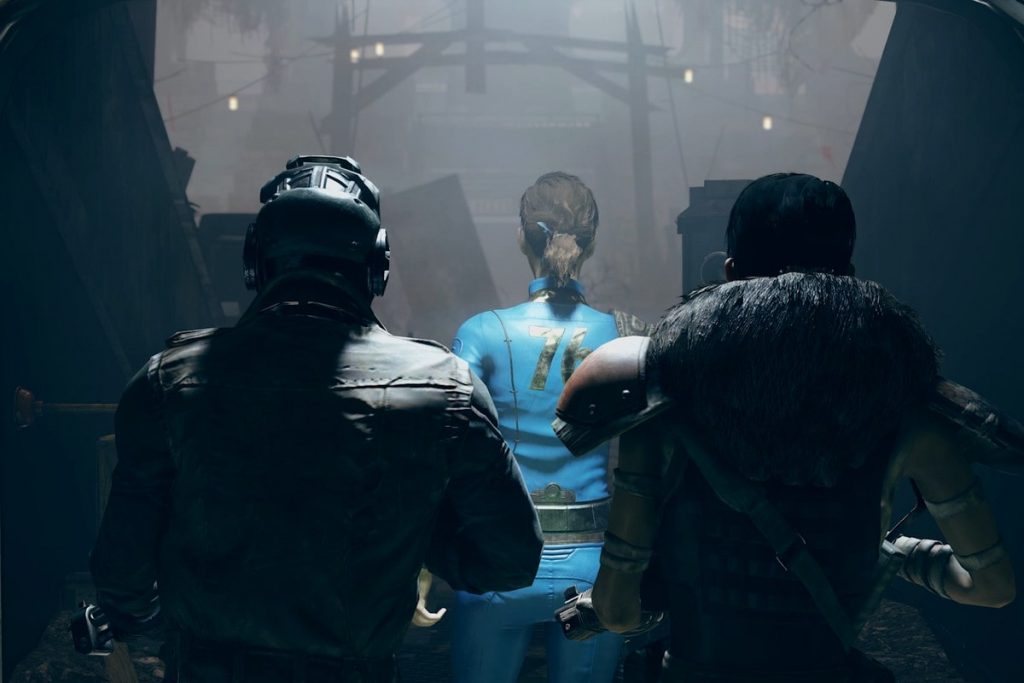 The Fallout 76 Wastelanders update has been delayed to 2020, Bethesda has announced. The much-anticipated update introduces NPCs to the MMORPG, something which folk felt seriously marred the game at launch last year.
Fallout 76 Wastelanders Update Delay
As a result of the delay, Bethesda will now launch the Fallout 76 Wastelanders update in the first quarter of next year.
We've been hard at work on Fallout 76 this year, including our biggest free update yet, Wastelanders. We're excited about how Wastelanders is coming together but it's going to need more time to be the best, most polished update it can be, so we are delaying its release to Q1 next year.

We've continued to re-evaluate and change our processes to make sure the work we're doing hits our quality bar, and yours. We apologize for this delay but know it will be worth the extra time.

Wastelanders is turning out to be one of the largest expansions we've ever done, and it changes the entire world with human NPCs returning. We'll be sharing more details over time, but here's a first look at some of what's to come in Wastelanders.
It's not all bad news though. Bethesda announced that the private servers feature will be launching next week.
The ability to play in your own private world with your friends has been the number one community-requested feature, and we're thrilled it's finally coming. Our goal for players who purchase this service is to offer something for everyone, not just those who want a private server. Additionally, in the future you'll be able to mod your worlds. Stay tuned for more information on the service in the coming days.
Fallout 76 was released for PlayStation 4, PC, and Xbox One in November 2018, and had more than a few teething issues upon release. Read our review on Bethesda's ambitious online title here.
Source: Bethesda