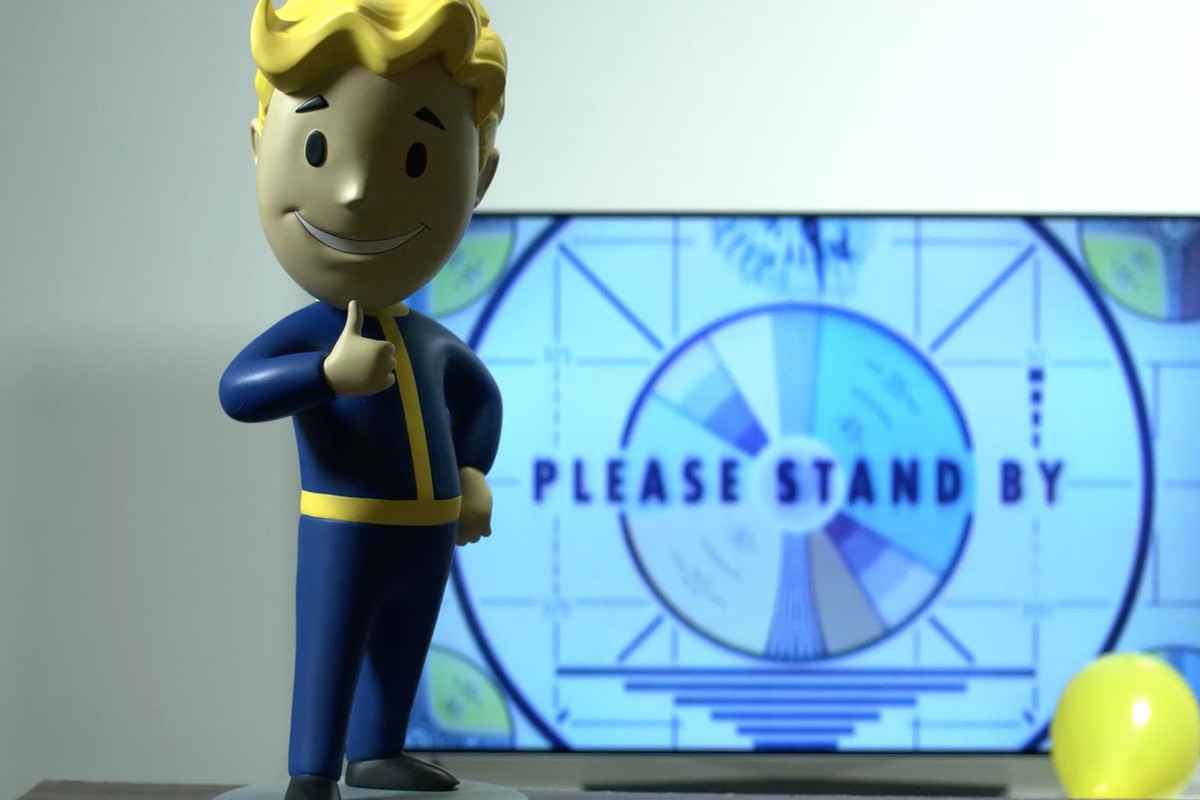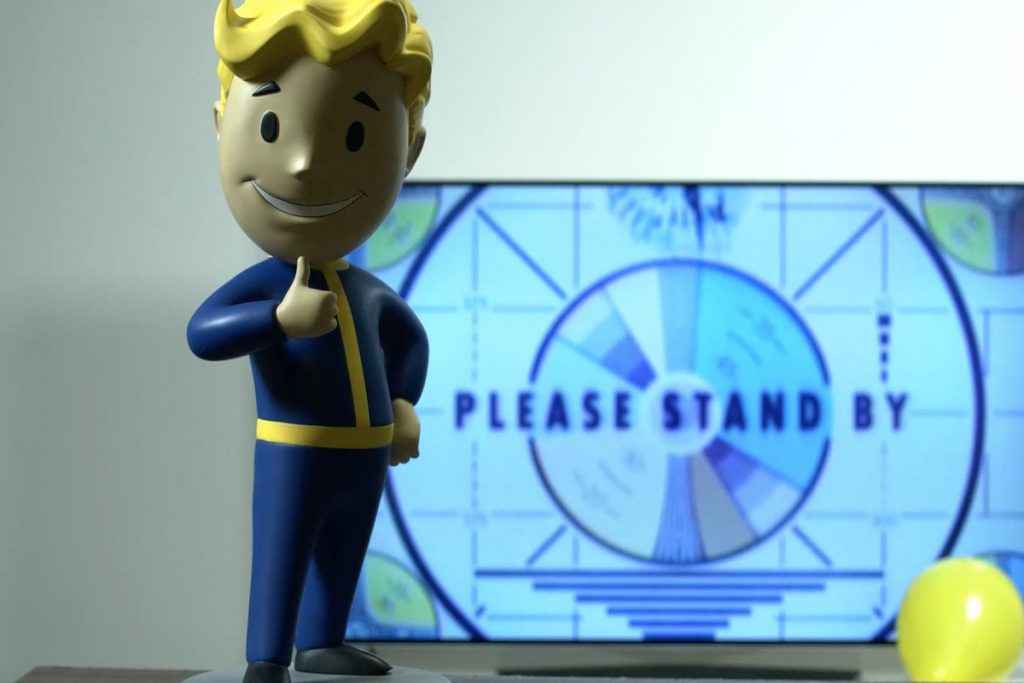 Hello, vault dwellers! Check out some of the best Fallout Shelter cheats, tips and tricks. Follow this easy guide to level up faster, create more dwellers and unlock new buildings. We will also reveal the Fallout Shelter secret strategies you should know.
If you have been in the Fallout Shelter for a while now, you have probably run out of free lunchboxes. Our Fallout Shelter tips and tricks will get you what you need. We'll give you a number of the best strategies to get you more Lunchboxes, caps, and Dwellers.
5 Best Fallout Shelter Cheats, Tips and Tricks
Time Lapse
You can fast forward time to finish tasks quickly. First, go to Settings > General > Date & Time. Then disable the Auto option. Next, ensure all rooms are ready to be collected. This is because time lapse cheat can sometimes get you into trouble. It may make you wait longer so be careful.
Get Loots Items
This may not work the first time you try but just keep on attempting. First, send a trained Dweller to the Wasteland and let him sit there for at least 2 hours. After that, check Wastelander's log and note the time Dweller got a loot item. Wait for 1 to 3 minutes after Dweller's last loot acquisition then send 3 to 5 different Dwellers into the Wasteland. Then, close the game completely. Wait for few minutes then open the game again. Finally, check the first Dweller you sent to see if he received an item. If yes, the cheat worked. If not, you can try again.
Cheap Rock Removal
To start, tap the building you want to build. Then find a place where you want to locate it. Rather than choosing an empty space, go ahead and remove rocks. Then simply place the building wherever you want. The rocks should be gone but its removal should not cost you.
Infinite Lunchboxes and Money
You need to have a brand new vault for this cheat to work. First, let the Dwellers occupy the rooms you start with. Then, continue completing the objectives until you are prompted to either "Equip 1 Dweller With a Weapon" or "Sell 1 Weapon or Outfit." The trick here is you do not choose either of those options. Rather, finish other missions until the objectives above appear again. As a result, you will see missions to "Get 50 Water," or to "Get 50 Food," or to "Level Up a Dweller." Finally, finish these missions repeatedly to collect tons of Lunchboxes and money.
Increase Dwellers' Population
There is no direct cheat for this. But there are easy ways to make more Dwellers. First is to let a male and a female mate in the Living Headquarters. Second is to invite Dwellers who show up randomly at your door. Finally, make a radio station to attract Dwellers who hear your messages. Just be careful about making too many babies as they can drain your resources.
Stay tuned for more Fallout Shelter cheats, tips and tricks and game guides.