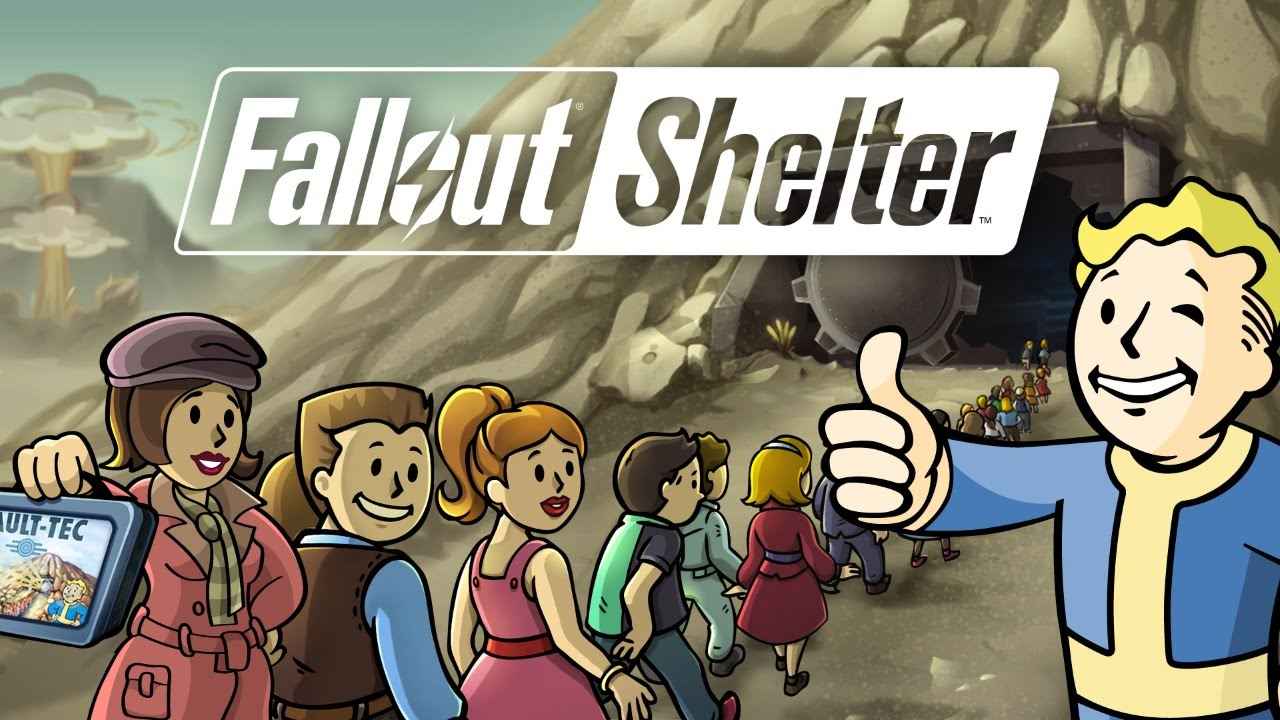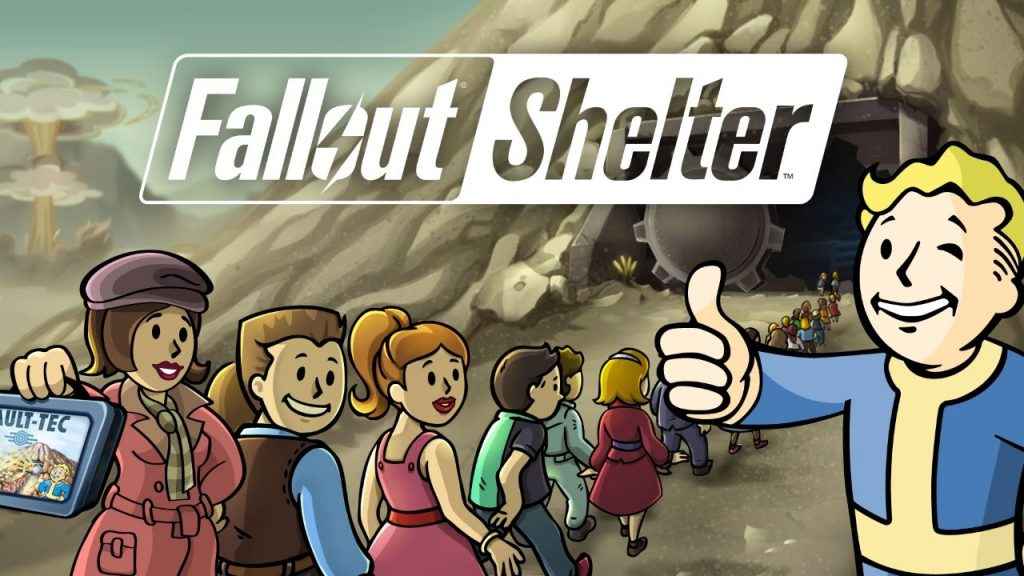 Fallout Shelter Dwellers are one of the two main characters of the game. Firstly, your own citizens are the Fallout Shelter Dwellers. Then there are the enemies which are called invaders. In this guide, we will talk about types of dwellers, their function, and how to get them.
Dwellers are important to winning your game. Each Dweller has stats and unique features which can help you perform better. Through the Dwellers, you can gather resources and eliminate possible threats. You can customize Dweller's outfits and weapons as they work around the Wasteland. Dwellers' distribute their special points on strength, perception, endurance, charisma, intelligence, ability and luck.
Fallout Shelter Dwellers Rarities
Common Dwellers
They have the lowest level and special stats. Common Dwellers give 12-13 Special points which are randomly distributed.
Rare Dwellers
Rare Dwellers have slightly higher level and stats than the Common Dwellers. There are 20 Rare Dwellers you can collect in your Vault. They give 29 special points randomly distributed. You can get Rare Dwellers from Lunchboxes, indicated as blue cards. They also have better outfits to choose from. Rare Dwellers who have highest special points (above 29) – Tenderloin Fauntleroy with 35 points, are Carlos the Great with 42 points, and Laurel Divinitus with 49 points.
Legendary Dwellers
Legendary Dwellers have the highest level and Special points starting at 40 distributed to their stats. There are 21 Legendary Dwellers found in the game. Unlock Lunchboxes to get Legendary Dwellers cards. They also have signature Outfits and Weapons you can equip them with. Their names came from characters of Fallout 3 and Fallout 4. You can get some Legendary Dwellers by completing the Overseer's office's quests like Sarah Lyons, Three Dog, and Preston Garvey
How to Increase Fallout Shelter Dwellers Population
There are three ways on how to increase the number of your Dwellers:
Firstly, by mating. You should put a male and a female Dweller in Living Quarters and wait for them to develop and mate. Note that Dwellers of the same family cannot mate.
Direct a broadcast through radio room.
Complete quests and open more Lunchboxes.
For more Fallout Shelter guides, check out our Fallout Shelter cheats, tips and tricks.