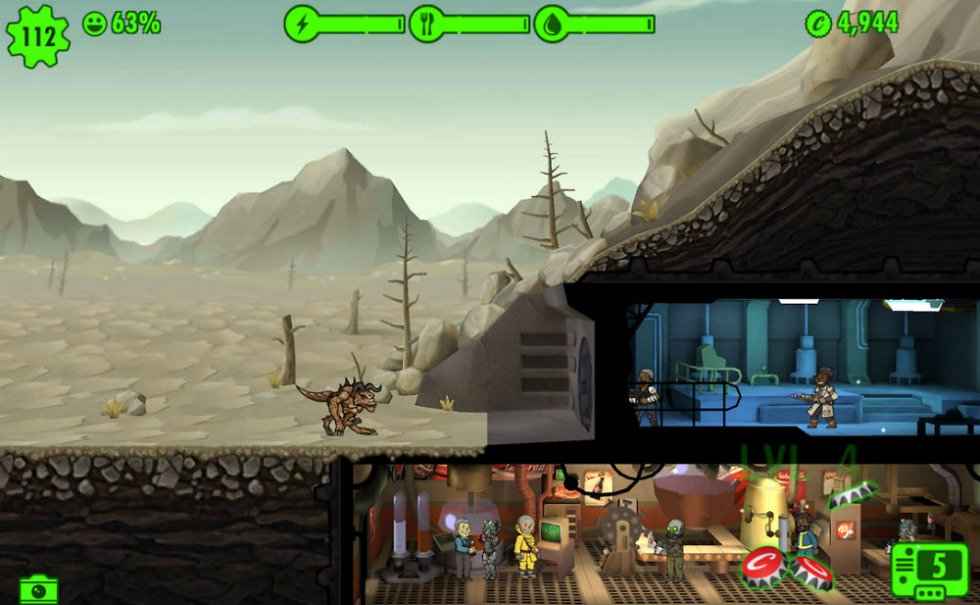 Are you one of those hunting the Fallout Shelter Mysterious Stranger Chance? Let us help you! Here we will show you where to find the mysterious stranger in your vault and the rewards it brings. Then check out the tricks and tips to catch the Mysterious Stranger. We'll also give some tips that you can help you get more caps.
What is Fallout Shelter Mysterious Stranger Chance?
The Mysterious Stranger is one of the surprise characters in Fallout Shelter. It randomly shows up at any vault at any time. Ultimately, catching him will give you a few thousand caps. If you are not quick enough, you will miss the chance to get rewards with so much ease.
Tips and Tricks to Catch Fallout Shelter Mysterious Stranger
Make Your Rooms Smaller.
Since the Mysterious Stranger can appear anywhere, you can increase your chance of catching him by limiting the place where he can spawn. Remove excess items and make your Vault as compressed as possible.
Strategize Use of Color in Rooms
Make the theme of the rooms not the same color as the Mysterious Stranger. Choose less brownish themes. This way if he pops out, you can easily distinguish his color.
Dress Dwellers with Highly Visible Outfits
Let the Mysterious Stranger stand out from your Dwellers. Choose more colorful outfits for Dwellers.
Get Tiger-Striped Cat
This pet can get you a higher chance of him spawning, a 7.5% chance to be exact.
Listen to the Music
Players have noticed that whenever a specific music plays, he spawns. If the music gets louder also, chances are he is there.
Fallout Shelter Mysterious Stranger Chance Rewards
The Mysterious Stranger gives caps every time you tap him. Some get 50 to 300 but other collect 2,000 to 10,000. There is no specific way on how to increase caps. The rewards are completely random and are controlled by the game.
Check out more on Fallout Shelter, including the Fallout Shelter Dwellers guide.