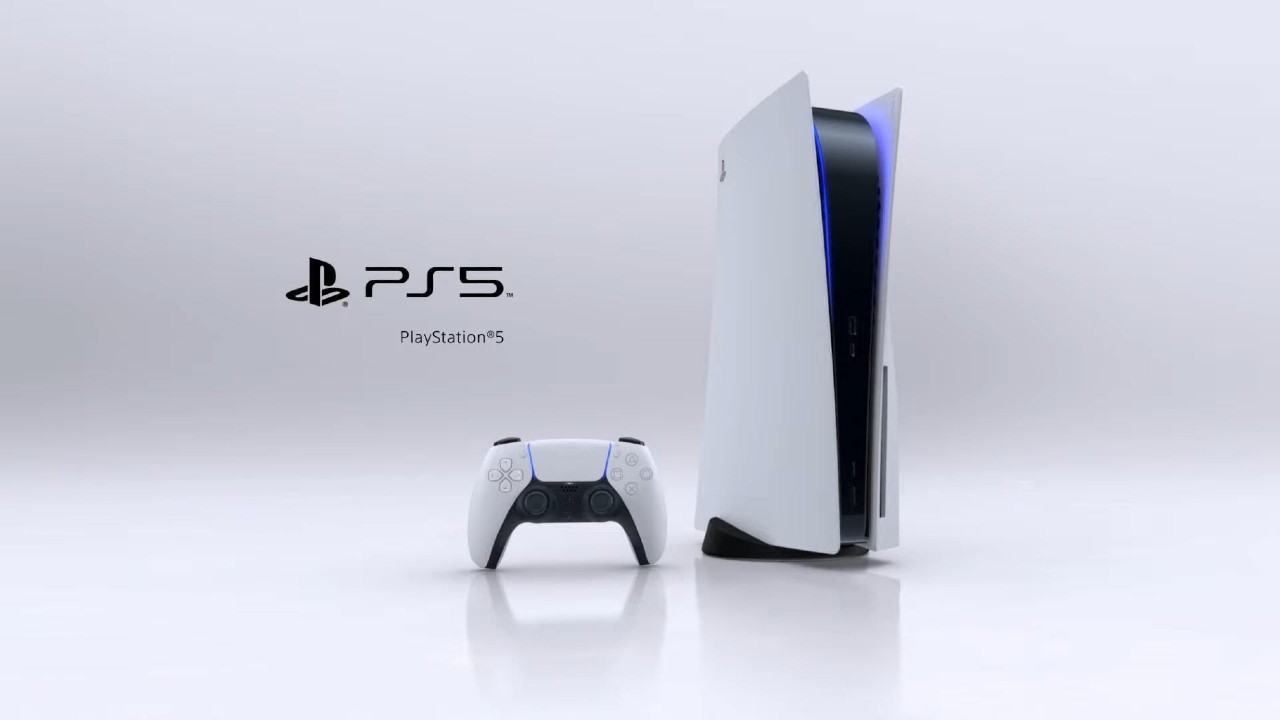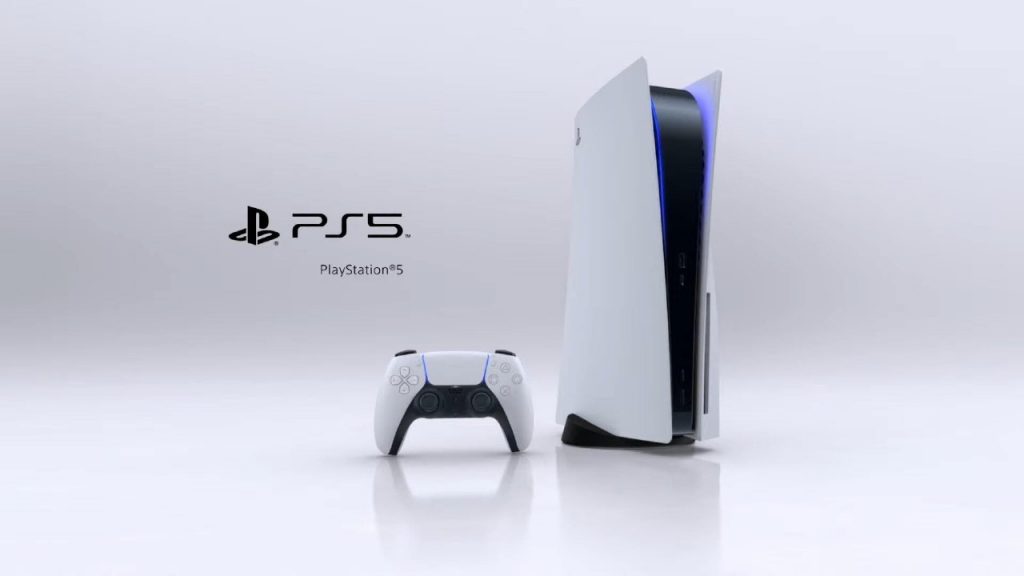 The PS5 console design is a little bulky, sure, but still an impressive piece of kit. Fans have been so taken with the hardware that they've started to design their own custom systems, following news that the PS5 will offer special editions over the bog-standard design.
With that in mind, say hello to this PS5 God of War console, which comes courtesy of a talent Spanish fan page.
PS5 God Of War Console
Check it out below.
As you can see, the design of the PS5 facilitates plenty of custom hardware opportunities, and we wouldn't mind at all if this one actually materialises.
Sony has confirmed that the PS5 will launch in holiday 2020, which is also when the Xbox Series X from Microsoft will arrive on shelves. The price has yet to be announced, but the format holder has said that it will emphasise value over price.
A listing from Amazon France has suggested we're looking at around €499 for the standard PS5.