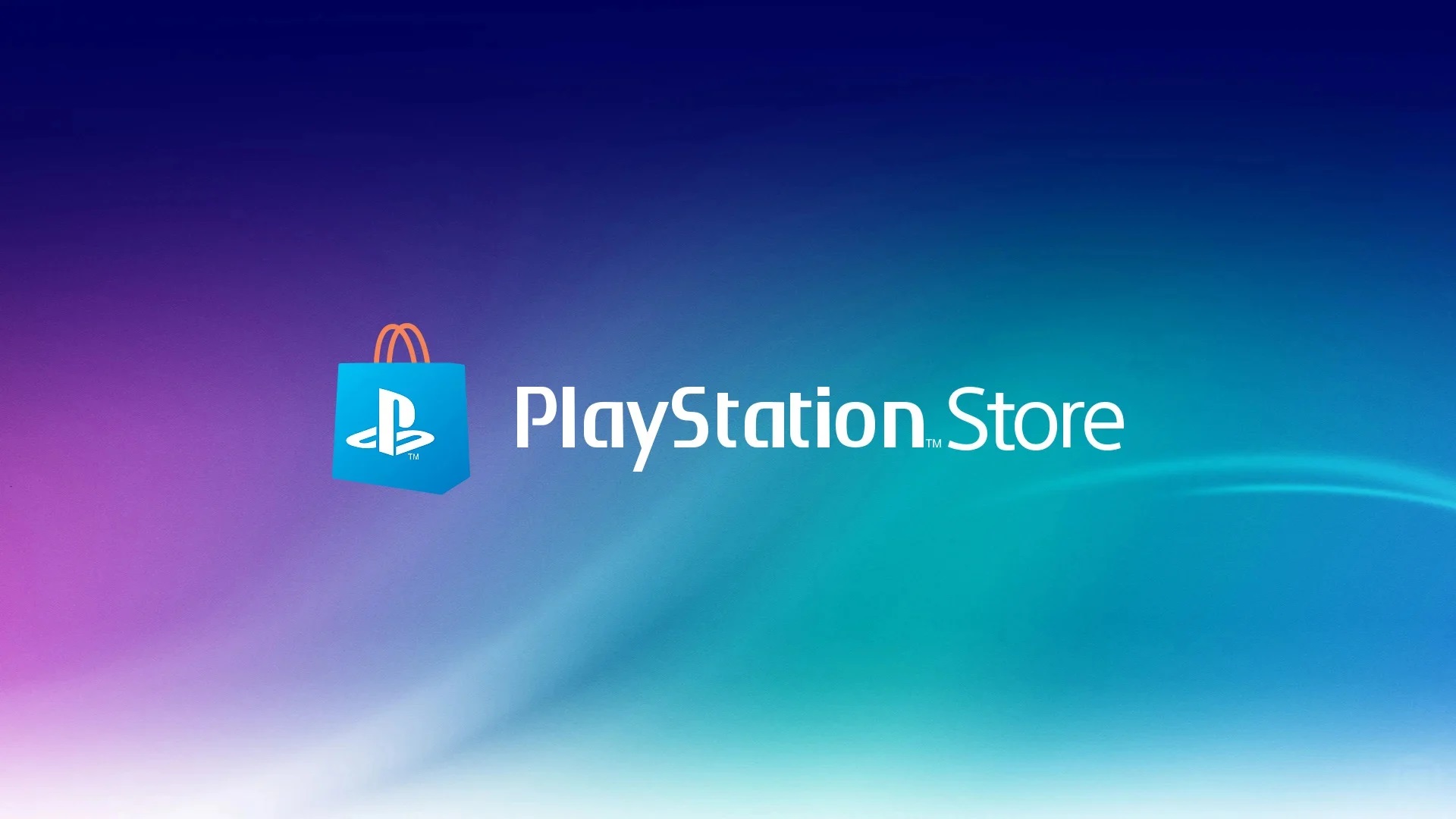 Sony's decision to shutter the PS3, PSP and PS Vita stores was met with a lot of backlash as you'd expect, and now, fans have started petitioning to keep them up and running in a bid to preserve its legacy content.
Two separate petitions have come to the attention of Twitter account Delisted Games, which keeps tracking of all the digital games that have been removed from virtual storefronts.
At the time of writing this petition has amassed 688 out of a required 1,000 signatures, and calls for Sony to keep the stores open, noting it's been nearly 15 years since PSN first launched alongside the PS3 in November 2006.
It's not secret that a number of games will be lost when the stores close; in fact, it's been rumored that over 2,000 titles will be lost as a result of Sony's decision. Among them includes the digital version of Silent Hill for PSOne, which we're not too happy about to say the least.
While it's doubtful Sony will reverse its decision to close the PS3, PSP and PS Vita stores based on fan petitions, it can't hurt signing it all the same.
Related Content – Sony PS5 Complete Guide – A Total Resource On PlayStation 5