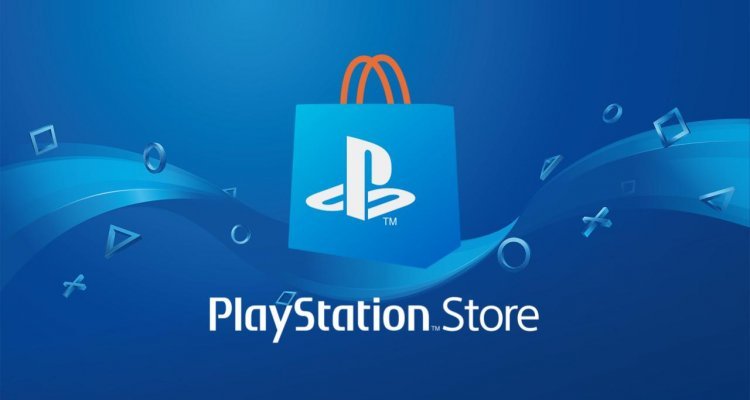 Roughly 2,200 digital only games will be lost when Sony makes good on its promise to close the PS3, PSP and PS Vita digital storefronts on July 2, 2021. In a stunningly in-depth analysis, VGC has uncovered that quite literally thousands of PS3, PSP, PS Vita, PS Mini and digital PS1 classic and digital PS2 classic titles will no longer be available.
For further reading on this topic, you can check out our own legacy PlayStation Store features and articles below:
According to VGC's breakdown, which the site itself admits is not completely accurate owing to the fact that some titles may have already been taken down, the 2,200 or so games that will be removed from the store after August 27, 2021 when the PS Vita store is taken down, includes:
Roughly 630 digital-only Vita games
Roughly 730 digital-only PS3 (PSN) games
A tiny number of digital-only PSP games
293 PlayStation Minis
336 PS2 Classics
Around 260 PS1 Classics on the PSP and PS Vita Stores
As it stands, that represents a massive loss of games that players simply won't be able to play again via legal means. Sure, Sony's PlayStation Now game streaming service has support for PS3 titles, but they only account for just a fraction of the total number of PS3 games available – just 134 titles.
Right now Sony finds itself in a deeply unenviable position where the only way it could affect any sort of solution is by improving PlayStation Now. Yet, that brings its own issues. For a start, even if Sony added in every single game that's being punted into oblivion on August 27, it still doesn't account for the noticeable lag that PS Now suffers from, especially affecting games with high action gameplay such as racing, fighting and platforming games.
Already many users are encountering a massive number of issues in just trying to purchase and download games on PS3, so it's clear already that things are going somewhat downhill.
Sony really need to sort something out here, otherwise this is one stink that'll waft across an entire console generation.
Source: [VGC]