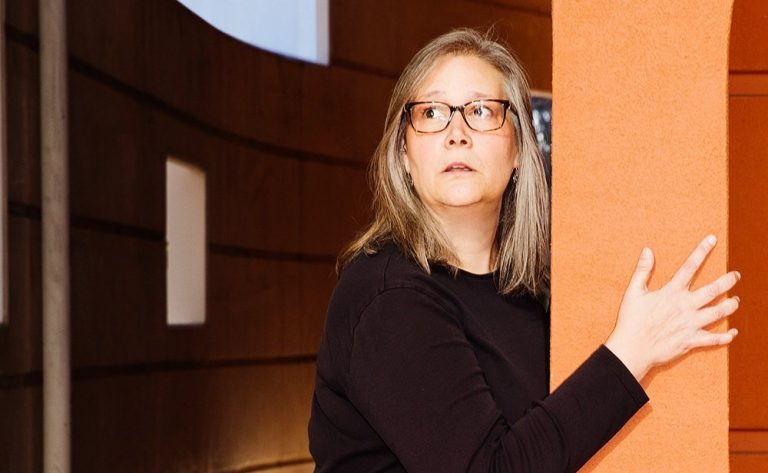 Former Uncharted scribe Amy Hennig is currently beavering away on a brand new Marvel title, and fans reckon it's based on Fantastic Four.
A Reddit points out that Disney recently confirmed that project, which is in development at Skydance New Media, is an ensemble game.
Hennig's Marvel project is going to make an appearance at the event, and the Reddit post further adds that the popular choices for the mystery title are Daredevil, Ant-Man and Fantastic Four. These choices come down to an episode of the Kevin Smith-hosted Fatman Beyond podcast back in late 2021.
The episode in question saw writer Marc Bernardin confirm that he has been working with Hennig at Skydance on a video game set in the Marvel universe for a while. Smith admitted that some people in the chat had already guessed the identity of the game, which turned out to be some of the IPs mentioned above.
Given that Fantastic Four fits the bill of an ensemble game, there's a very strong chance that Hennig's project will indeed turn out to be based on that franchise. We've already got a game based on Marvel's Avengers, after all, so it can't be that.
In related news, the Fantastic Four film series is getting rebooted at some point during the Marvel Cinematic Universe Phase 6, so a game isn't too hard to imagine at this point.
[Source – Reddit via GamesRadar]