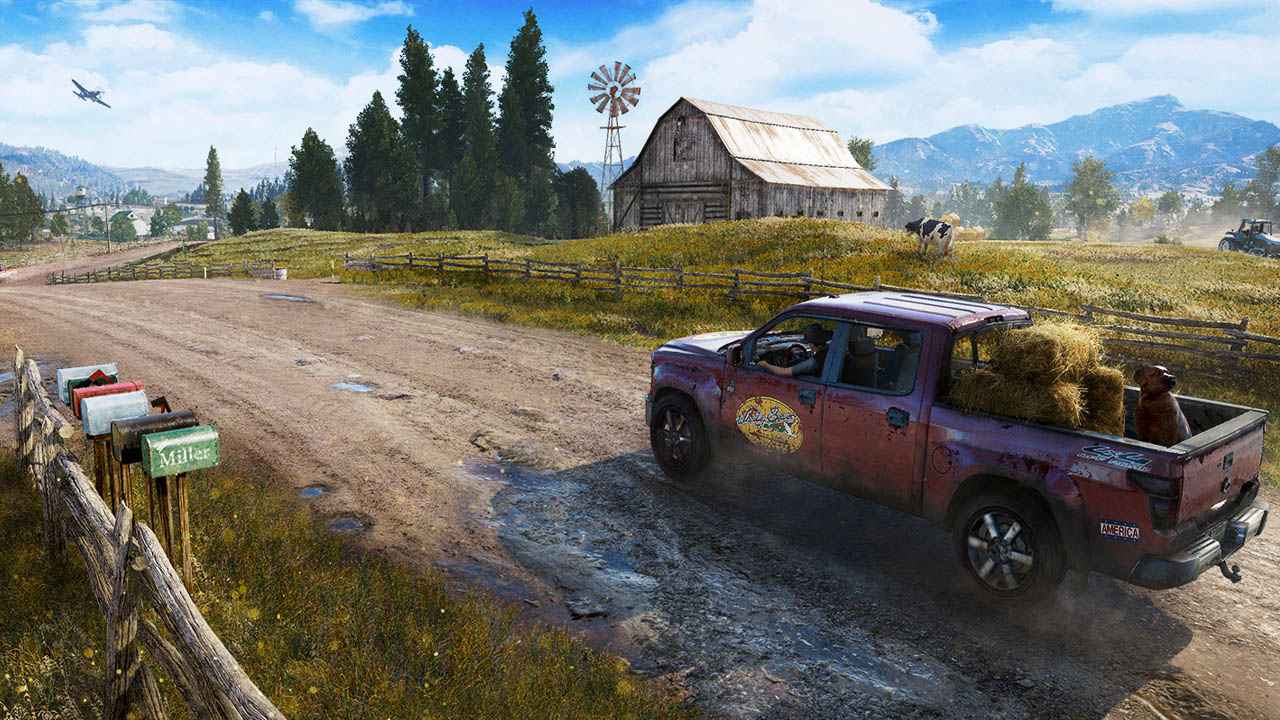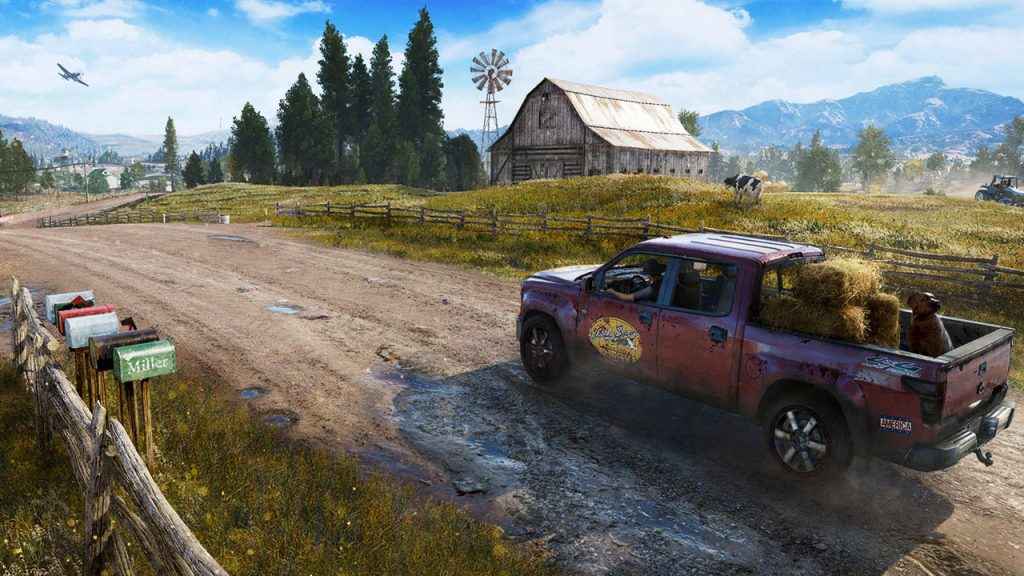 Players will be able to carry over their pre-existing loadouts and upgraded Guns for Hire when restarting Ubisoft's cultist murdering simulator from now on, following the introduction of Far Cry 5 new game plus mode.
This includes progress earned during co-op play, as well as the single player campaign.
A Breakdown of Far Cry 5 New Game Plus
Introduced as part of Update 10 on Monday the 27th August, new game plus is accessible to anyone who has already completed the main campaign. Letting players carry over basically everything they earned, bought, or unlocked during their initial playthrough. Including:
Money
Vehicles
Gear
Weapons
Outfits
Prestige items
Unspent Perk Points
Challenges progression
And Arcade progression
There's no limit on NG+ playthroughs, either. Meaning players can progressively upgrade their version of Hope County's beleaguered deputy over multiple campaigns.
Which is particularly handy as each subsequent playthrough allows players to stack certain perks for added bonuses. Ammo capacity, for instance, or the individual cooldown times of each Gun for Hire.
Infamous Difficulty
Title Update 10 also adds a brand-new difficulty mode: Infamous.
At this level, enemies have more health, deal greater damage, and are more perceptive to intruders. Which all sounds a bit too stressful for me.
Still, there are rewards for those courageous (or patient enough) to complete it: the Rook outfit, a Ubisoft Club badge, and a trophy.
Finally, the latest update provides the usual suite of bug fixes and gameplay tweaks alongside Far Cry 5 new game plus and Infamous difficulty. The full patch notes are available on the official Ubisoft forums, which you can access here.
Far Cry 5 released in March to a reasonable critical reception. All the same, PSU's Garri Bagdasarov had a blast when he reviewed the game earlier this year, calling it the best Far Cry to date. High praise indeed.