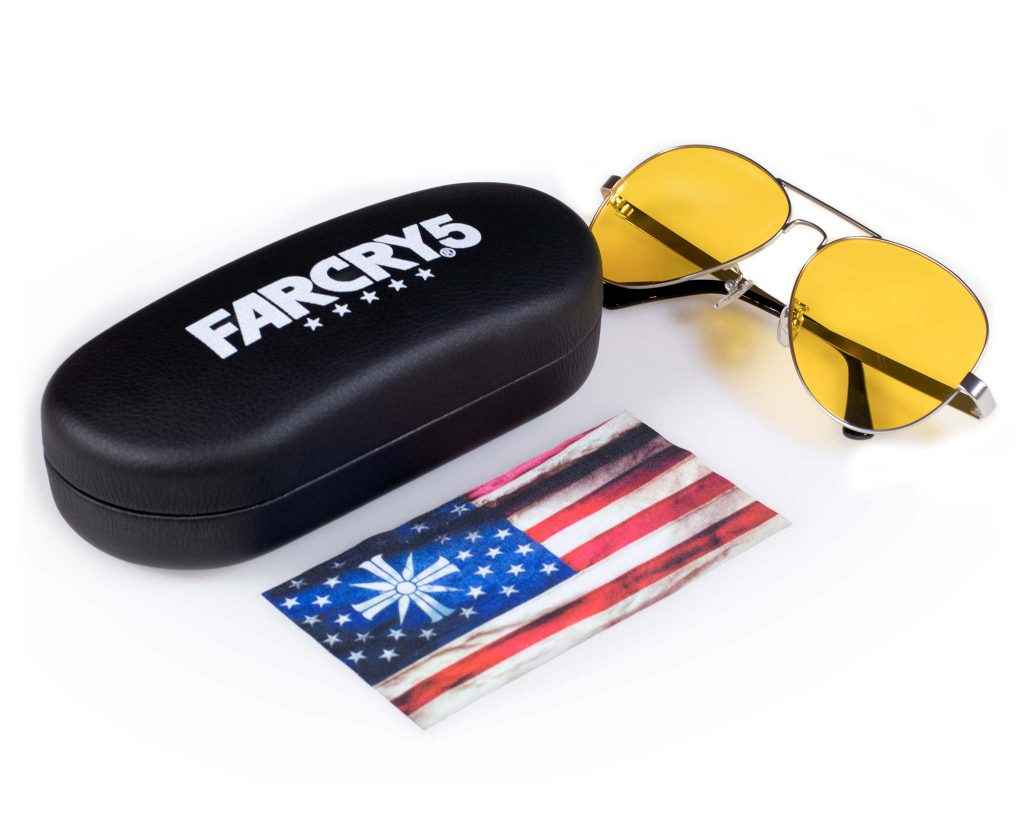 There's tons of merchandise you can get for Ubisoft's action-adventure, but these Far Cry 5 sunglasses are super cool. These are the specs that are worn by Joseph Seed, the cult leader of The Project at Eden's Gate.
As well as doing everything you'd expect a pair of sunglasses to do (i.e. protect you from UV rays), they also come with the Far Cry 5 logo and a case. The Far Cry 5 sunglasses are exclusive to the Ubisoft Store, and there's only 500 pairs for sale worldwide!
They have yellow tinted lenses, and according to the publisher they are "100% effective at cultivating souls to The Project at Eden's Gate". There's all kinds of other Far Cry 5 merchandise too, including a cult dogtag necklace and Father's Belt Buckle.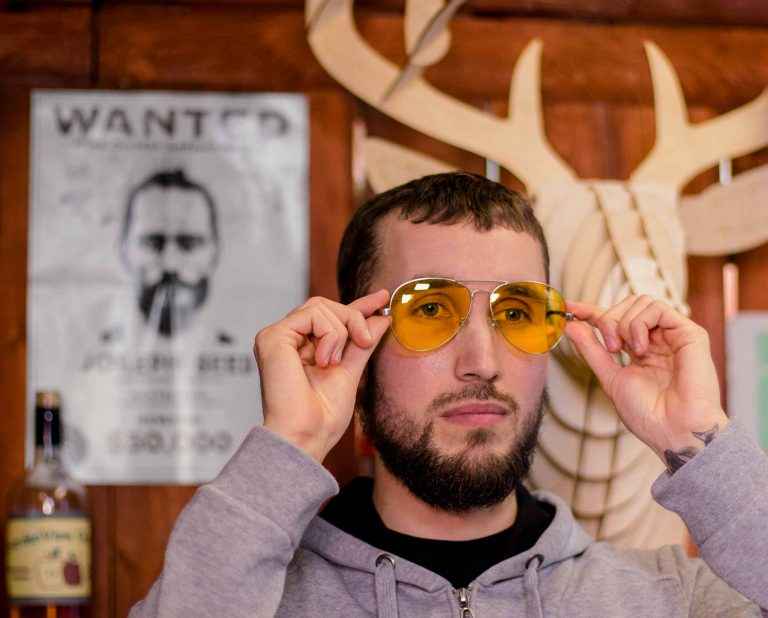 The replica sunglasses from Far Cry 5 will knock you back $59.99. Check out the Ubisoft Store for availability.
If you're playing the latest game in the Far Cry series right now, then get ready for the first Far Cry 5 live event! It starts today, and you can earn rewards for completing set objectives.
If you're after some extra help, check out some of our guides: