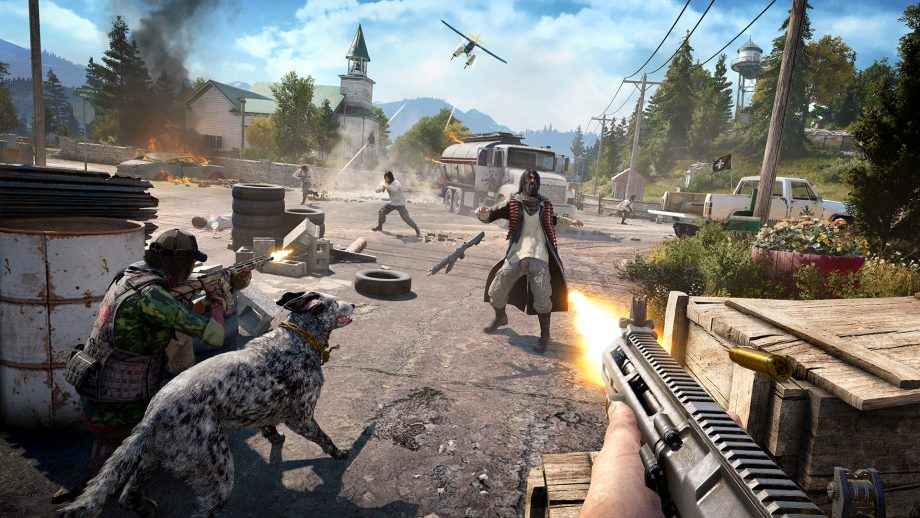 Get a selection of the best Far Cry 5 wallpapers in HD and 4K. Download wallpapers for Far Cry 5 directly your desktop or PS4.
Alongside a huge selection of PS4 wallpapers and themes, you can now set a custom theme as your PS4 wallpaper. You can also import custom wallpapers via USB to your PlayStation 4.
As well as hosting some of the best themes, you can now get Far Cry 5 wallpapers featuring some of the iconic characters and locations from Ubisoft's latest video game.
The wallpapers for Far Cry 5 can be download in different resolutions including 1920×1080 and 4K. They can also be used for iPhone backgrounds or desktop.
Here's a selection of some of the free Far Cry 5 wallpapers. You'll find more in the official gallery.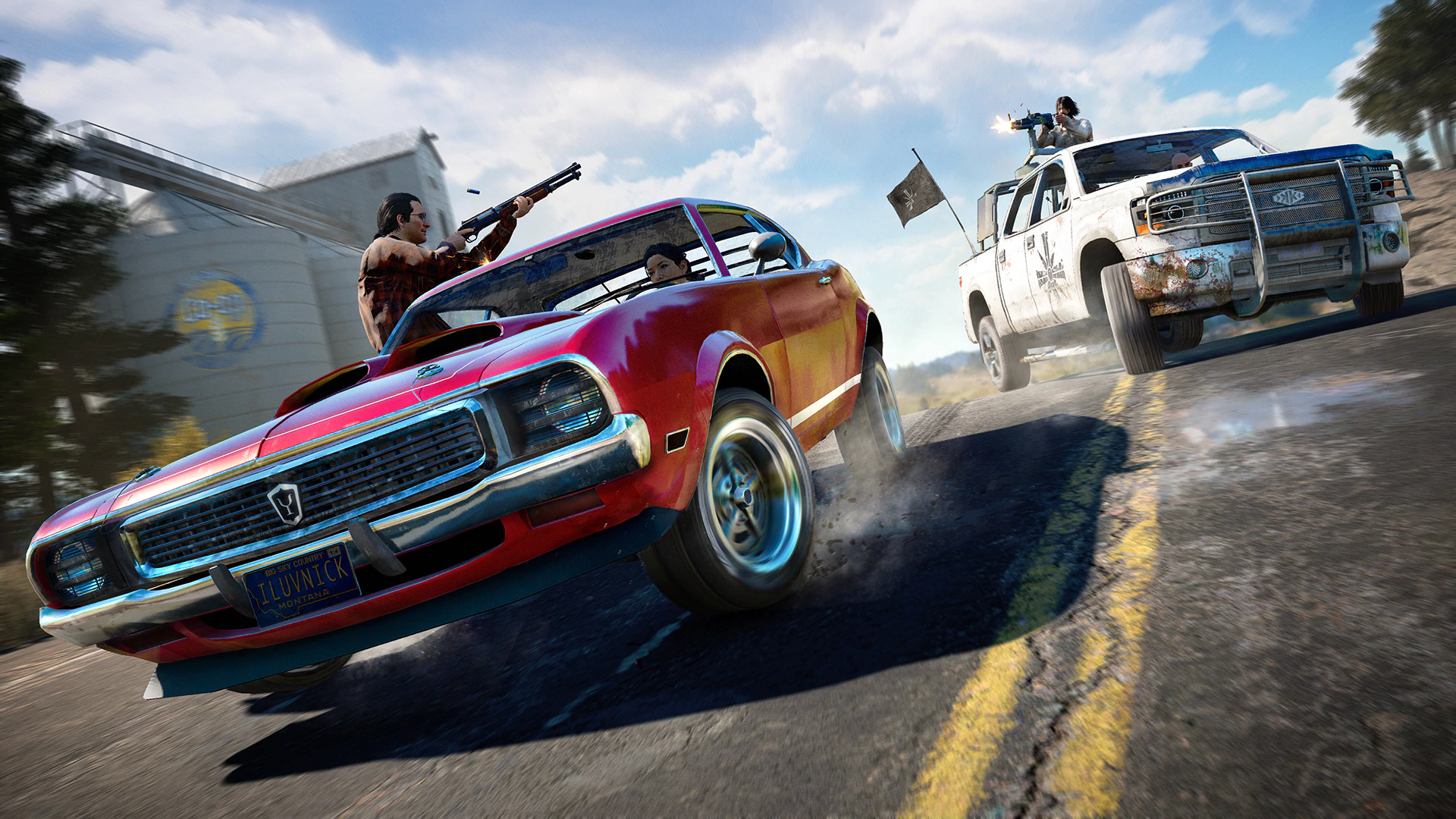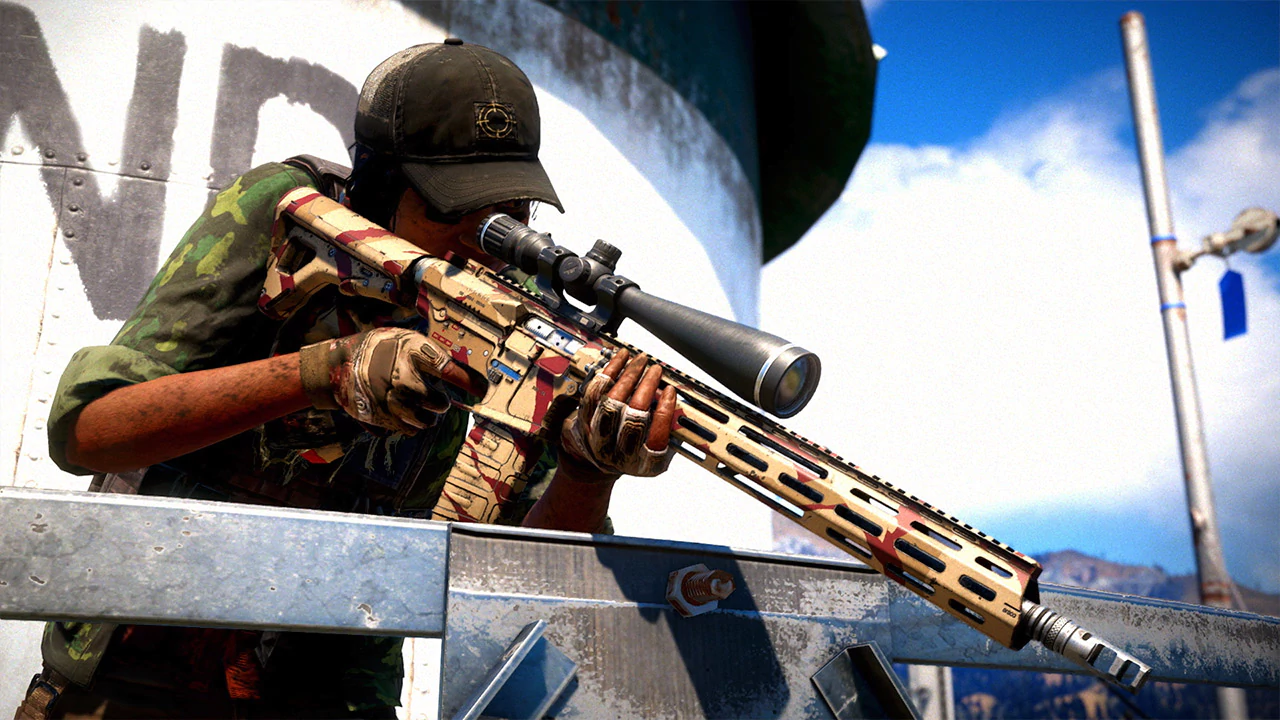 We'll add to this collection of great images regularly, and add box art, screenshots and images for Far Cry 5 regularly. Bookmark the Far Cry 5 wallpaper page, and get downloading some great artwork!