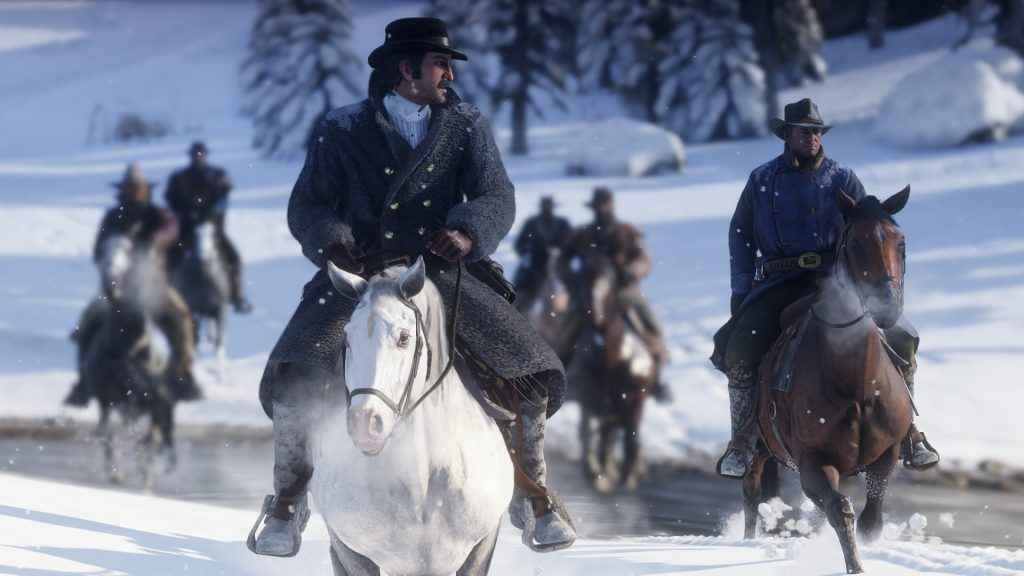 Following PS4 update 5.50, all PlayStation 4 owners have the ability to import custom wallpapers via USB directly to your PS4. This means you can transform your dashboard into something special, choosing from a variety of PS4 themes.
There are many PS4 themes and custom wallpapers online, including our own gallery of hundreds of video game-related images. And it's easy to do if you follow this step-by-step guide.
To import your PS4 wallpapers and themes, you'll need to follow a few steps.
Import Custom Wallpapers via USB to PS4
Find some great PS4 themes and wallpapers online.
Download them onto your PC (right-click and save), or click on download from our gallery, and place them directly onto your USB stick.
Put your USB stick into your PS4.
From the dashboard go to Settings > Themes > Select Theme > Custom > Select Image > USB Storage Device.
Select your custom PS4 wallpaper.
Enjoy your brand new dashboard!
Before this update, you could already set a custom theme. As explained in our guide to free PS4 custom themes and wallpapers, this required using ShareFactory and it was a convoluted process. You can also set a custom theme as your PS4 wallpaper from images in your Capture Gallery. So, in-game screenshots!
Before you decide which video game images you want to spruce up your dashboard, why not check out our PS4 themes gallery. You'll find wallpapers from all your favorite games, including Overwatch, Fortnite and Red Dead Redemption 2.