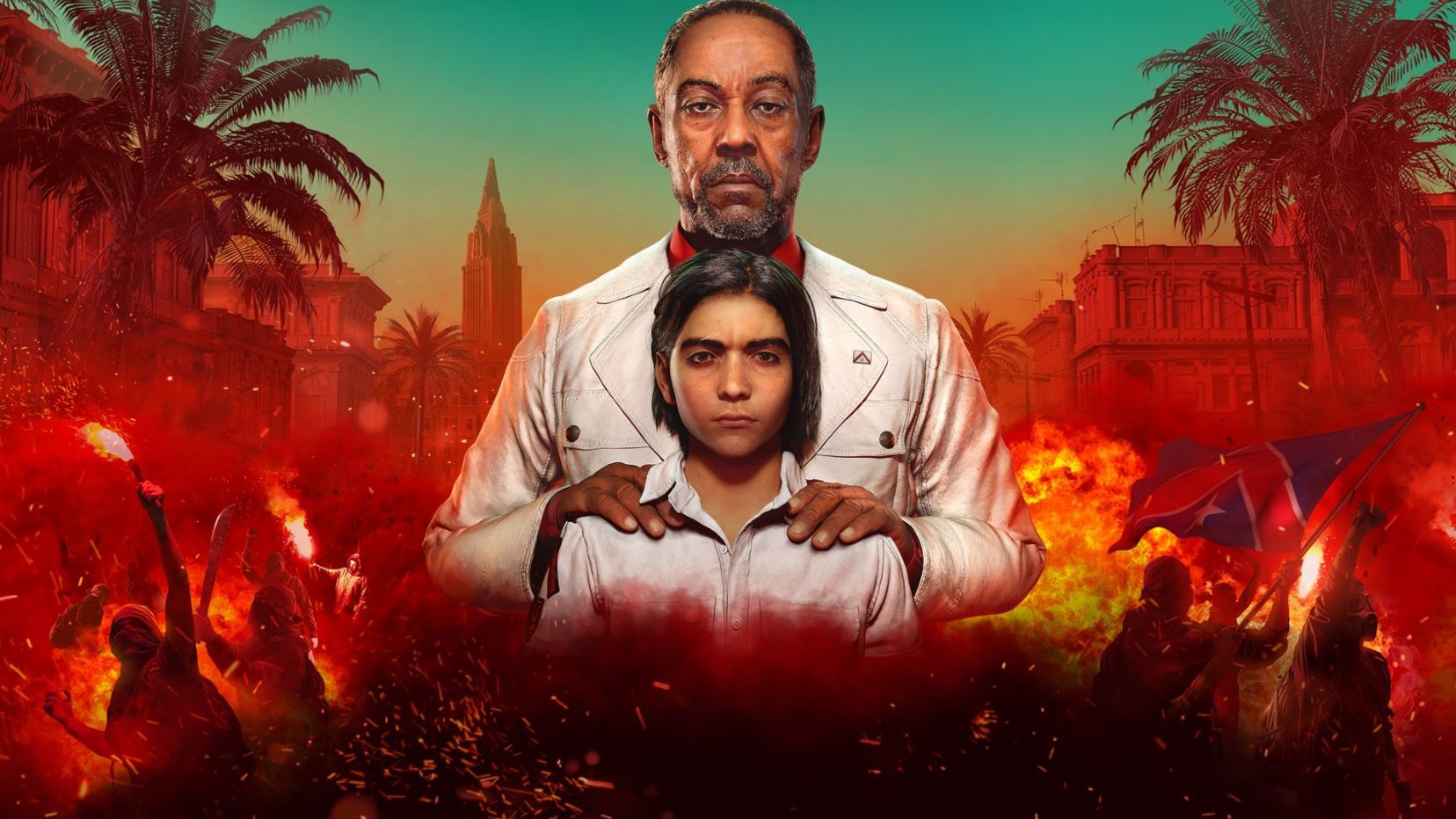 Ubisoft has revealed in its latest earnings call that Far Cry 6 and Rainbow Six Quarantine are still planned for a 2021 release, with Ubisoft evaluating Quarantine's name.
Reported by VGC, Ubisoft's CFO, Frédérick Duguet, has revealed that both games are still planned to be released before September 30, 2021. Further into the call, Ubisoft was asked about the name for Rainbow Six Quarantine and the fact that the title is about an alien parasite and what is the approach for releasing it during the COVID-19 pandemic. CEO Yves Guillemot responded with the following:
"On Rainbow Six Quarantine, we are creating a product that is actually, as it's named today, it is something we are evaluating and we will see what comes in the future on that product."
So, whilst nothing is concrete, it is nice to have an update on both these games. Personally, we see Quarantine's name getting changed. But, Far Cry 6 may be released sooner than that title as a May release date leaked for the game earlier this year, but Ubisoft hasn't commented or given an update on the game since its reveal.
Far Cry 6 and Rainbow Six Quarantine are set to release in 2021.
Source – [VGC]