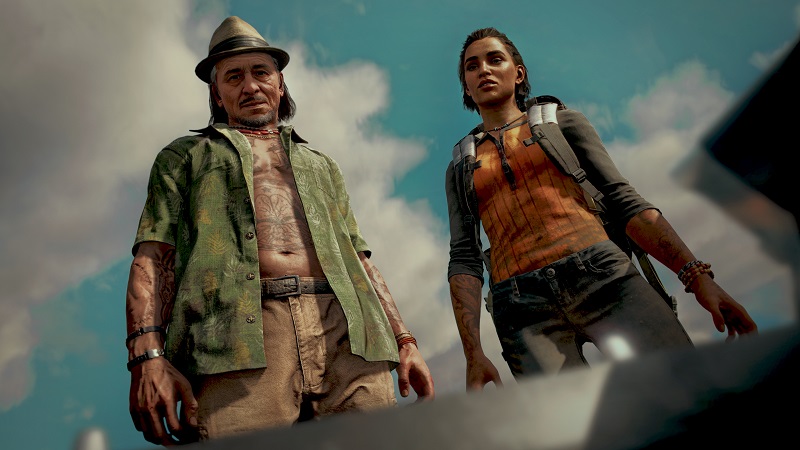 Far Cry 6 gameplay appears to have leaked out on YouTube through an unlisted video, showing off 12 minutes of what appears to be gameplay running on PC, depicting some menu management and weapon customizations and some combat and stealth gameplay.
Ubisoft's next installment in the Far Cry saga isn't too far away from launch, which doesn't come until October, so it's not entirely surprising to see gameplay beginning to make the rounds potentially before Ubisoft was primed to show it off.
The gameplay does look very polished though, so at least there's a bright side to this leak. You can check out the gameplay for yourself here:
https://www.youtube.com/watch?v=1rdB2JUou00&t=62s
The clip also shows how you'll transition from third person to first person, call vehicles at your camp base and we even get to see some in-air gameplay with a helicopter flight towards the later half of the video.
We also meet a new character for the first time, Jonron, second in command of another group of guerilla's, La Moral.