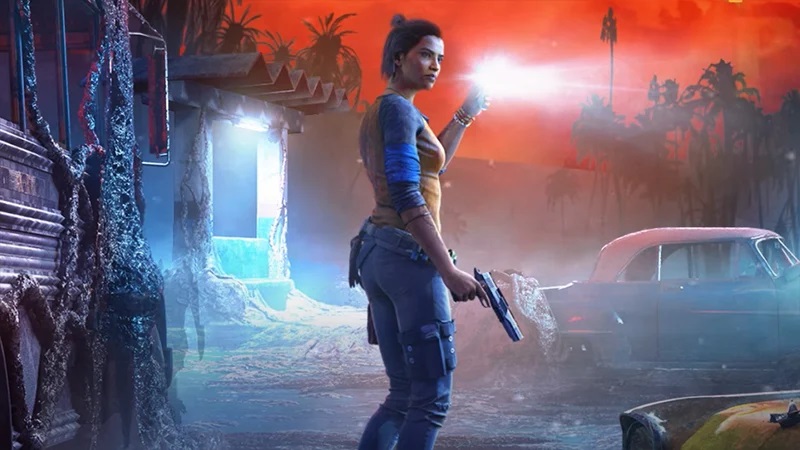 Far Cry 6 will be free for players to try themselves from March 24-27, during which time they'll also be able to check out a new, free mission that brings Stranger Things to the world of Far Cry.
On top of the weekend being free for players to give Far Cry 6 a try, it'll also be half price for a limited time, so that if you do like what you play, you'll at least know you're getting a deal.
You'll be able to pre-load the game starting at 12pm PT / 3pm ET / 7pm GMT.
The Stranger Things level is titled The Vanishing, and according to Ubisoft, it'll be "a stealth-horror-survival gameplay experience. Set in a twisted version of Yara inspired by the Upside-Down, where Dani discovers that Yarans are disappearing, and no one is safe."
Recently, developer Ubisoft released the third piece of DLC for Far Cry 6, which brought players back to the last Far Cry adventure with Joseph Seed at the center of it.
Source – [Twitter]