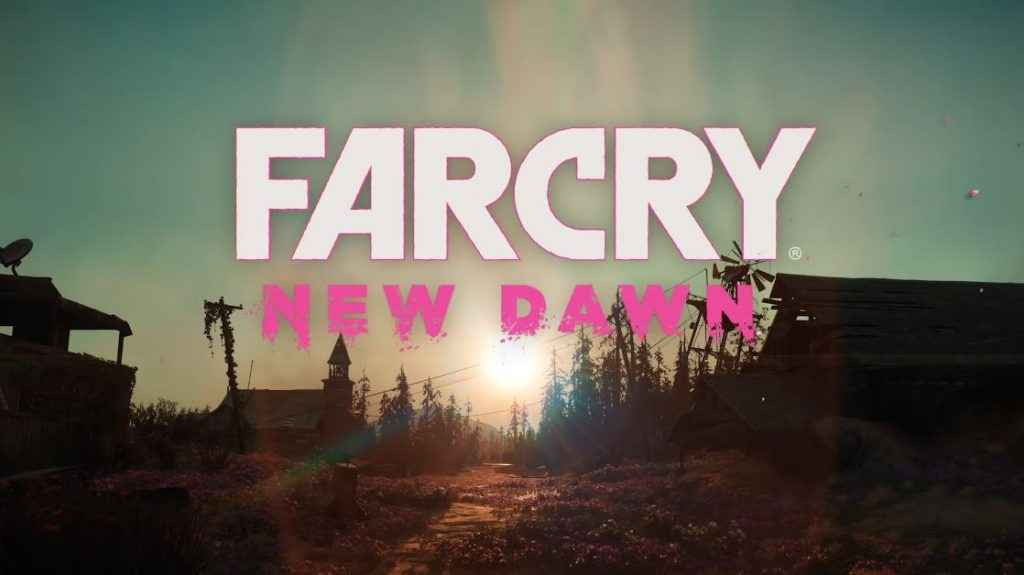 One of the trickier animals to find in Far Cry New Dawn are sharks. Of course, sharks cannot be found in the many rivers that frequent Hope County, so you're going to need to search in the ocean.
We discovered sharks by accident after nearly being eaten by one! They frequent the water in the first expedition mission which you can pick up at your home base of Prosperity.
Start the H.M.S MacCoubrey mission, which you'll unlock once you've gathered some Ethanol by raiding an outpost. Before you reach the ship, dive into the water to attract a shark. Don't wait around, but instead climb the steps of the ship and shoot at the shark from afar. You will have to dive into the depths to loot it and skin it, so we'd recommend picking up the perk that gives you a longer breathing time underwater.
If you've found any other shark locations in Far Cry New Dawn, let us know in the comments!