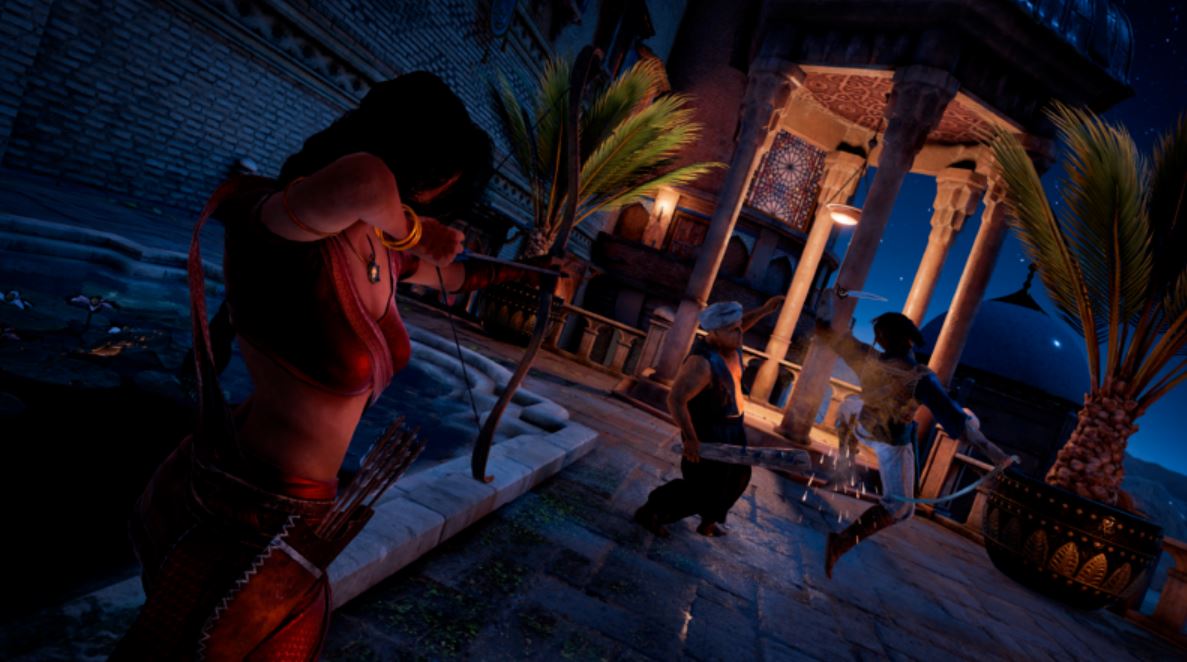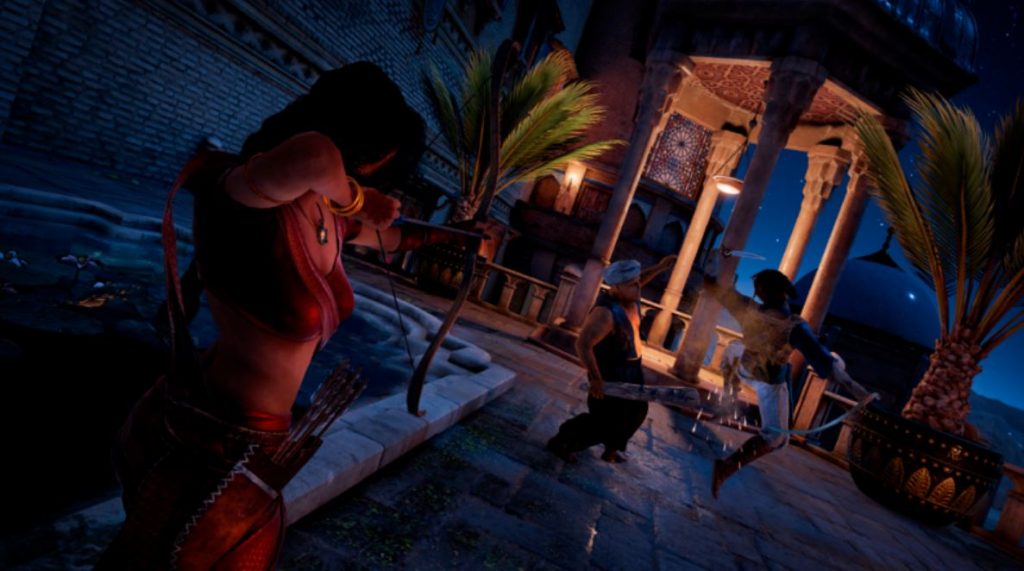 Ubisoft has released the first Prince of Persia: The Sands Of Time Remake PS4 screenshots, showcasing the work that has been to create Ubisoft's first-ever remake.
The screenshots give us our first look at the game and its new visual style, which has been met with mixed responses since the game was leaked earlier today. However, it is clear that this remake is a much smaller endeavour than some of Ubisoft's more big-budget AAA games. You can take a look at the screenshots below: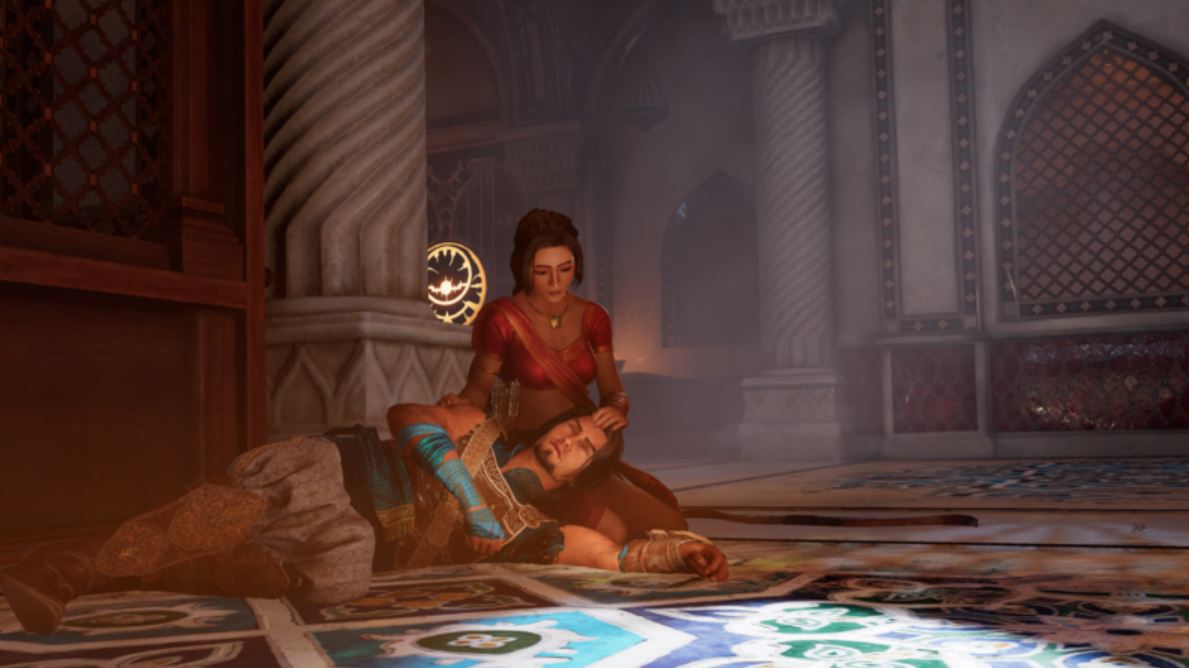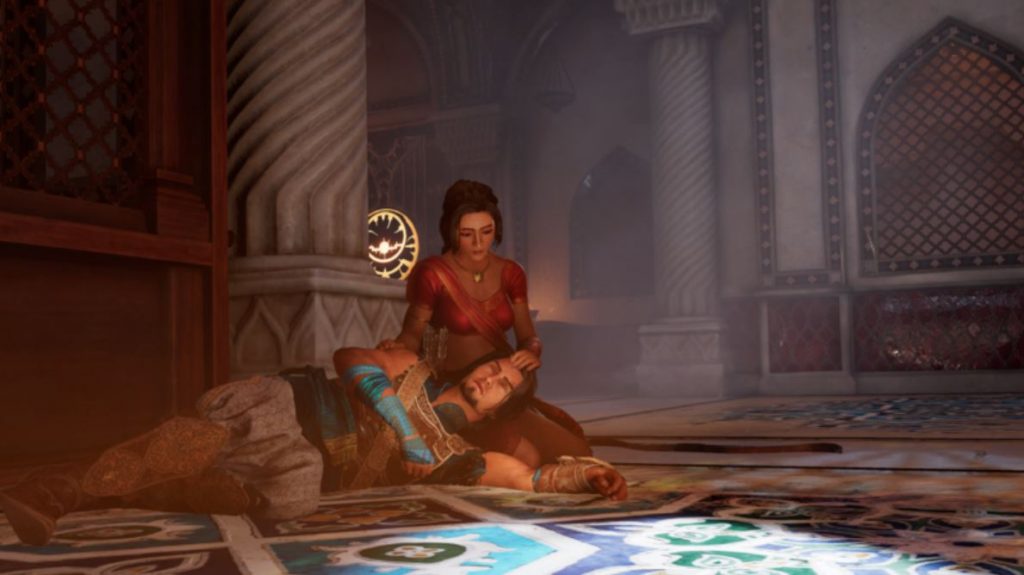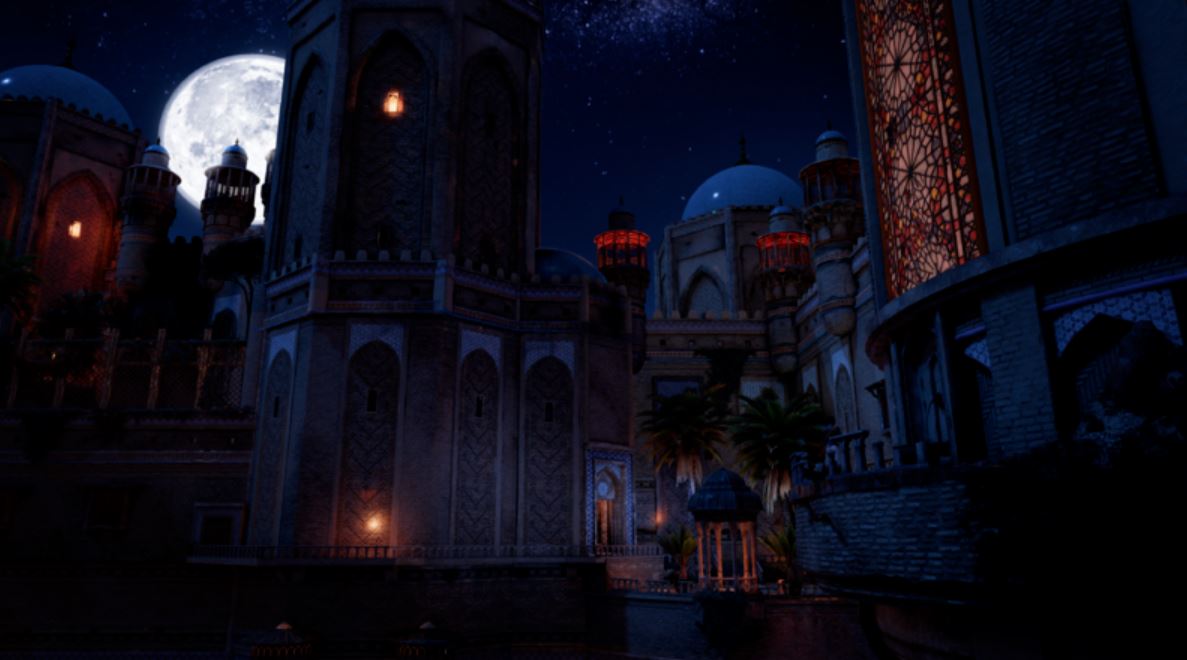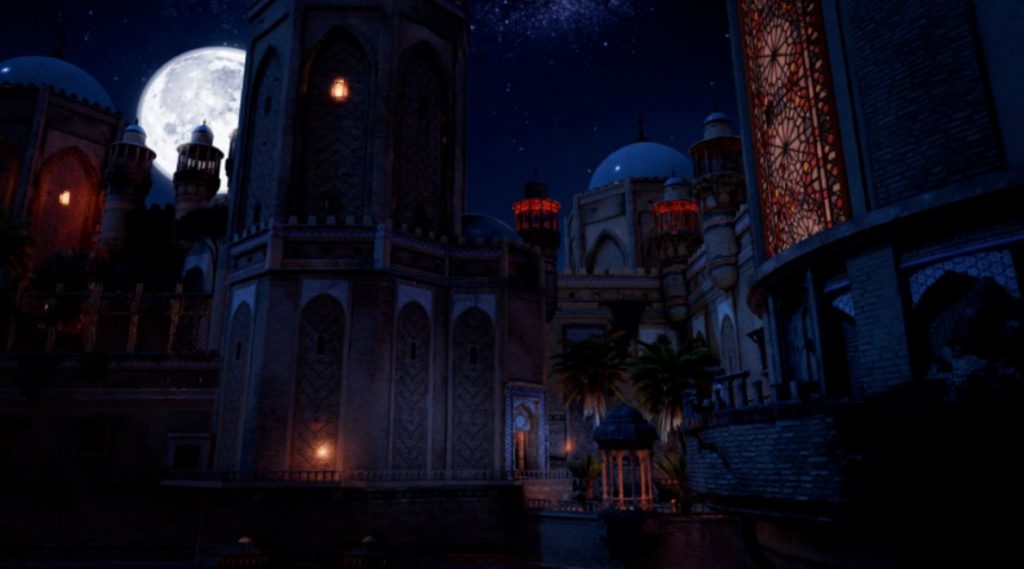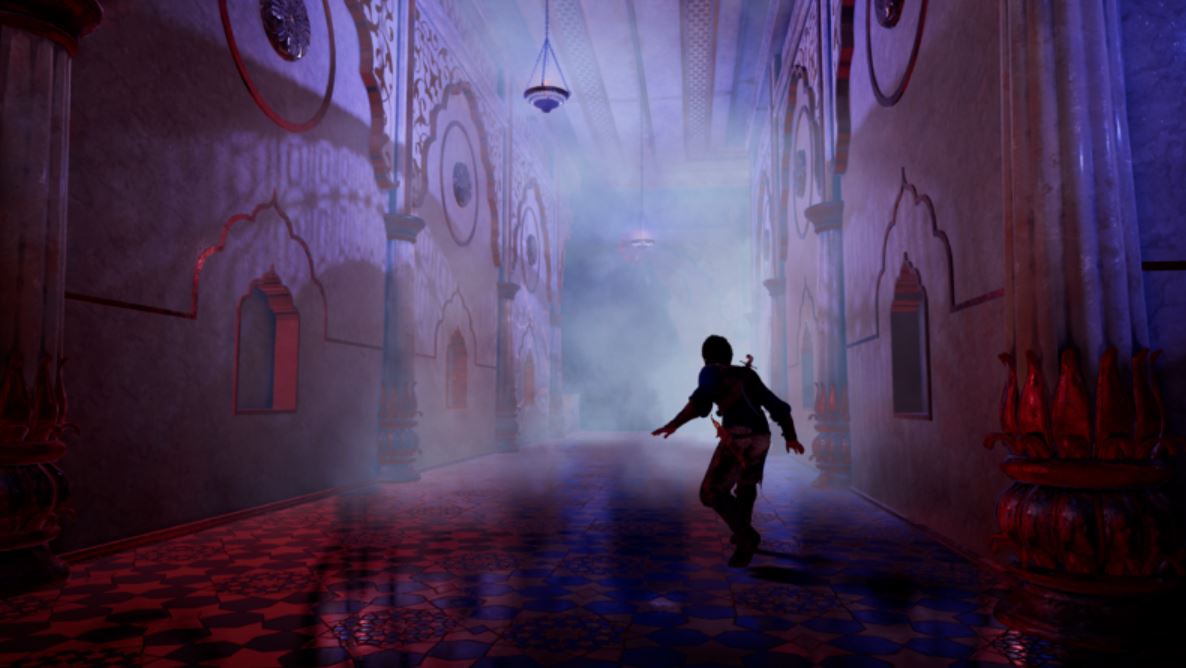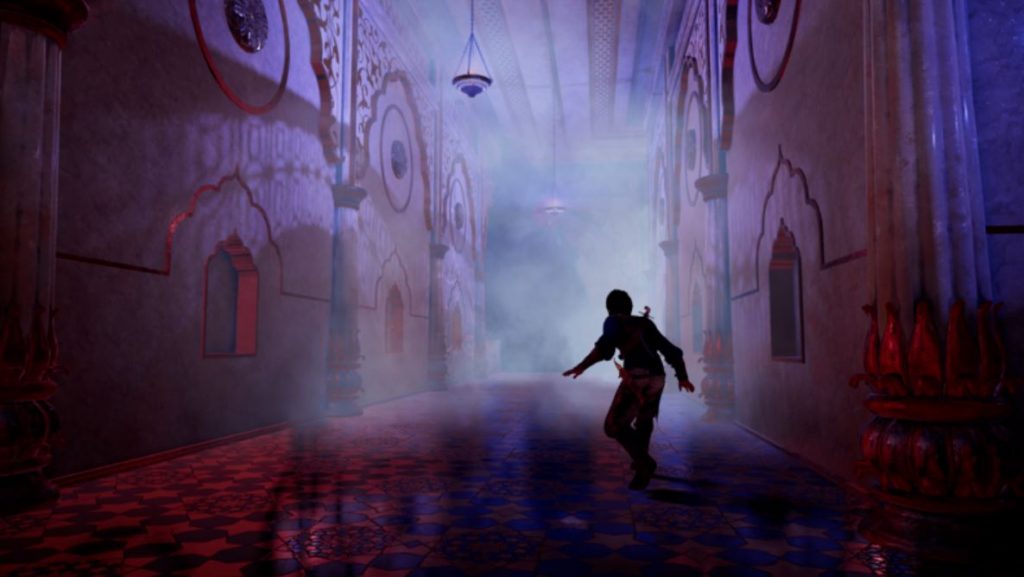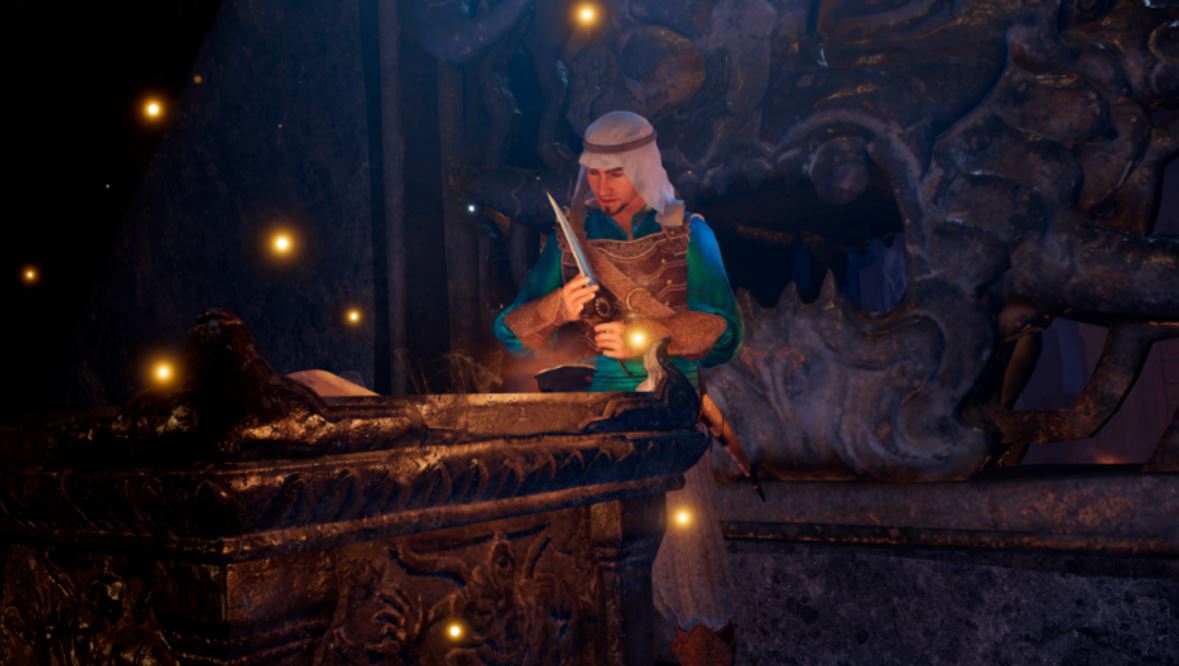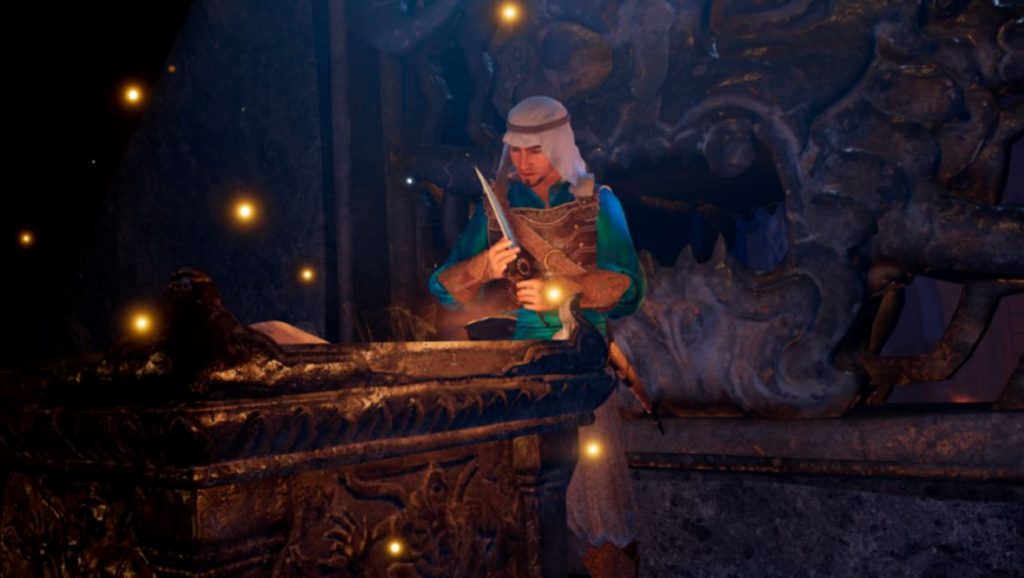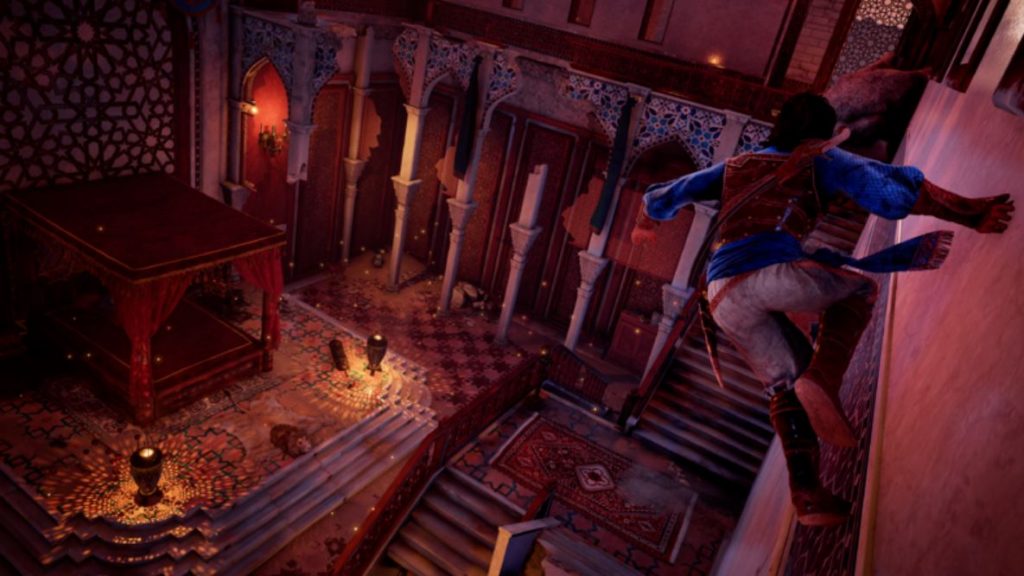 This announcement came from Ubisoft Forward which took place on September 10, at 12 PM PT, 3 PM ET, 8 PM BST, 9 PM CEST. You can rewatch the reveal trailer for the game here. These screenshots were from today's Ubisoft Forward event. In case you've missed out on even a single Ubisoft Forward announcement, you can catch every piece of news in our Ubisoft Forward hub.
Prince of Persia: The Sands Of Time Remake is set to release for PS4 on January 21, 2021.