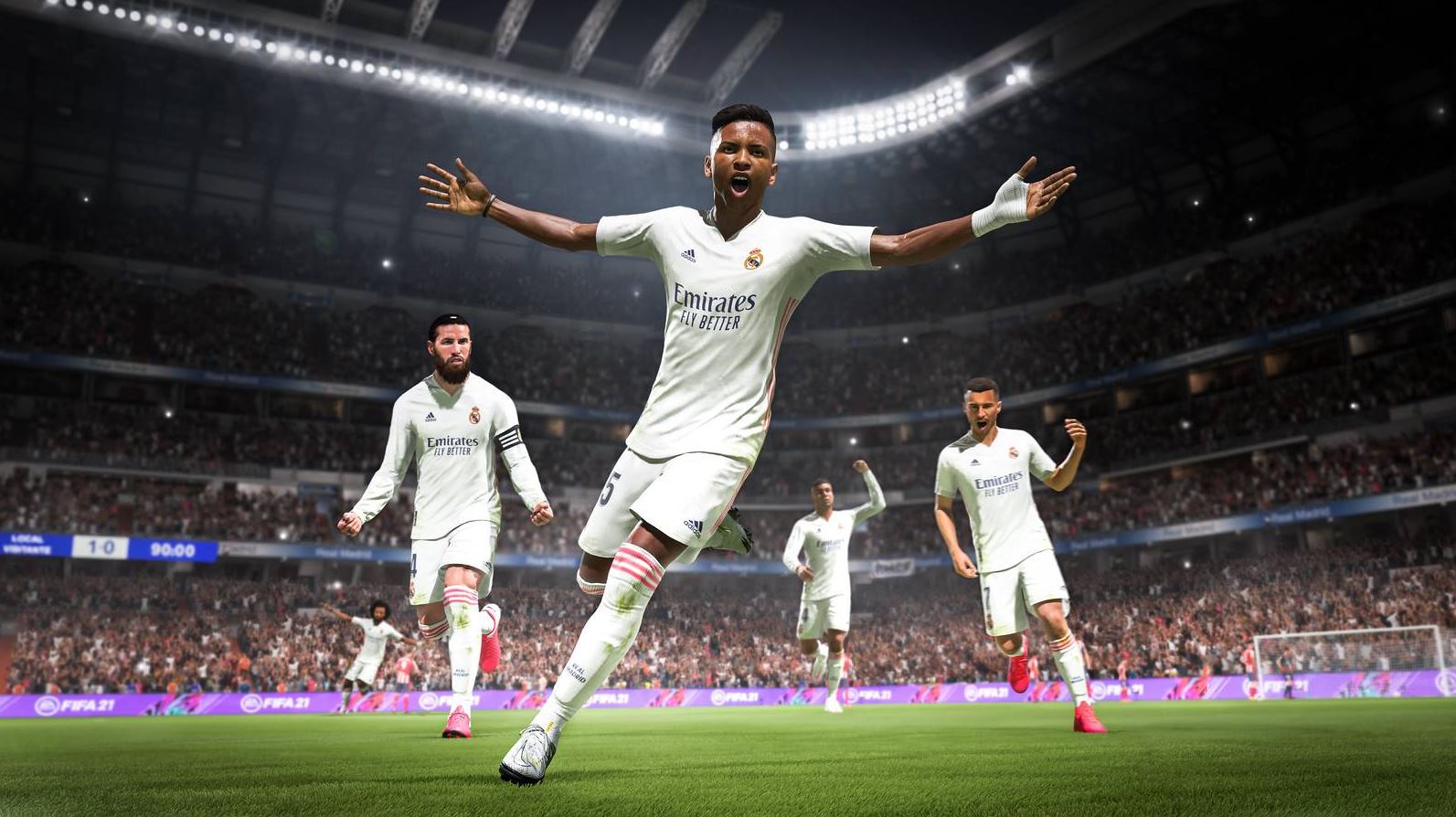 Ahead of the game even being announced, a number of FIFA 22 details have leaked online about a beta build, including some images.
The images and details come from our resident PSN database leaker @PlayStationSize on Twitter, who revealed the official logo and game icon for this build of the game, alongside the playable teams in this build, which include: Athletico De Madrid, Chelsea, Borussia Dortmund, Inter Milan, Liverpool, Manchester City, A.C. Milan, Paris Saint-Germain F.C., Real Madrid, and Tottenham Hotspurs.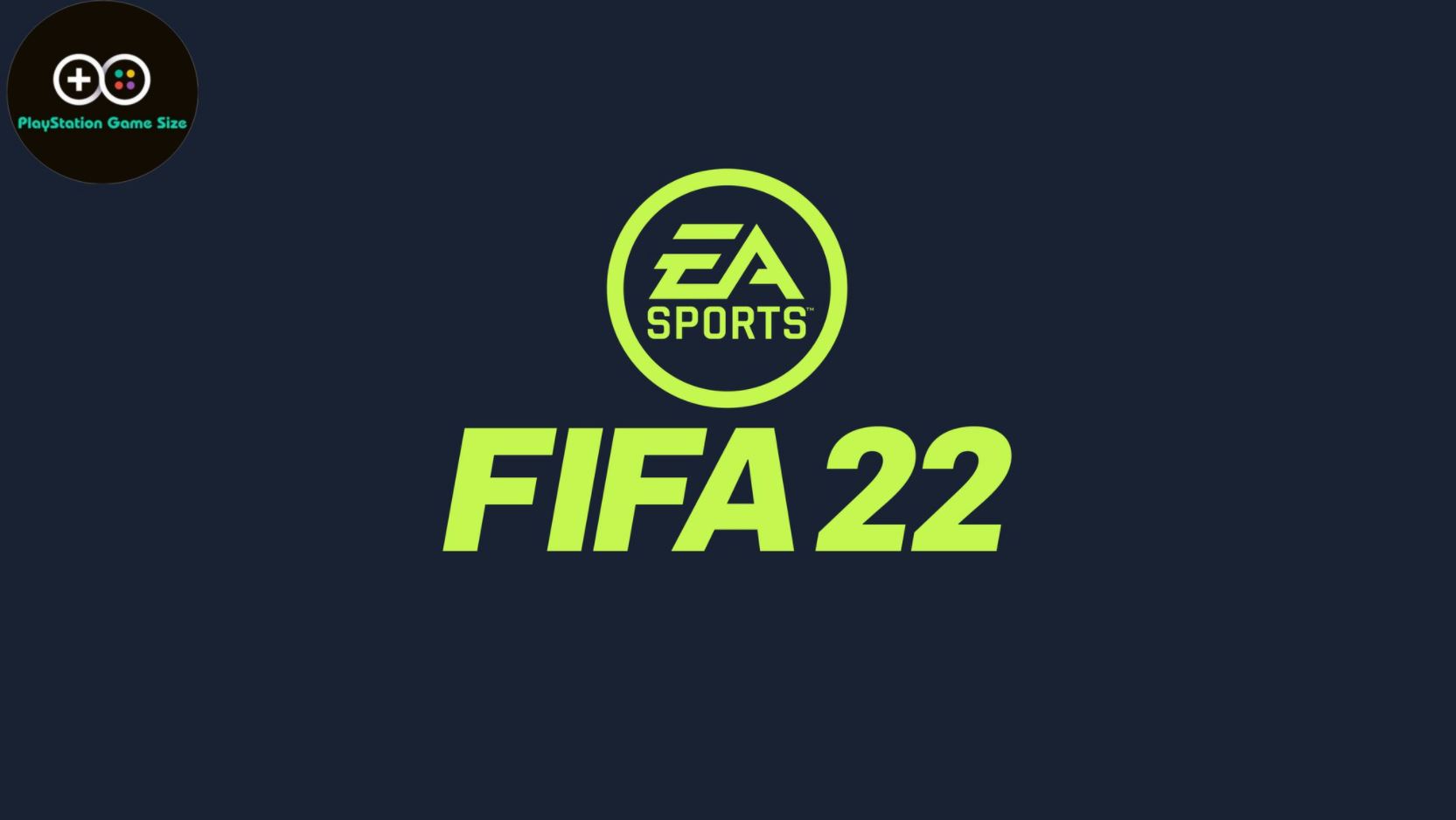 Following on from that, the beta menu, side select and team select menu have also had images leaked from them, showing the return of Volta Football. According to @PlayStationSize the kit and faces are all from FIFA 21 in this beta version of the game, which suggests what we are looking at here is a dev-build.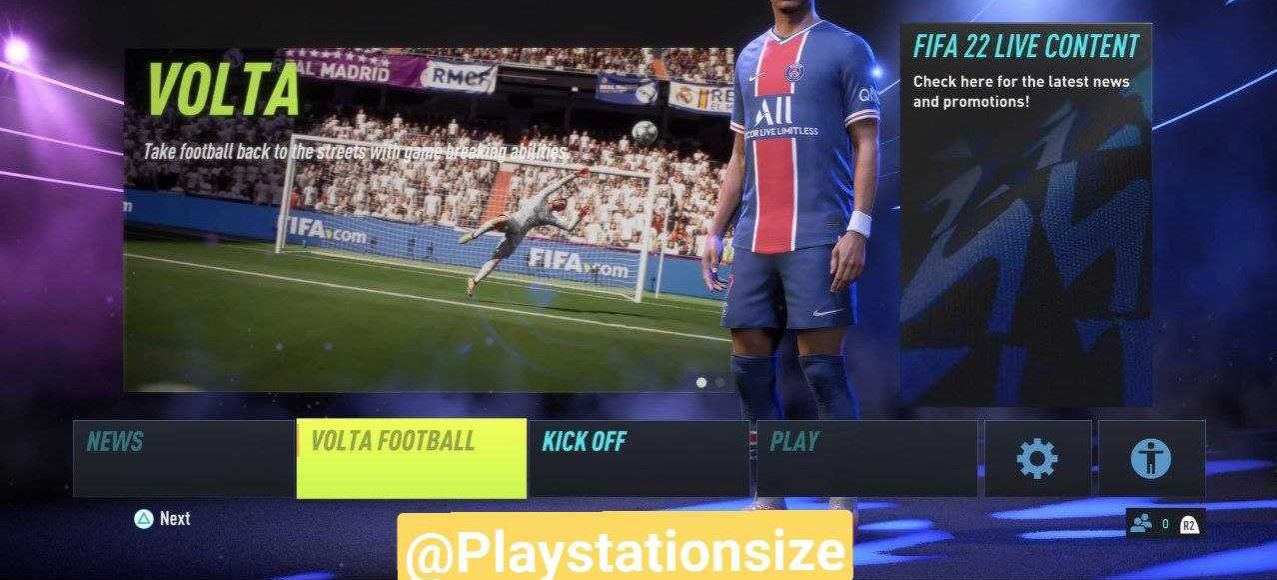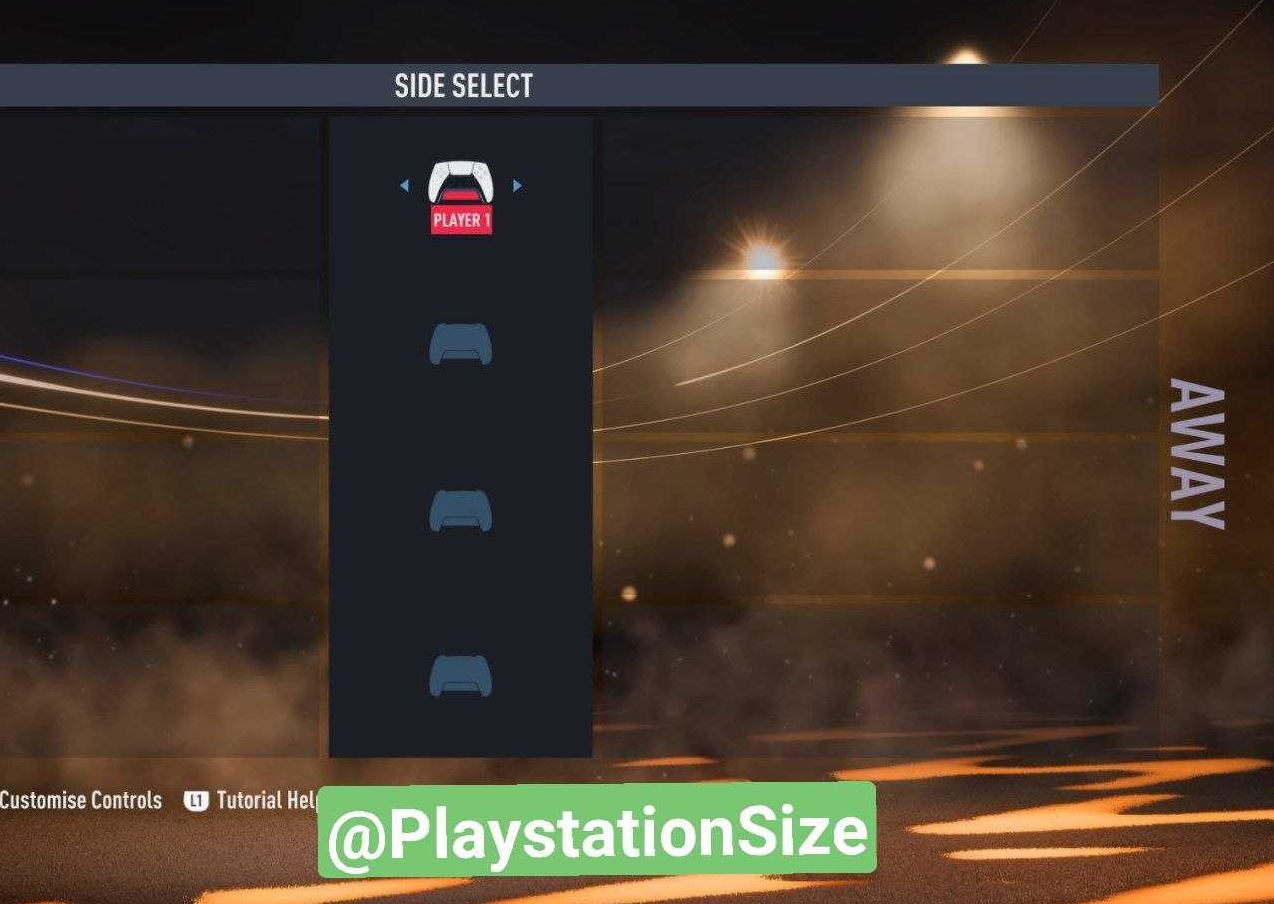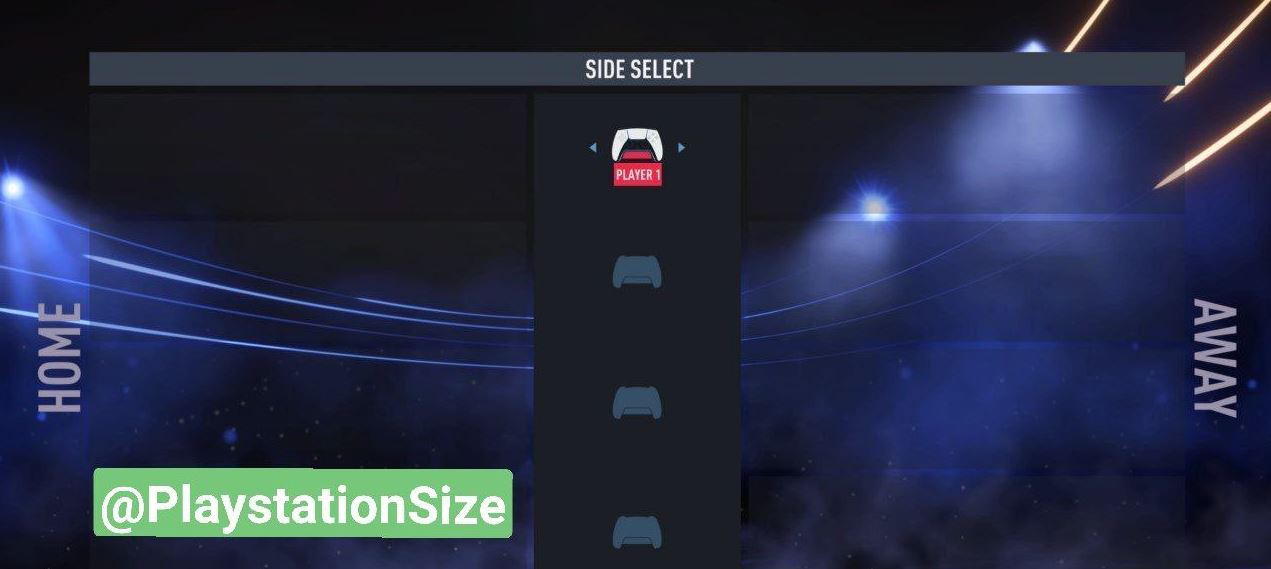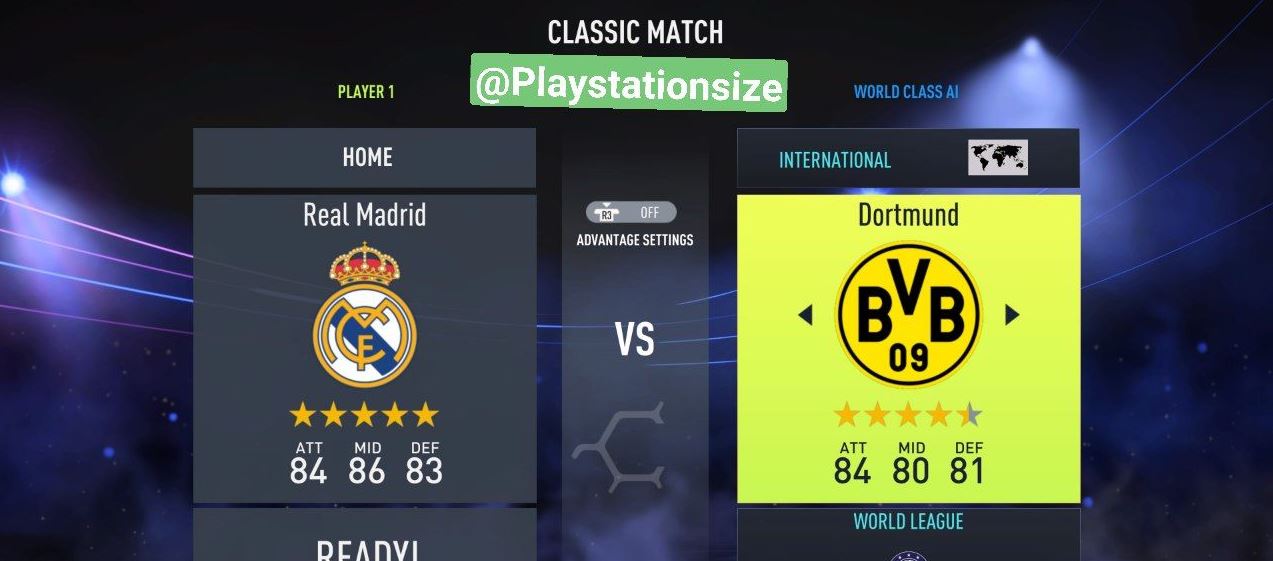 Either way, it is interesting to have this leak happen before the game has even been announced, similar to how Rainbow Six Extraction leaked earlier this year. What are your thoughts on these beta details and do you think the game will be revealed soon?
FIFA 22 is expected to launch on PS5 and PS4 in Fall 2021.
Source – [@PlayStationSize]