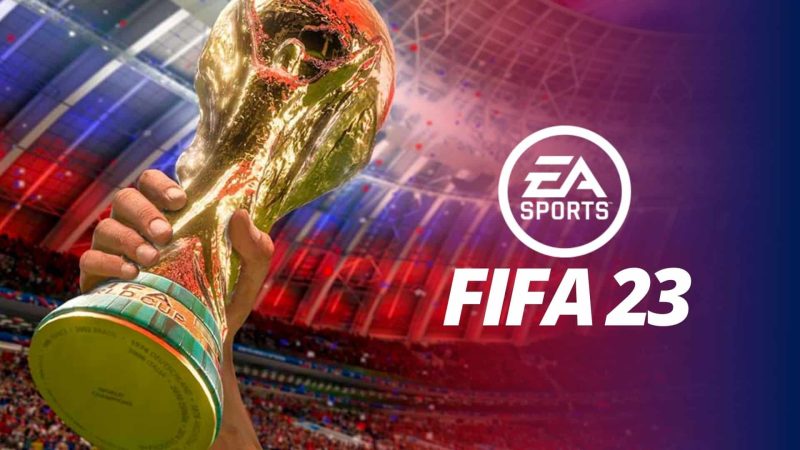 After EA announced it had officially cut ties with FIFA, and that all its football simulation games after FIFA 23 would be called EA Sports FC, it appears that FIFA intends to develop its own football games, to compete with EA.
In fact, there are already titles in production with undisclosed third-party publishers and developers. FIFA will start with non-simulation titles, which could potentially mean the first licensed arcade style football game in years is on the horizon.
FIFA does intend to make simulation games as well, though its first one will have to wait until 2024, as EA still holds exclusive rights to develop simulation games through to 2023.
President Gianni Infantino was quite clear on his confidence in the titles FIFA will develop.
"I can assure you that the only authentic, real game that has the FIFA name will be the best on available for gamers and football fans. The FIFA name is the only global, original title. "
"FIFA 23, FIFA 24, FIFA 25 and FIFA 26, and so on – the constant is the FIFA name and it will remain forever and remain the best."
Source – [VGC]