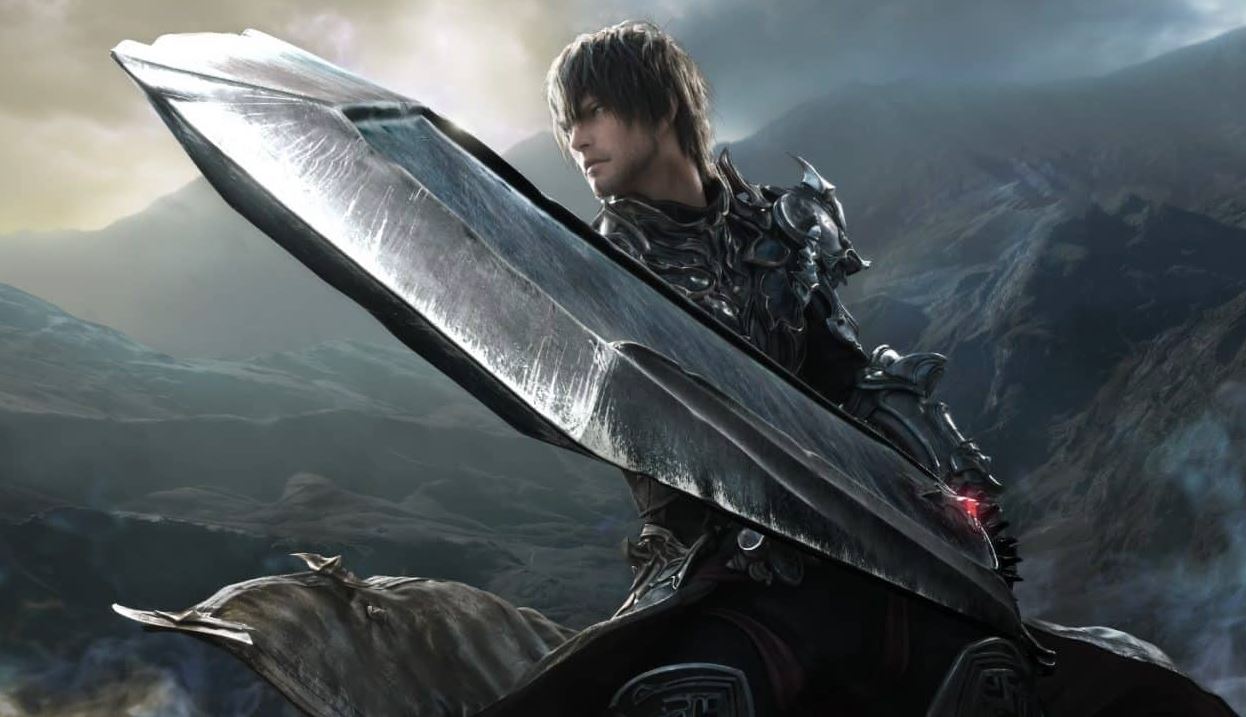 Square Enix has announced that Final Fantasy 14 will be coming to PS5, with an open beta beginning on April 13, 2021, the same day as patch 5.5 releases.
The PS5 version of the popular MMO will offer full 4K resolution, significantly improved frame rates, and faster loading times. Further graphical improvements will then arrive later down the line, with Ray-Tracing and other updates likely being some of the additions. The game will offer two modes, a graphical options with full 4K and a performance option focusing on improved frame rate and running in 2K. The version will be free for all players who already have a license for the PS4 version.
Related Content – All PS5 Games That Support 120 FPS – The Smoothest Games On PlayStation 5
The trailer for the PS5 version of the game showcases the game running on Sony's new system and we get to see features like the super-fast SSD in action. No official release date was given for the version's full release, but it will likely be sometime later this year. More info on the beta will be revealed in the future. You can watch the Final Fantasy 14 PS5 reveal trailer below:
Final Fantasy 14's final expansion for this saga, the Endwalker expansion was also revealed today, with the game's Sage Job being detailed.
Final Fantasy 14 is set to release for PS5 and an open beta will begin on April 13, 2021.