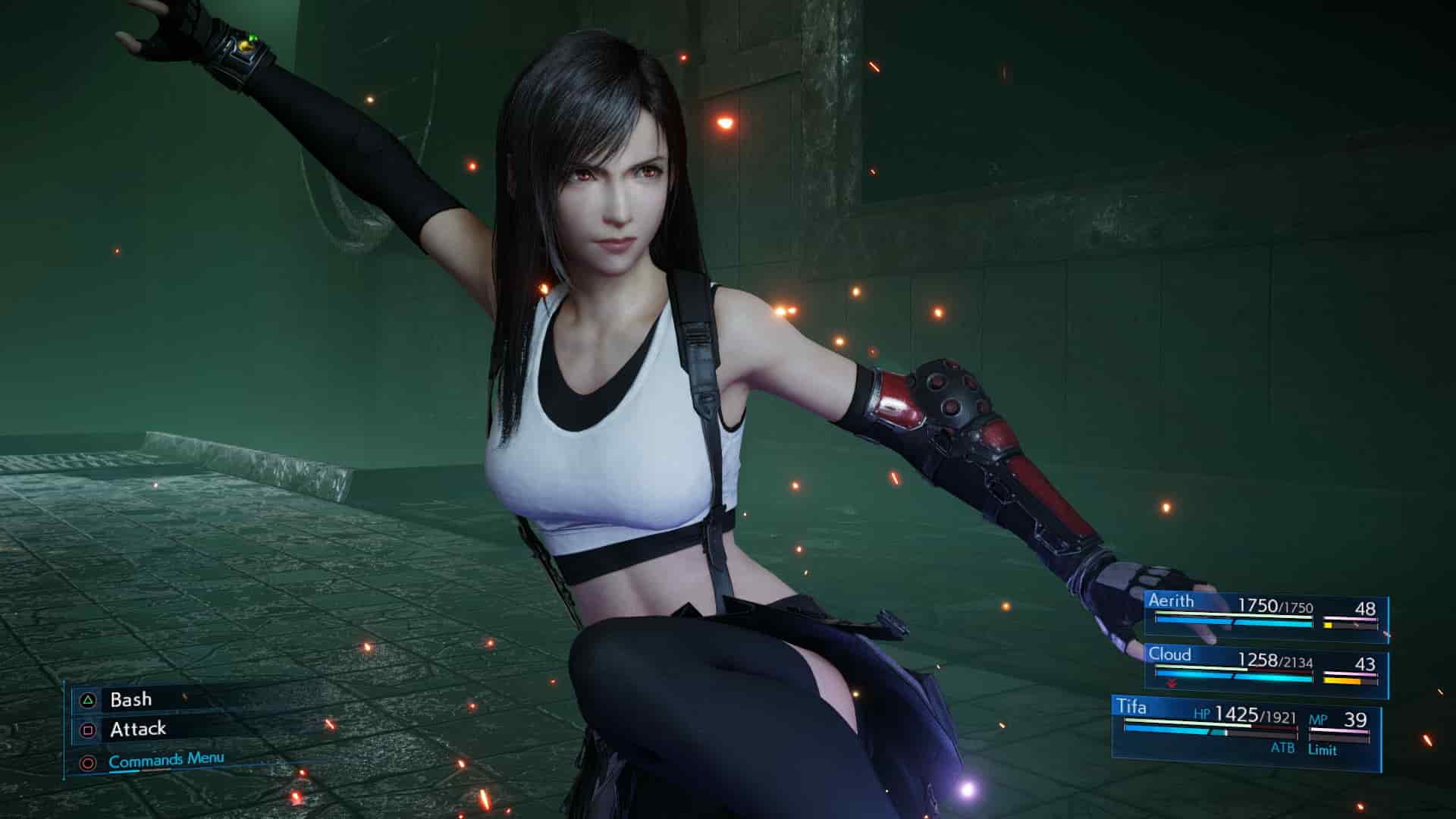 Square Enix was planning a scenario in Final Fantasy 7 Remake featuring Tifa Lockhart as the lead character, according to the game's level designer.
Tifa Chapter Cut From Final Fantasy 7 Remake – Details Here
According to Twitter user Audrey, the mission was set to take place after Tifa is separated from Cloud at the Sector 5 reactor. Players would control Tifa around chapter 7 or 8 and connects to why she headed to Don Corneo's mansion.
The level concept was to show the beginnings of the tragedy that would unfold with the Sector 7 plate and also show Tifa's charm as she takes on the role of a heroine. The scenario would start off with a rainy scene that would set the mood where you meet with Jessie.
Final Fantasy 7 Remake was released for the PS4 back in April 2020, and you can read our review here. The game is the first chapter in a multi-part project, with development of Final Fantasy 7 Remake Part 2 already underway.
The first part of the Final Fantasy 7 Remake project is exclusively to PS4 for 12 months, after which it is free to launch for other formats.
[Source – Audrey on Twitter]