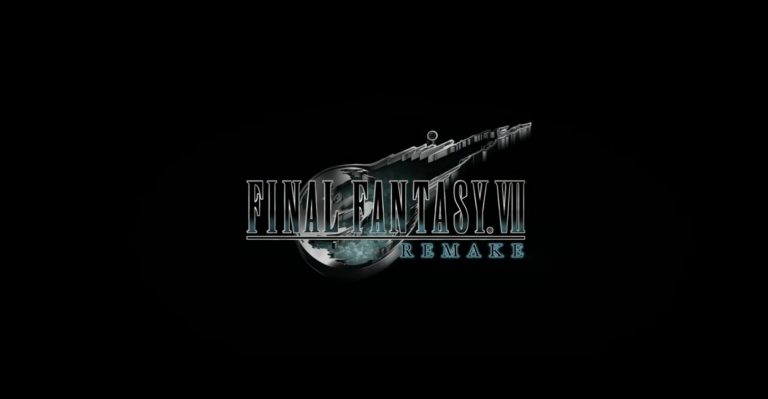 Square Enix has announced that Final Fantasy 7 Remake is shipping early in Europe and Australia as a result of disruption caused by the outbreak of coronavirus.
Final Fantasy 7 Remake Release Coming Early In Europe
The company took to Twitter to confirm the details, which means many people in Europe and Australia will likely receive their copies the week before release.
The Final Fantasy VII Remake team have worked extremely hard to make this game and we are incredibly proud of what you are about to play. Our biggest motivator during the development was that so many of you were willing us on, and we felt your enthusiasm and passion every step of the way.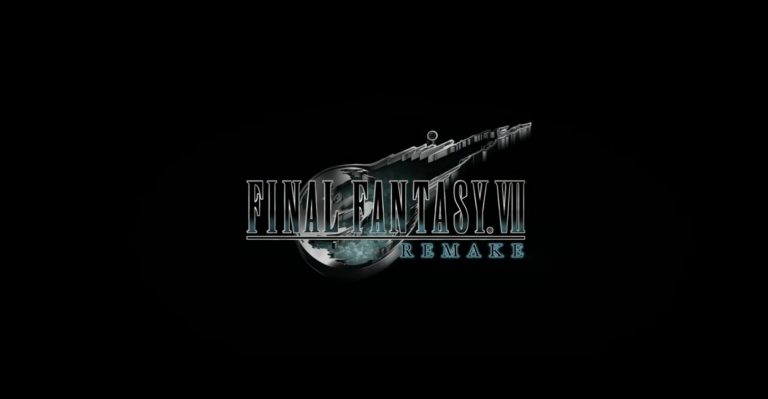 We had some hard decisions to make during the final few weeks before launch due to disruption to distribution channels caused by the spread of the COVID-19 virus. These unique circumstances have made it very difficult to align timing of our global shipping. Our highest priority is that all of you, including those who live in countries currently facing the biggest disruption, can play the game at launch, so we made the decision to ship the game far earlier than usual to Europe and Australia.
In addition, the company also requested that fans who do receive their copies early do not spoil it for everyone else waiting to play the game. This latest development comes after Square Enix had warned users that there could be possible delays to the game due to the spread of COVID-19.
Given the proximity to the PS5's release next holiday season, it's pretty much all but guaranteed we'll see future instalments (and possibly the first part) on Sony's next-generation system.
The original version of Final Fantasy 7 was released back in 1997 for the PSOne, and has sold over 11 million copies worldwide. The game also helped the series gain more exposure in western regions, and is considered one of the best video games of all time.