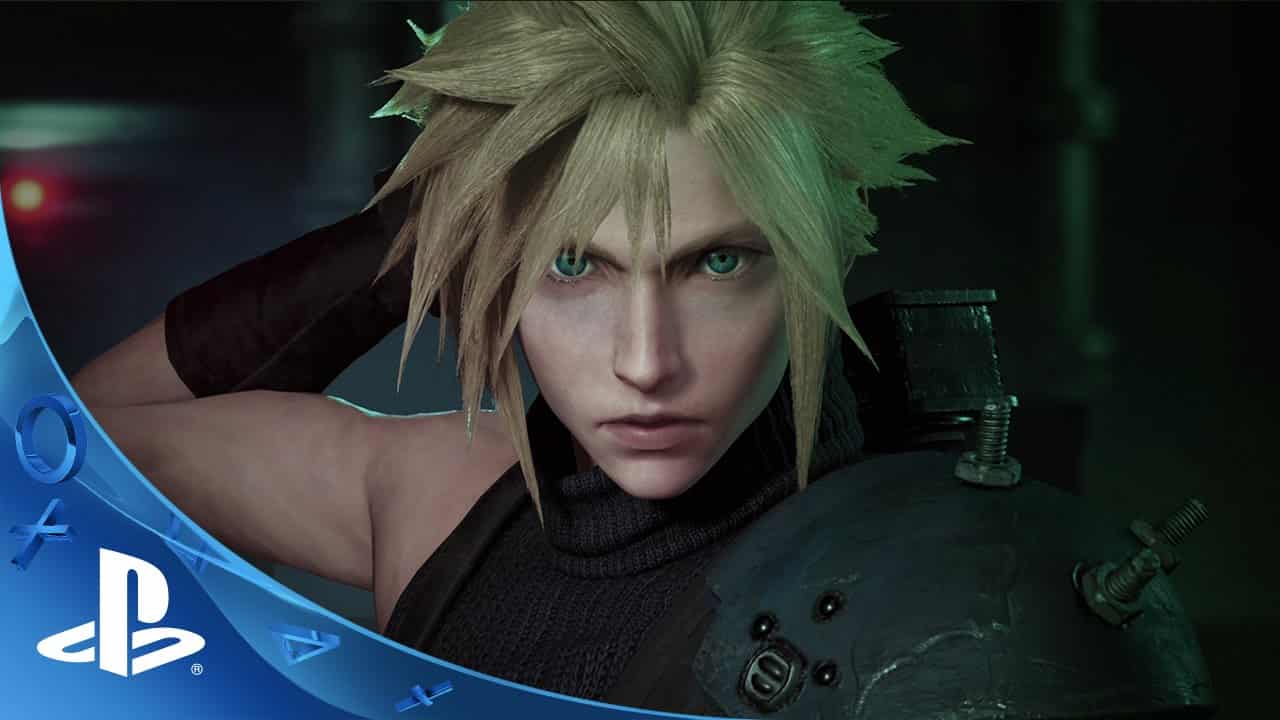 Square Enix has warned that while the Final Fantasy 7 Remake release date remains unchanged in wake of the COVID-19 outbreak, some pre-orders may not arrive in time for launch day.
Final Fantasy 7 Remake Release On Track, But Delays Possible
Here's the statement on Twitter:
Final Fantasy 7 Remake is due out for April 10, and it was recently claimed that pre-orders for the game exploded following the demo's release.
Square Enix recently shared a bunch of info on the game, confirming Final Fantasy 7 Remake will be packed with side quests. However, the project will not feature any characters that were introduced in the Compilation of Final Fantasy 7, although the developers looked to Final Fantasy 7 Advent Children as the 'benchmark' during the game's development.
Square Enix hasn't specified how many parts the entire Final Fantasy 7 Remake will encompass, but it has said that development of those extra episodes will be more efficient.
Related Content – Final Fantasy 7 Remake Hands-On Preview
Given the proximity to the PS5's release next holiday season, it's pretty much all but guaranteed we'll see future instalments (and possibly the first part) on Sony's next-generation system.
The original version of Final Fantasy 7 was released back in 1997 for the PSOne, and has sold over 11 million copies worldwide. The game also helped the series gain more exposure in western regions, and is considered one of the best video games of all time.
Final Fantasy fans, however, may argue that Final Fantasy 8, 10, or 6 is a superior game, although many will probably admit that 7 was their introduction to the franchise.