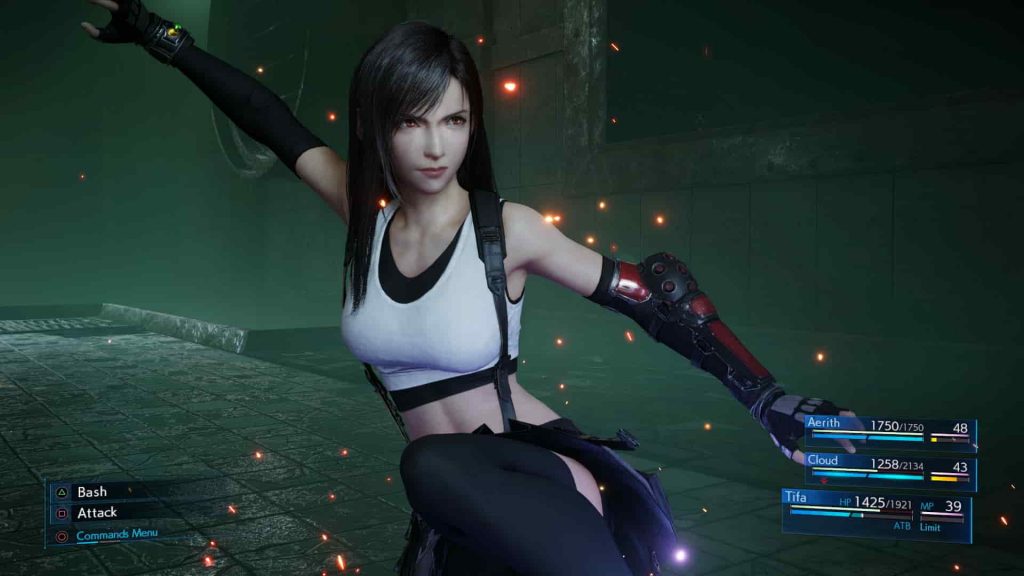 Square Enix's Yoshinori Kitase has revealed that the development team looked to Final Fantasy 7 Advent Children as the benchmark when working on Final Fantasy 7 Remake. The CG movie came out back in 2005, and takes place a few years after the events of the original game's story.
Final Fantasy 7 Looked To Advent Children As Benchmark
Speaking with PowerUp Gaming, Kitase-san, who serves as co-director on the remake project, also revealed that some elements of Final Fantasy 7 Remake were changed in regards to continuity with Advent Children.
Some of the sub-characters and the backstory of how they link into Advent Children was tweaked in order to better suit the continuity.

Advent Children became a benchmark for us. When we were developing the game, the cutscenes and the fights that happen in them as well as the general combat and game itself we always think 'how can we push this?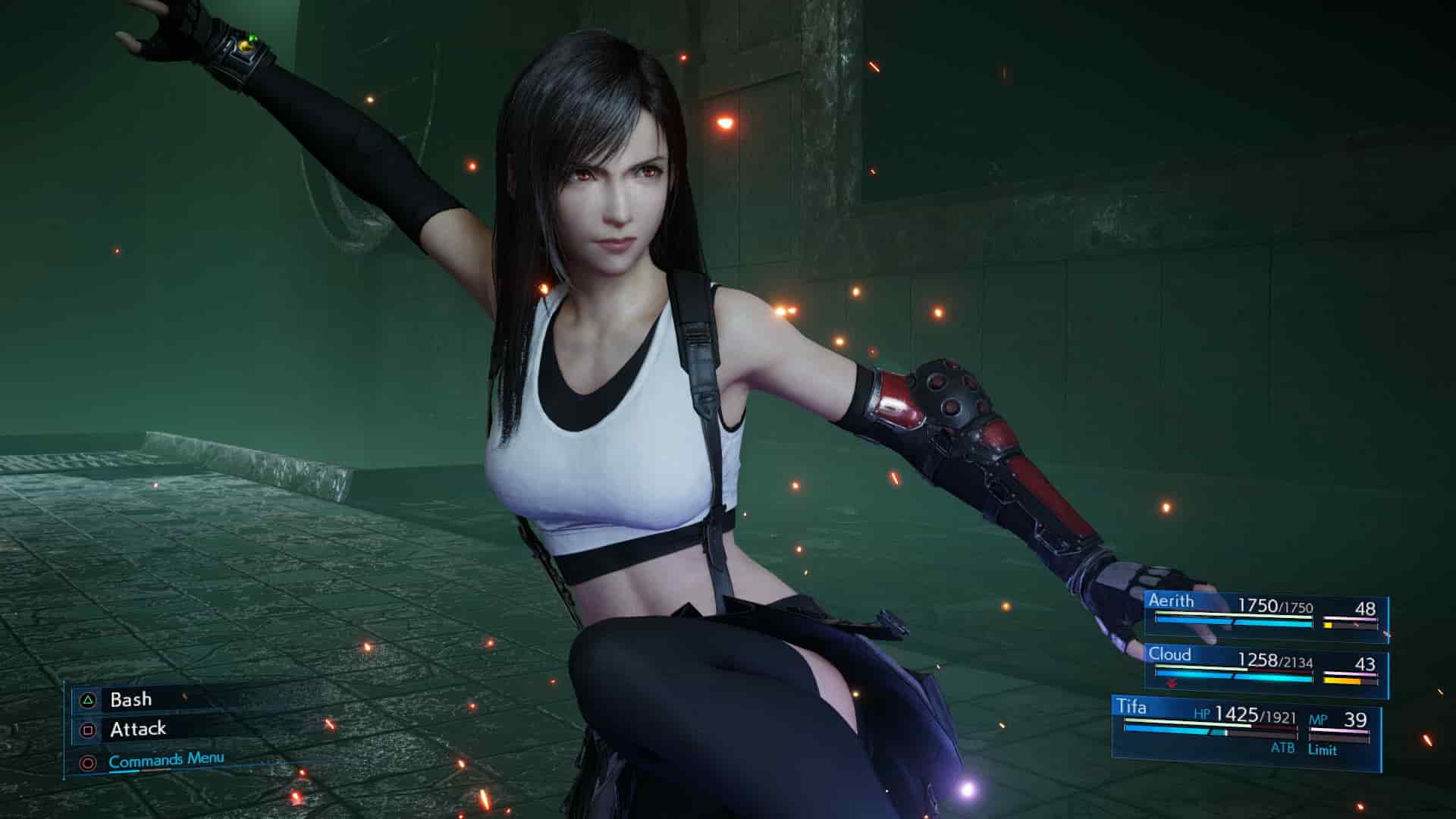 And it always turned out that we've got to meet that benchmark. We've got to get to what was shown in Advent Children.
Final Fantasy 7 Remake went gold this week, which means there's no more delays between now and the game's release on April 10. We went hands-on with the game recently, so be sure to have a gander at our preview here.
Can't wait that long? Then be sure to check out the Final Fantasy 7 Remake demo, which is now available via the PlayStation Store.
Square Enix confirmed this week that the character of Red XIII won't be playable in Final Fantasy 7 Remake, instead appearing as a guest. Furthermore, at one point the game was going to be completely action-based, with no ATB mechanic present.
The original Final Fantasy 7 came out back in 1997, and is regarded by many as one of the greatest JRPGs of all time, a well as being responsible for giving the Final Fantasy series more exposure in the west.