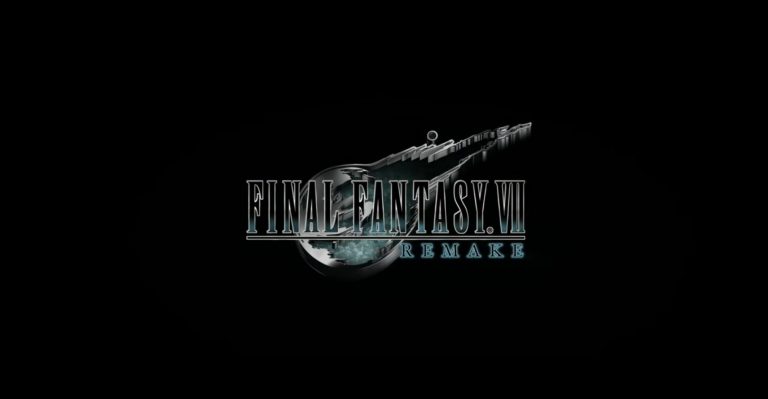 Square Enix has announced that a playable demo of Final Fantasy 7 Remake is now available to download from the PlayStation Store.
Final Fantasy 7 Remake Demo Out Now
The demo will take places through the opening chapter in Final Fantasy 7 Remake, which fans will recognise as the bombing mission. Furthermore, those of you who download the demo before May 11 will receive an exclusive PS4 Theme.
Final Fantasy 7 Remake is scheduled for release on PlayStation 4 on April 10, and will be exclusive to Sony's current-generation console for a year. The recent delay has not changed that, either.
In case you haven't been keeping up, the game covers the Midgar portion of the original game, but it's been expanded considerably to accommodate two Blu-ray discs. You can also expect to see more on the characters of Biggs, Wedge, and Jesse this time around.
Square Enix hasn't specified how many parts the entire Final Fantasy 7 Remake will encompass, but it has said that development of those extra episodes will be more efficient.
Given the proximity to the PS5's release next holiday season, it's pretty much all but guaranteed we'll see future instalments (and possibly the first part) on Sony's next-generation system.
The original version of Final Fantasy 7 was released back in 1997 for the PSOne, and has sold over 11 million copies worldwide. The game also helped the series gain more exposure in western regions, and is considered one of the best video games of all time.
Final Fantasy fans, however, may argue that Final Fantasy 8, 10, or 6 is a superior game, although many will probably admit that 7 was their introduction to the franchise.
Here's the blurb for more info:
Mako─the lifeblood of the planet and the fuel that powers the city of Midgar…

By exploiting this resource through their Mako Reactors, the Shinra Electric Power Company has all but seized control of the entire world. A ragtag group of idealists, known as Avalanche, are one of the last bastions of resistance.