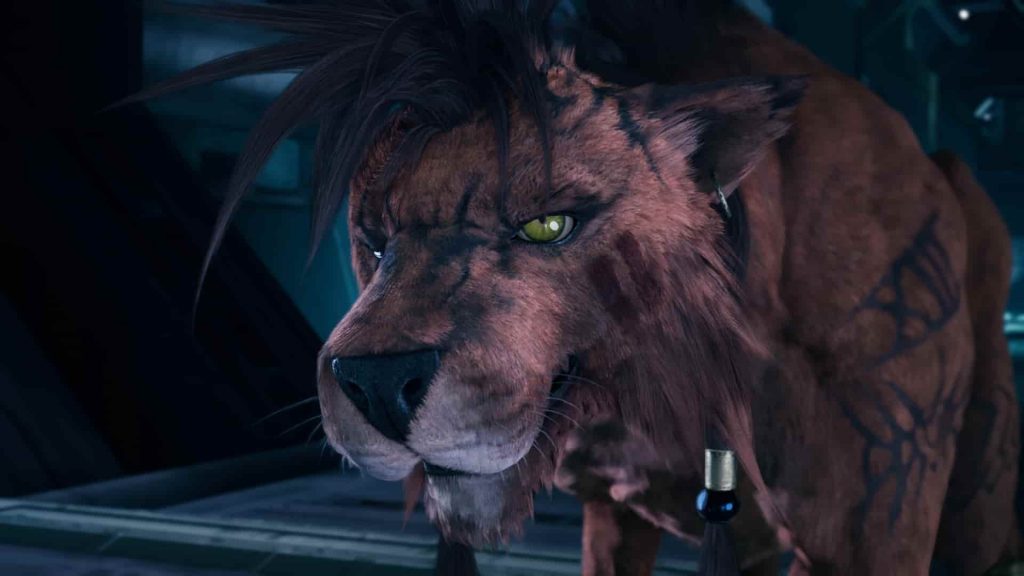 Square Enix has revealed that Red XIII won't be a playable character in the upcoming Final Fantasy 7 Remake. Instead, he'll be featured in the game as a guest character controlled by the AI, and will presumably join the party fully in part two of the remake project.
Final Fantasy 7 Remake Red XIII Update
Speaking with VG247, Naoki Hamaguchi, co-director on Final Fantasy 7 Remake, explained that it didn't feel right introducing Red XIII as a party member so late in the game.
We felt the point at which Red XIII joins the party in the story is very late on so we thought okay, if we're gonna have him as a full character and try and get the player to enjoy his character development arc and growth as a character through that, it's not really enough time to do that.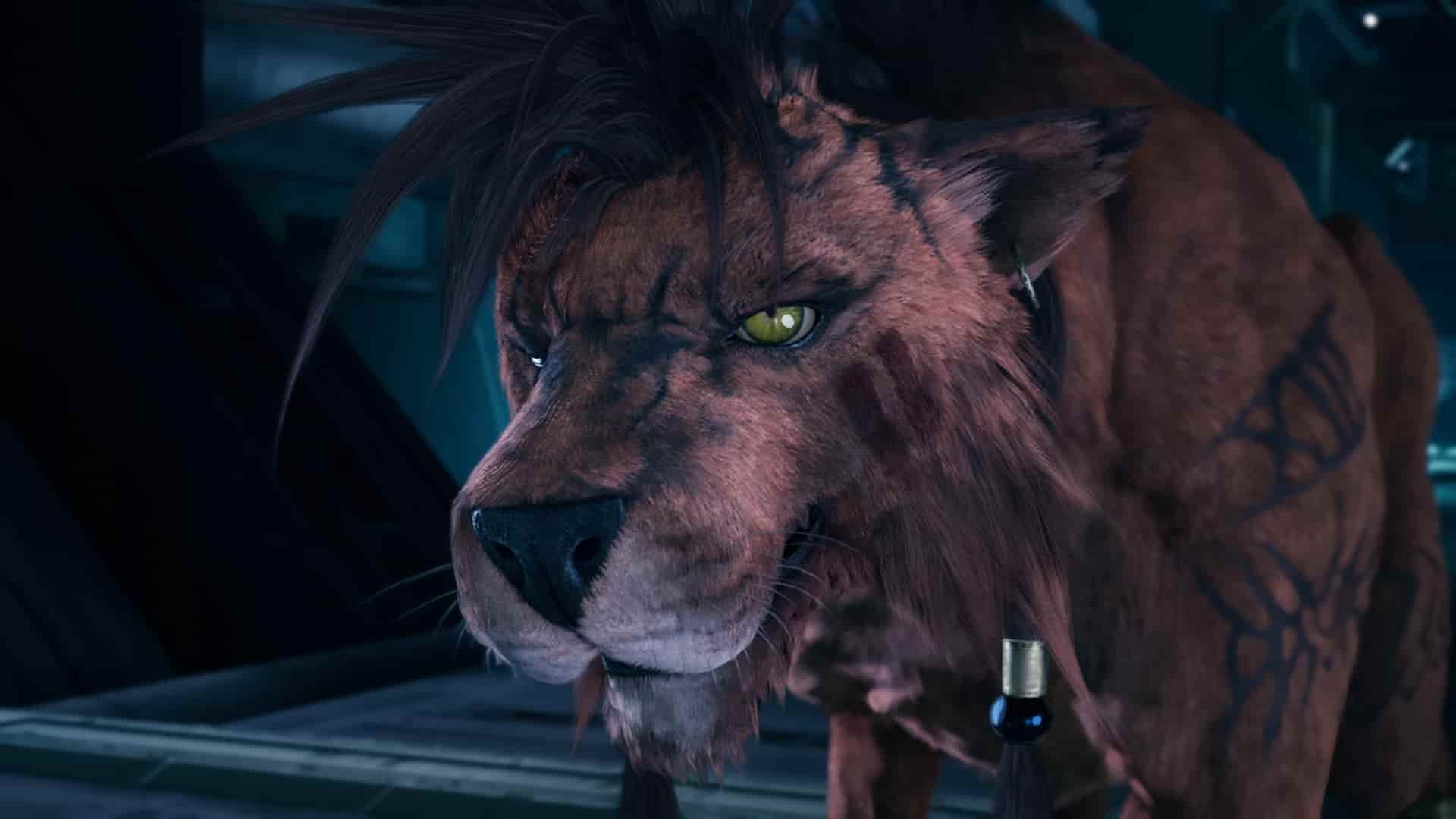 We thought that the best way to have him involved was as a guest character. Normally throughout the game you'll be playing as a three-man party, but you will have him as a guest character that fights alongside you during the the last part of the story. He'll be using all of his old really nostalgic moves, and you'll see that. We felt that was the best way of showing him off as a character and who he is.

That's why we felt that was the best way to include him.
Those of you who played the original 1997 version of Final Fantasy 7 will recall that Red XIII first appeared in Shinra HQ, towards the very end of the Midgar portion of the game. Here, he joined the party to help fight against one of Professor Hojo's monstrous creations and stayed with you for the rest of the game.
Final Fantasy 7 Remake is due for release on PlayStation 4 on April 10. We've played three hours of the game, so be sure to read our impressions here.