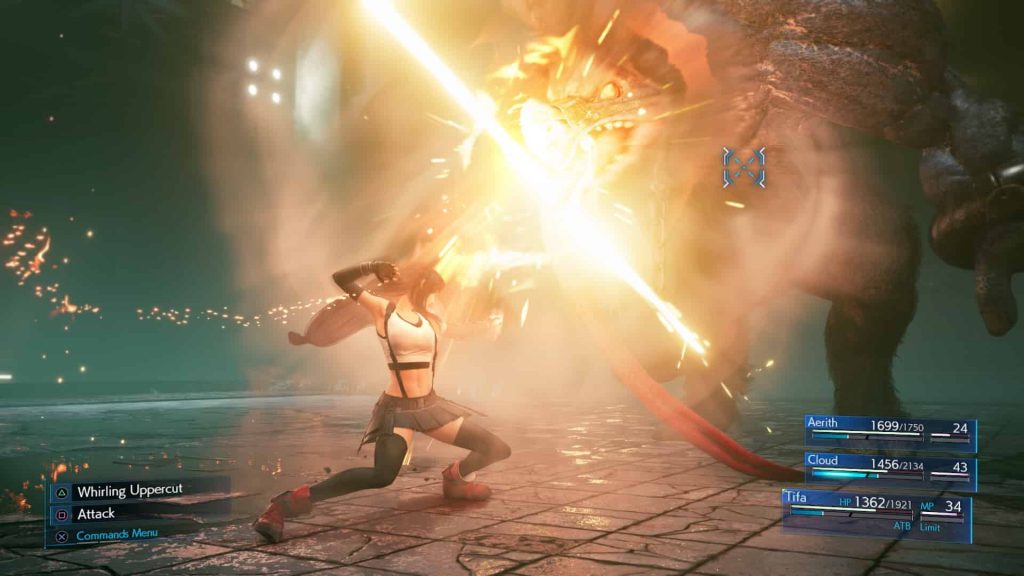 Final Fantasy 7 Remake was very nearly a full blown-action game without any ATB mechanics, its director and producer has revealed during a new interview.
Final Fantasy 7 Remake Almost Ditched ATB Mechanics
Speaking with PowerUp!, Yoshinori Kitase revealed that initial plans favoured an all-out action approach to combat. However, Kitase-san said that fellow developer Tetsuya Nomura "was very much against that."
When we first sat down and discussed how we were going to do the battle system, I was personally more of the opinion that we could just turn it into a full-on modern action game.

You've got that combination of core battle mechanics, which use an action game style of control and on top of that, you've got the more strategic menu command selections.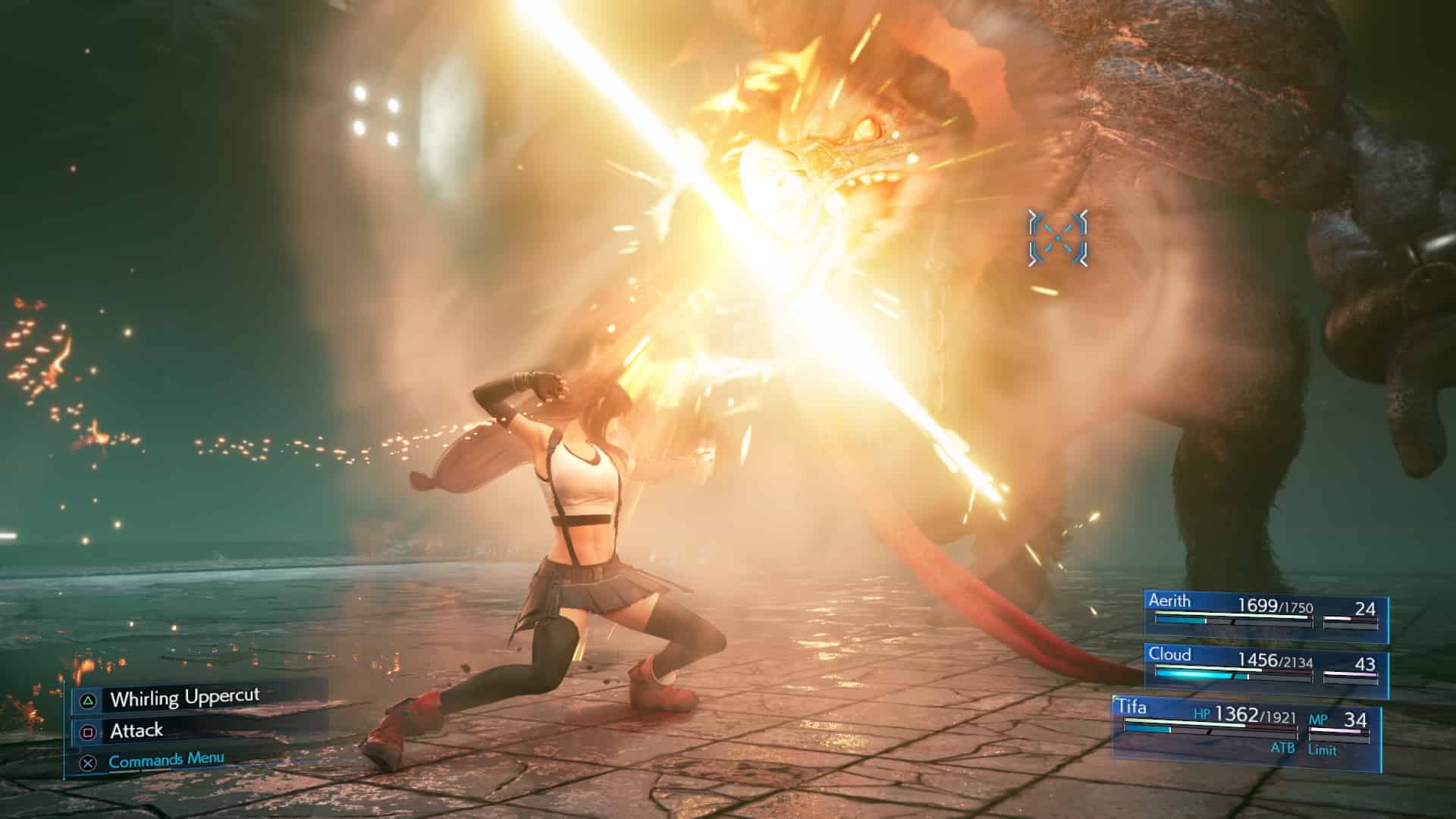 We felt it really shouldn't go as far as Kingdom Hearts and we had to keep some of the elements of the command based menu system there. The combat should fall somewhere on that continuum between the two ends and we think we found the right position.
He added that Nomura-san "was a very strong believer in not leaving the turn-based fans behind."
Final Fantasy 7 Remake is scheduled for release on April 10 for PlayStation 4, and will be exclusive to Sony's console for 12 months. We recently went hands-on with Final Fantasy 7 Remake for around three hours, so read our impressions here.
Square Enix recently revealed that Red XIII won't be featured as a playable party member, and will be controlled by the AI as a guest character.
If you can't wait until April, then just head to the PlayStation Store right now to play the demo.
The original Final Fantasy 7 was released in 1997 for the PlayStation, and is highly regarded by JRPG fans to be one of the best (if not best) entries in the franchise to date.