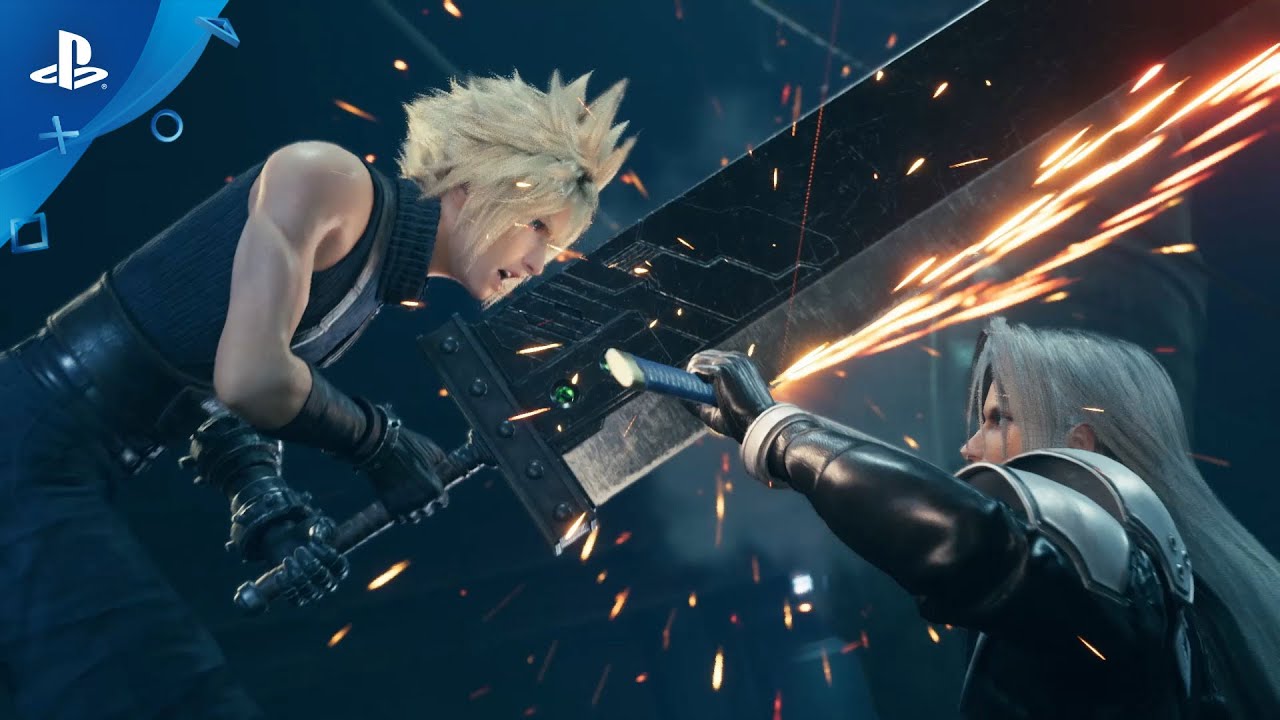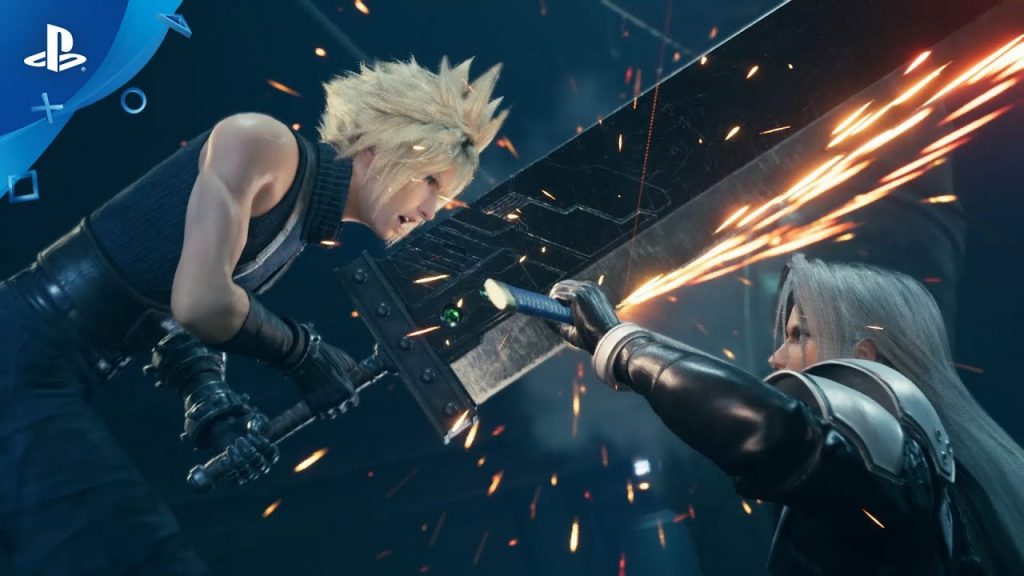 Pre-orders for the highly anticipated Final Fantasy 7 Remake 'exploded' following the launch of the playable demo earlier this month, industry analyst and Twitter user BenjiSales has said.
Final Fantasy 7 Remake Pre-Orders On The Rise
Just a heads up. Final Fantasy VII Remake Pre-Orders have completely EXPLODED. Launch is going to be huge.
The demo of Final Fantasy 7 features the first part of the game, namely the iconic Bombing Mission that sees Cloud and friends raiding the Mako reactor. Final Fantasy 7 Remake went gold earlier this month, nearly five years after the game was first announced back at E3 2015.
In addition, we played around three hours of the game last week, so be sure to read our thoughts in our hands-on preview.
Square Enix has revealed some new details on the game this week, including the fact Red XIII won't be a playable party member in the game. The studio also said that Final Fantasy 7 Remake wasn't going to feature any ATB mechanics at one point.
In case you haven't been keeping up, the game covers the Midgar portion of the original game, but it's been expanded considerably to accommodate two Blu-ray discs. You can also expect to see more on the characters of Biggs, Wedge, and Jesse this time around.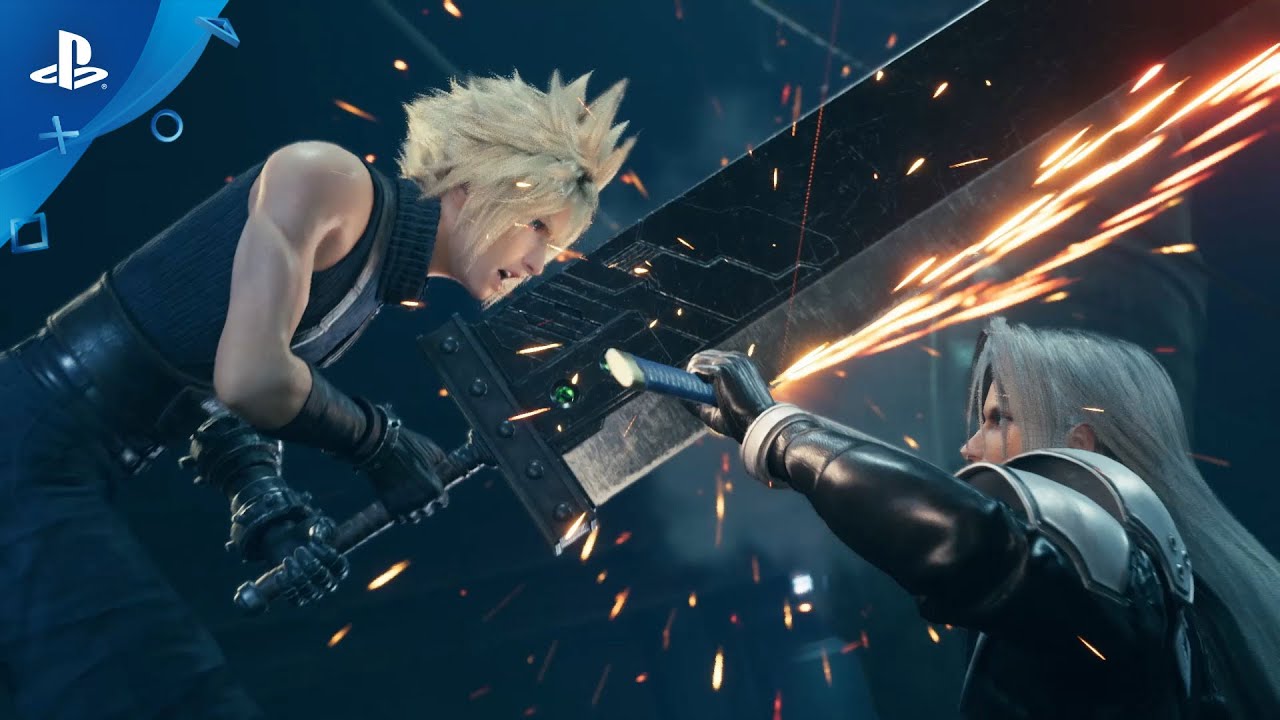 Square Enix hasn't specified how many parts the entire Final Fantasy 7 Remake will encompass, but it has said that development of those extra episodes will be more efficient.
Given the proximity to the PS5's release next holiday season, it's pretty much all but guaranteed we'll see future instalments (and possibly the first part) on Sony's next-generation system.
The original version of Final Fantasy 7 came out on the PSOne back in 1997, and has sold over 11 million copies worldwide to date. The game is often credited for bringing the JRPG series more exposure in the west, having previously been only really popular in its native Japan.