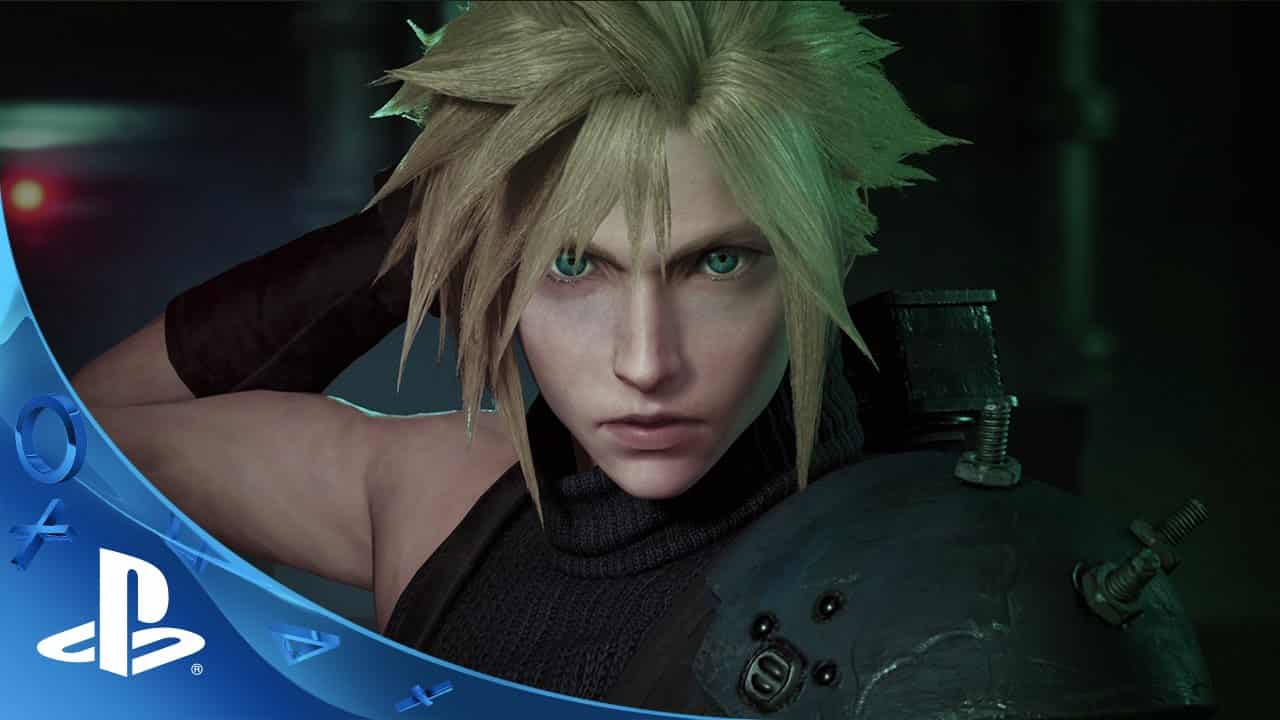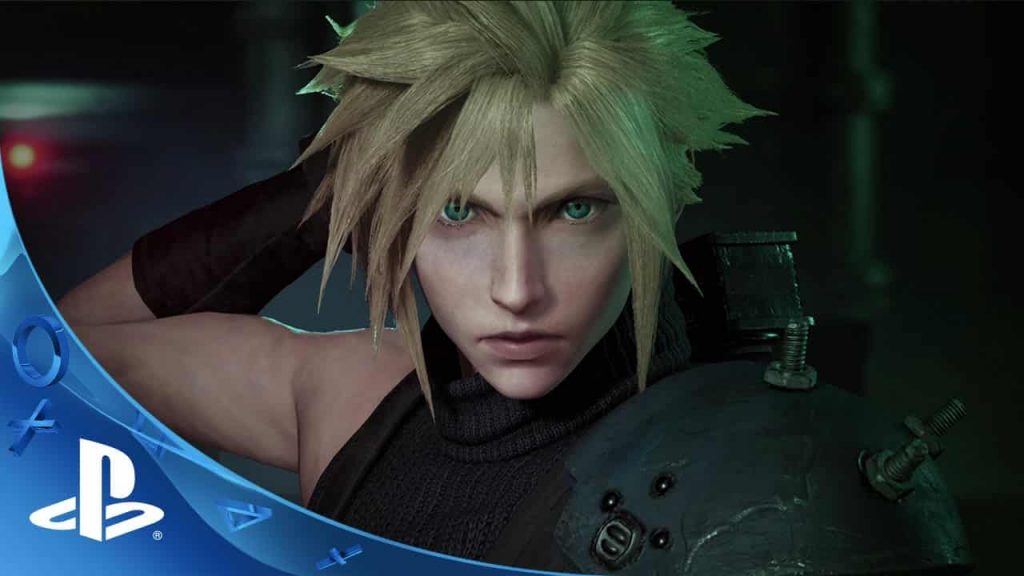 Square Enix's Final Fantasy 7 Remake has debuted at the summit of the UK All Format Chart following its launch exclusively on PlayStation 4 last Friday.
Final Fantasy 7 Remake Debuts At No.1
It's pretty impressive considering the coronavirus has caused disruption to the release of physical copies, although Square Enix attempted to counter the issue by shipping Final Fantasy 7 Remake early in Europe and Australia.
Related Content – Final Fantasy 7 Remake PS4 Review
Final Fantasy 7 Remake reportedly sold around 60,000 units during its debut weekend, which is half of what Final Fantasy XV managed back in 2016.
Elsewhere, Naughty Dog's The Last of Us Remastered saw resurgence in sales, muscling its way back into the Top 10. Resident Evil 3 has dropped a few places following a strong debut on April 3, while Call of Duty: Modern Warfare was dethroned to second place following FF7's release.
Final Fantasy 7 Remake
Call of Duty Modern Warfare
Animal Crossing: New Horizons
FIFA 20
Mario Kart 8: Deluxe
Forza Horizon 4
Resident Evil 3
Star Wars Jedi: Fallen Order
Grand Theft Auto V
The Last of Us Remastered