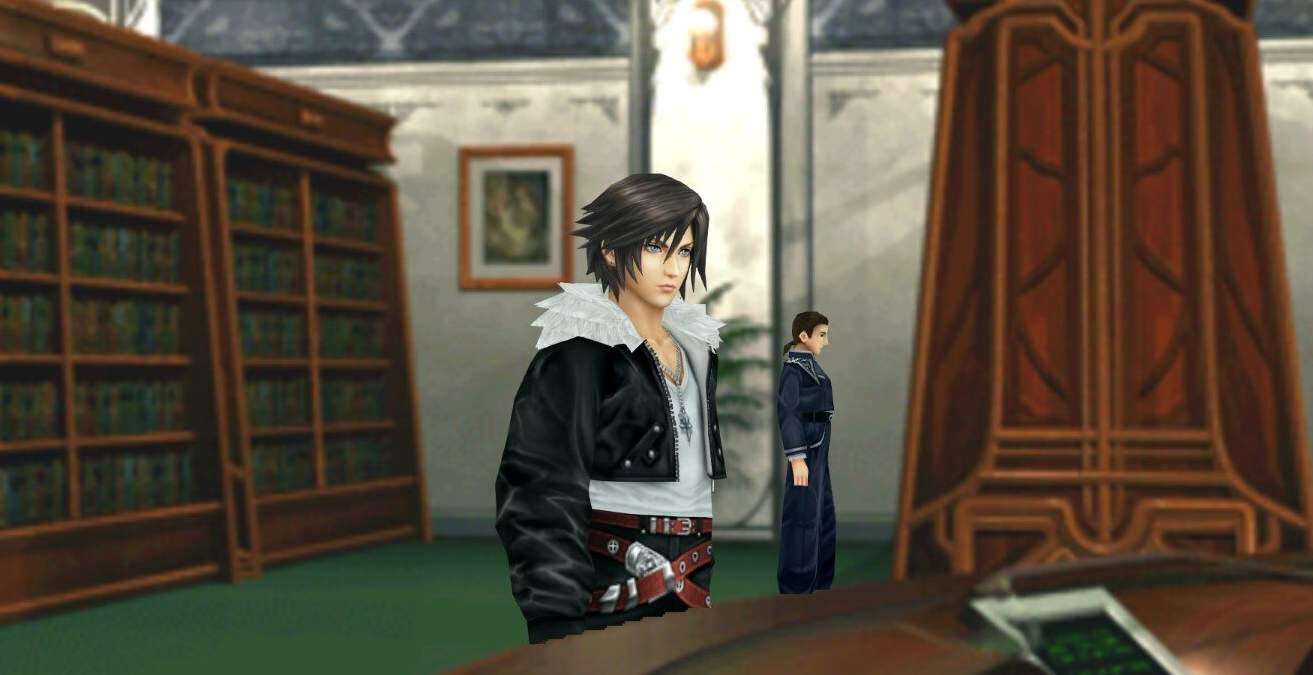 Square Enix has announced that Final Fantasy 8 Remastered on PS4 will be receiving a physical release alongside the Nintendo Switch bundle of Final Fantasy 7 and Final Fantasy 8.
Related Content: Final Fantasy 8 Remastered Review
Final Fantasy 8 Remastered Physical Release Confirmed
The boxed version of Final Fantasy 8 Remastered will arrive on December 4 for PS4. Previously, the game was only available as a digital download, much like the double pack of FF7 and FF8 for Nintendo's latest console.
Final Fantasy 8 Remastered was released for the PS4, PC, Nintendo Switch and Xbox One in September 2019. The game is a fully enhanced version – but not an actual remake – of the classic 1999 PlayStation One RPG, featuring improved visuals and much more.
The original version of Final Fantasy 8 is a fan-favourite title, and saw the franchise take a more realistic visual path in comparison to previous titles. The game was a huge success, and by August last had sold 9.6 million units worldwide.