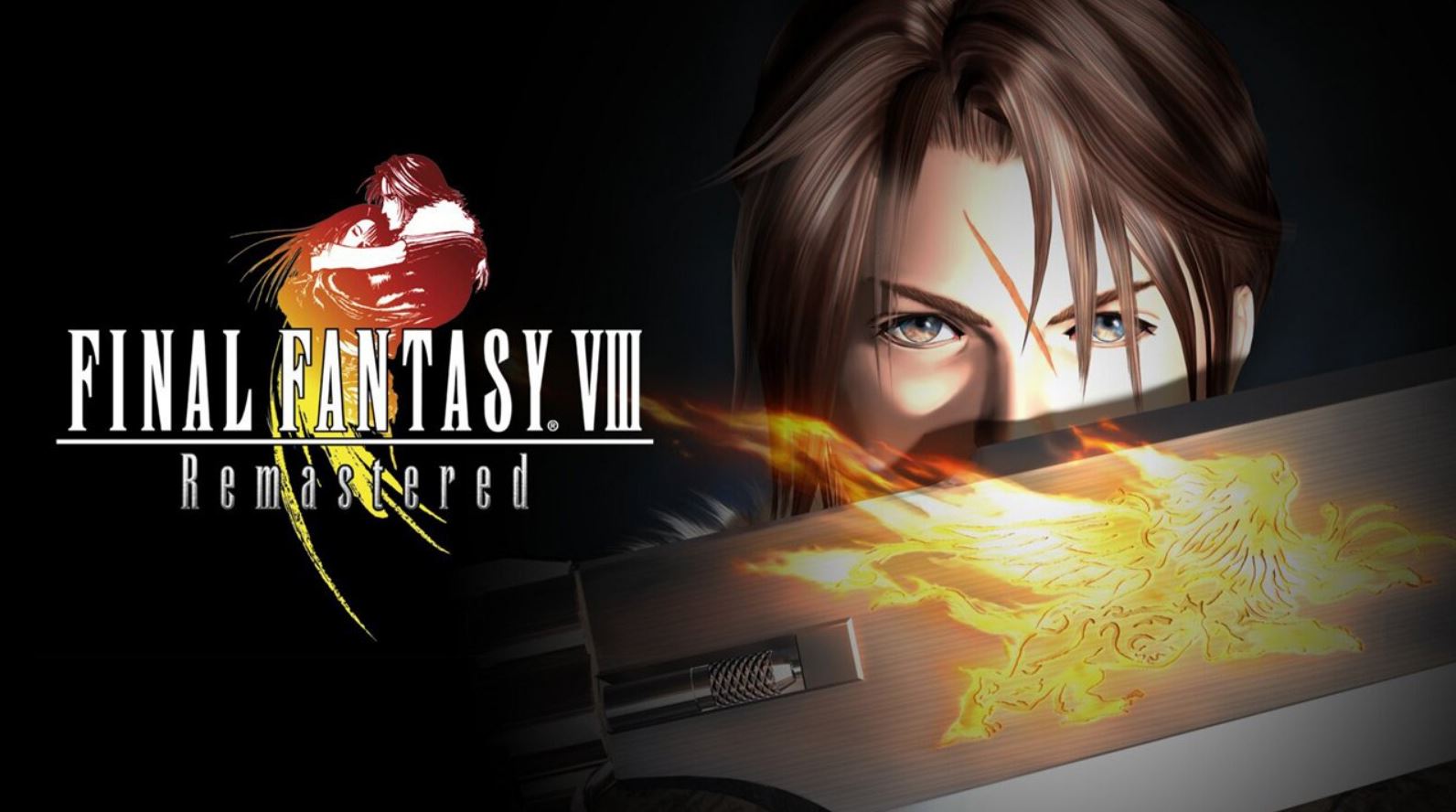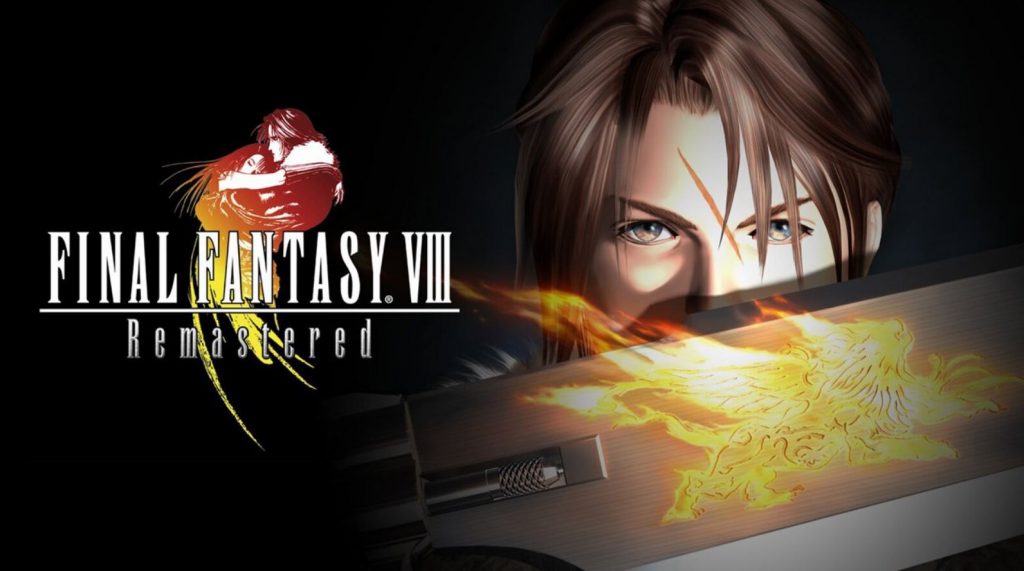 With all of the information that has sprinkled in about the upcoming remastered game from Square-Enix, we know have the Final Fantasy 8 Remastered release date confirmed! You won't have to wait long either!
Final Fantasy 8 Remastered PS4 Release Date
Up until now, the Final Fantasy 8 Remastered release was given the vague release window of "late 2019." However, we have fantastic news on that front: Final Fantasy 8 Remastered will hit stores Sept. 3! That's right, you won't have to wait long at all. And it'll only set you back $20!
This announcement comes officially from the PlayStation Blog. Some convenient features come with the release, making gameplay much easier for players crunched for time. Those include:
Enhanced visuals: Several characters, enemies, GF, and objects have been refined to look better than ever before.

Battle Assist: Activate this booster to max out HP and ATB bars – and trigger Limit Breaks at any time. You will lose all HP when you get hit by a critical attack that gives more damage than your HP, or by lethal damage.

No encounters: Want to explore without fear of attack? Activate this option to turn off random encounters. Event battles must still be done in order to advance the story.

3x speed boost: Accelerates time by a factor of three – perfect if you want to speed through easy battles or get somewhere in a hurry. This feature will not apply to certain scenes including movies.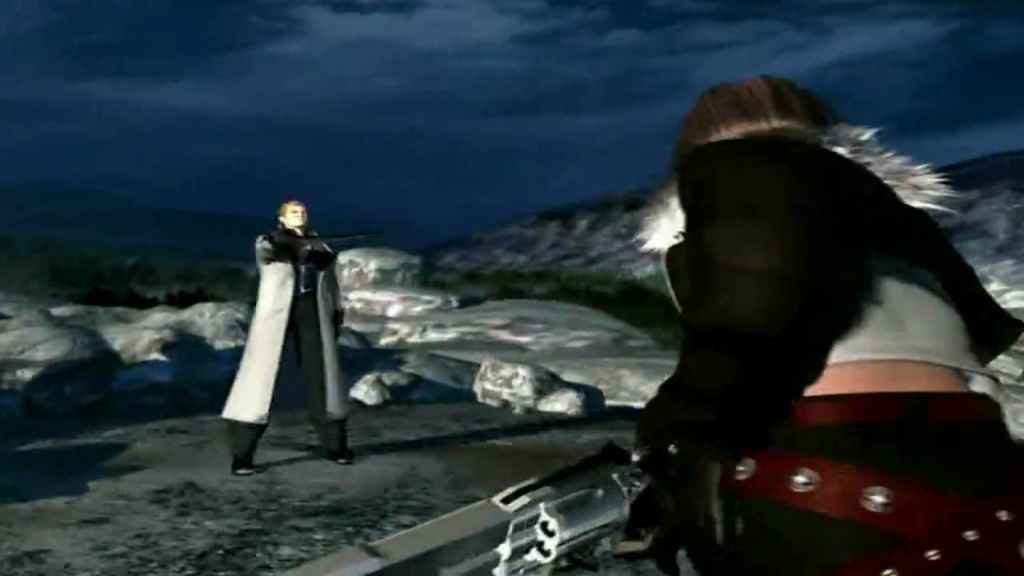 To top it off, if you pre-order now, the game will include a static Final Fantasy 8 theme to boot. Unfortunately, the post does not confirm that there will be a physical release of Final Fantasy 8 Remastered, but pre-orders for them are still available on Play-Asia.
Final Fantasy 8 Remastered Release Date Trailer
This trailer came during Gamescom 2019 which kicked off with Gamescom Opening Night Live" Gamescom Opening Night Live is a reveal show hosted by Geoff Keighley, the Creator of The Game Awards. You can rewatch the livestream here. If you need to keep up with all the announcements from the show you can head over to our landing page for the event which has every announcement made during the show. You can also see the announcements as they happen by heading to our Gamescom 2019 Feed.
We expected Final Fantasy 8 Remastered to land sometime much later this year, but we can now go back to SeeD in just a couple weeks. Will you enroll again?