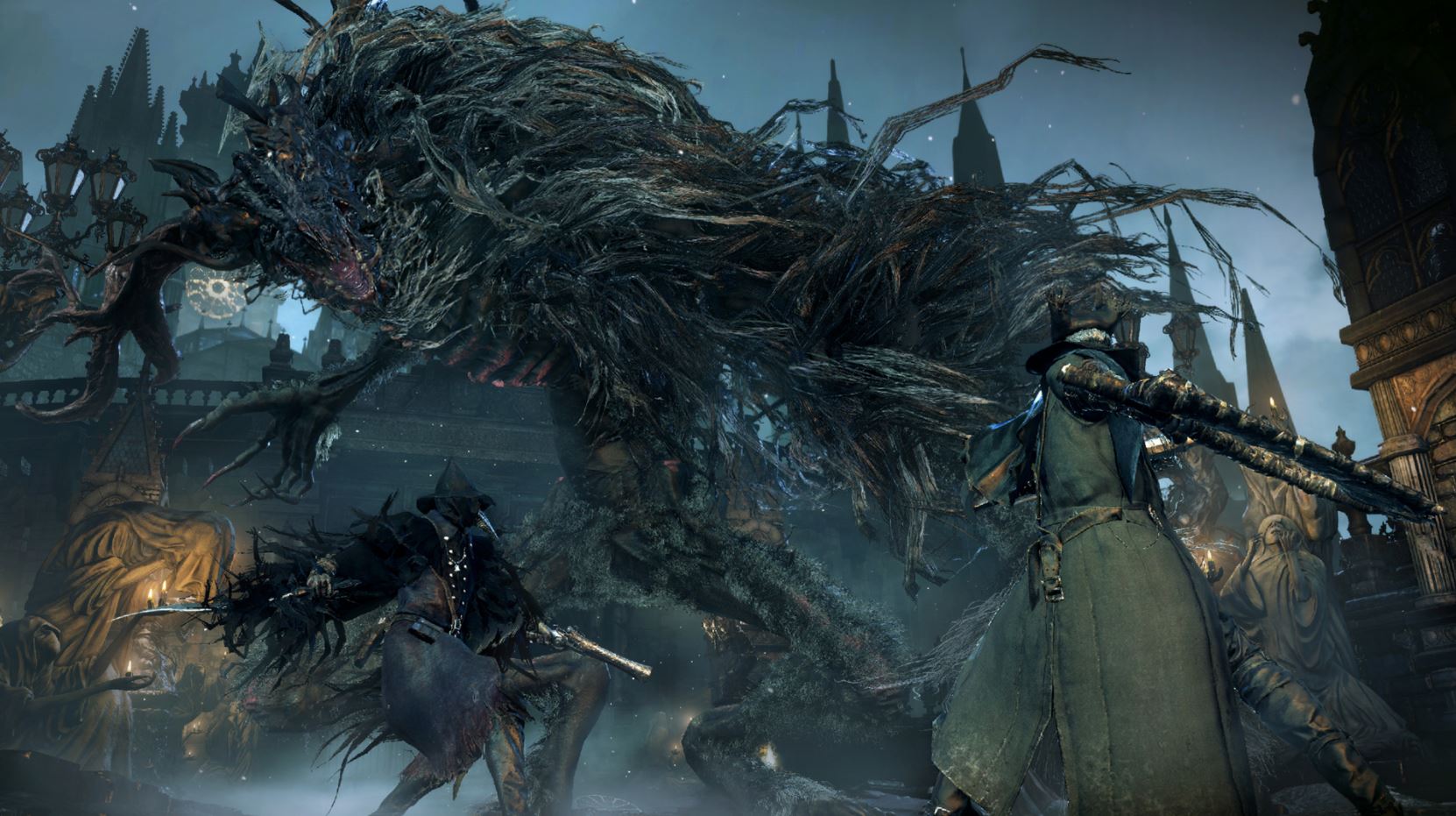 The leaker behind Stranger Of Paradise: Final Fantasy Origin has come out and said that a Bloodborne remaster is on the way later this year and called the project "ambitious".
SoulsHunt, the person at question, correctly leaked a number of details about Final Fantasy Origin before they were corroborated by journalists, which gives them some credibility.
Back on this remaster, apparently it isn't being developed by Bluepoint or FromSoftware, which is a little surprising. However, a leak last year suggested QLOC were working on the remaster with Bluepoint, so it might just be QLOC developing it in reality with Bluepoint not involved or offering advice to the team.
Either way, right now this is just a rumor and should be taken as such, as there is no evidence suggesting we will see a Bloodborne remaster. It would be foolish of Sony not to eventually release one though as fans are clamouring for it, although as SoulsHunt says, don't go expecting a sequel, with FromSoftware preferring to focus on new IPs.
Source – [@SoulsHunts]