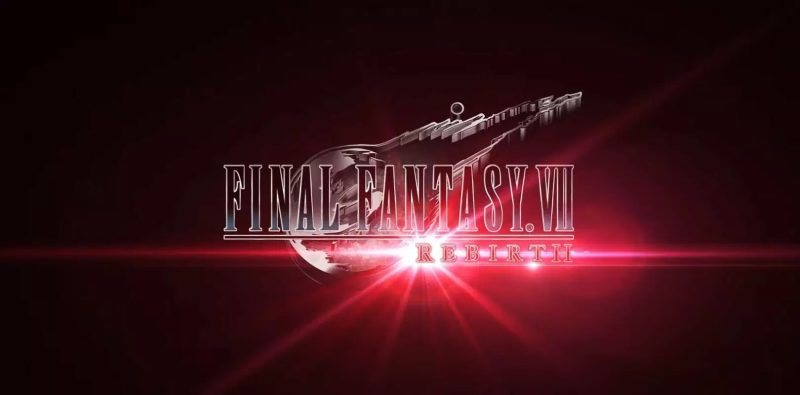 Final Fantasy VII: Rebirth is the highly anticipated sequel to Final Fantasy VII: Remake, and just ahead of tomorrow's Game Awards event, developer and publisher Square Enix has revealed it'll release sometime in Winter 2023.
In a tweet released from the official Square Enix account, the studio summed up its 2022 releases, and went on to outline what's on deck for 2023.
We already knew about most of the release dates listed, and it's now good to have a confirmation of the release window for Rebirth.
While it's good to have that confirmation for Rebirth, Square Enix's focus for tomorrow's Game Awards show will be centered on the newest installation in the Final Fantasy franchise with Final Fantasy XVI.
We already know that it'll be shown at tomorrow's event, with Naoki Yoshida set to make a "very special presentation" during the show.
The safe bet seems to be that we'll finally get a confirmed release date, though that date may have already leaked out earlier this week.
Source – [Square Enix]