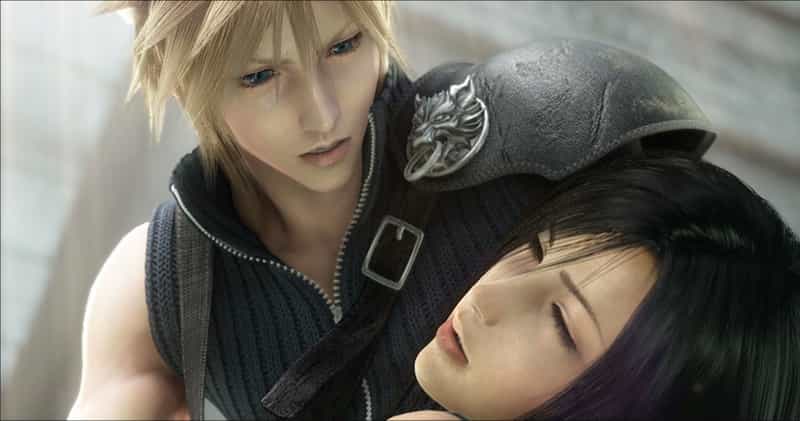 Square Enix's Tetsuya Nomura has revealed that the Final Fantasy VII Remake project will eventually "link up" with Final Fantasy VII Advent Children, which for those unaware is the CG movie released in 2005 that takes place a few years after the events of the game.
Speaking with The Guardian, Nomura-san confirmed that fans of Advent Children won't be left out in the cold, although understandably didn't elaborate any further. Right now, the team is busy working on Final Fantasy VII Rebirth, which is the second instalment in the remake trilogy due out early next year.
"If you play right through to the end, it will link up [to Advent Children] so you don't need to worry about that," said Nomura, who apparently accompanied his words with a "knowing smile."
Related Content – Sony PS5 Complete Guide – Everything Explained About PlayStation 5 For New Owners In 2023
Final Fantasy VII Advent Children forms part of the sprawling Compilation of Final Fantasy VII series, and is set two years after the events of the 1997 RPG, where a mysterious trio are kidnapping children infected with an unknown disease. The film has since been remastered in 4K.
Final Fantasy VII Rebirth is scheduled for release on February 29, 2024 exclusively on PS5.
[Source – The Guardian]